Manage episode 223269192 series 1061887
By Fashion Confab. Discovered by Player FM and our community — copyright is owned by the publisher, not Player FM, and audio is streamed directly from their servers. Hit the Subscribe button to track updates in Player FM, or paste the feed URL into other podcast apps.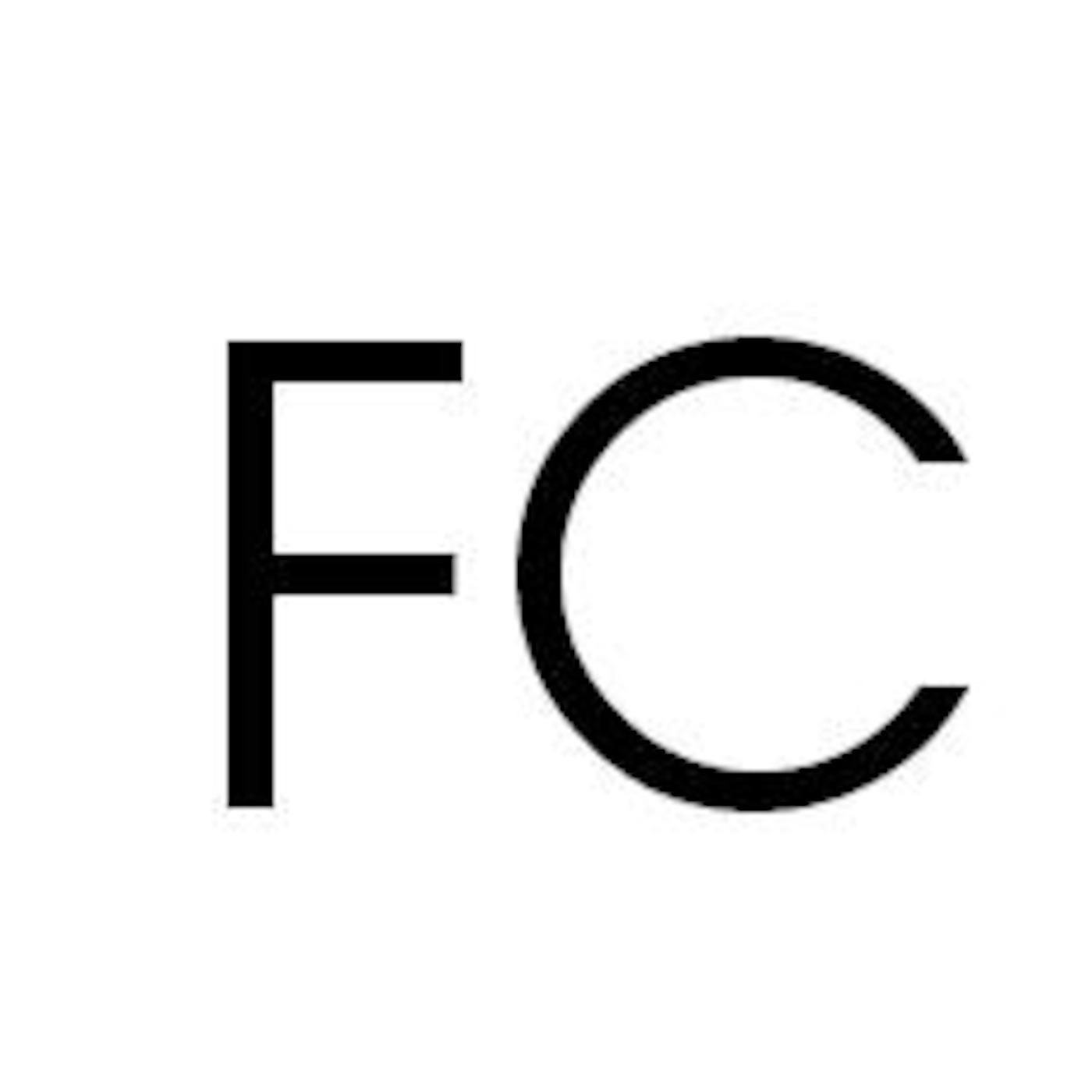 Belinda Jasmine, surfer, outdoor enthusiast, and inventor of the controversial new product- The Skinny Mirror (seen on The Today Show and Good Morning America).
20 episodes