Manage episode 233114308 series 1023550
By
Thomas Beringher
. Discovered by Player FM and our community — copyright is owned by the publisher, not Player FM, and audio is streamed directly from their servers. Hit the Subscribe button to track updates in Player FM, or paste the feed URL into other podcast apps.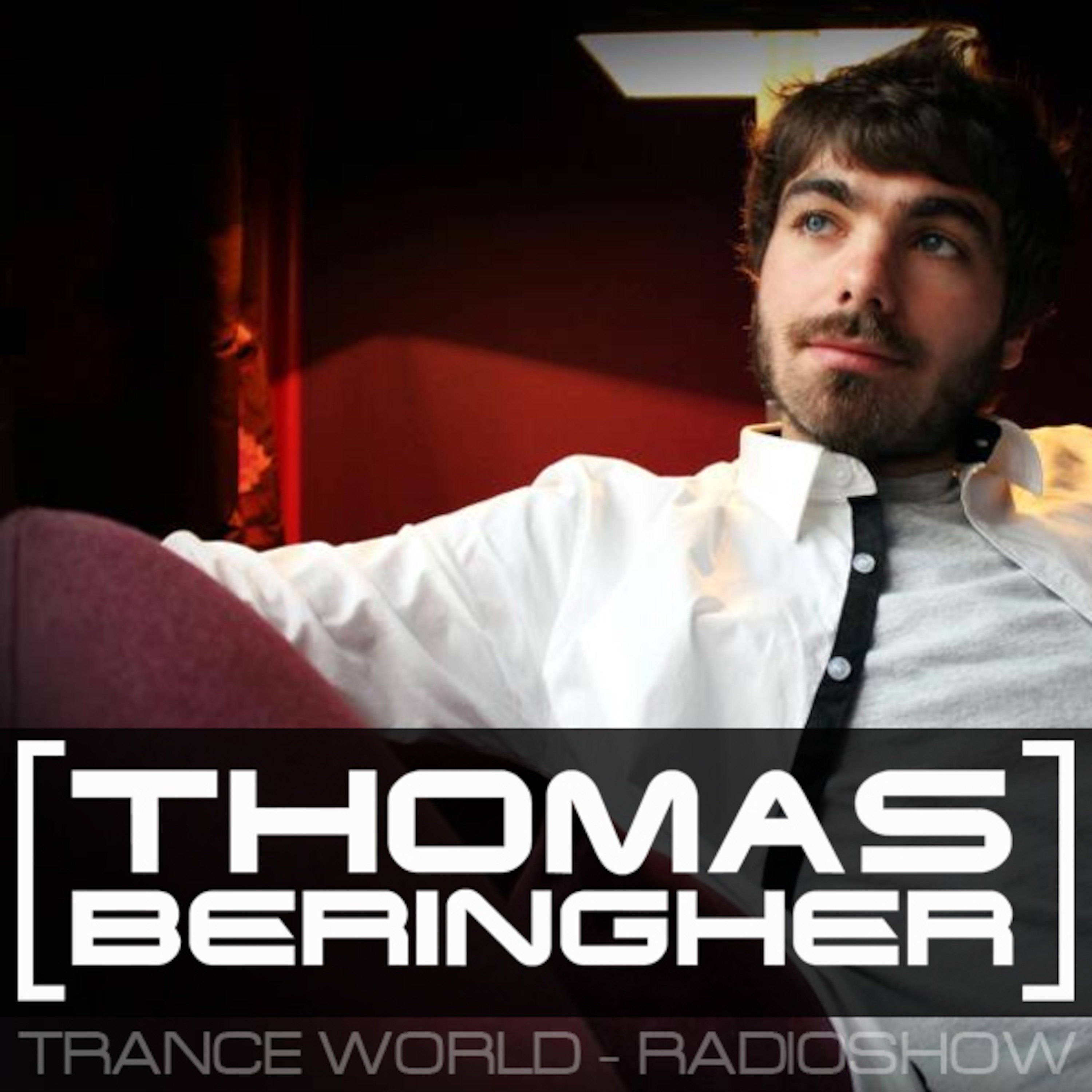 Tracklist:
Hard Rock Sofa & Swanky Tunes - Apogee
Omnia & IRA - The Fusion
Protoculture Feat Shannon Hurley - Sun Gone Down (Alex Morph Remix)
Emma Hewitt - Colours (Armin van Buuren Remix)
Stay Tuned!
4 episodes