Manage episode 216237354 series 1192422
By AlbertodjVzla Podcast. Discovered by Player FM and our community — copyright is owned by the publisher, not Player FM, and audio is streamed directly from their servers. Hit the Subscribe button to track updates in Player FM, or paste the feed URL into other podcast apps.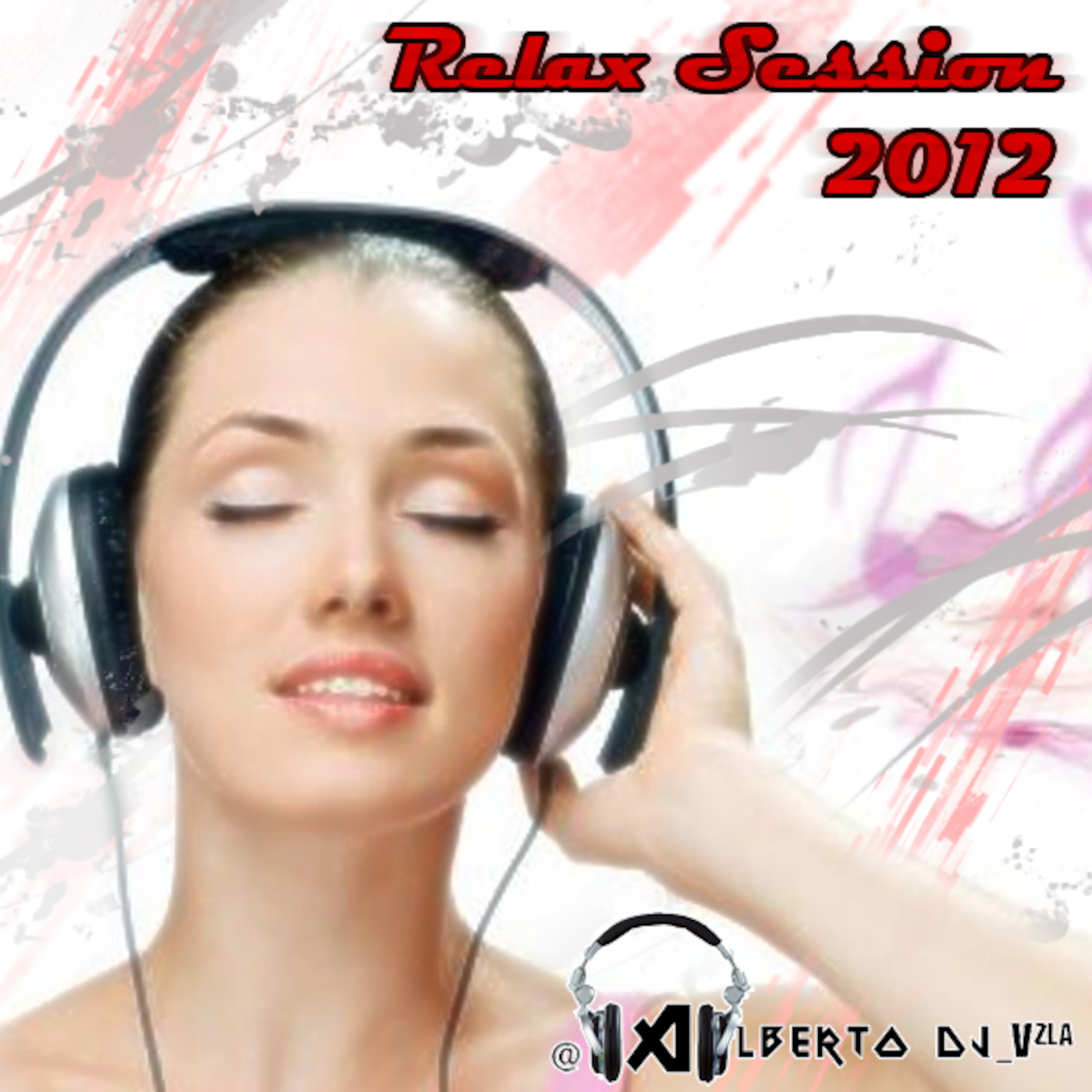 La música tiene un efecto mágico y relajante sobre los estados de tensión y el estrés de la vida cotidiana. Unos minutos al día para escuchar música y relajarse es una de las mejores técnicas de relajación, que puedes adoptar.
Someone Like You
Without You (Boyce Avenue acoustic cover)
Empire State of Mind
O.M.G. (Usher Cover)
Glad You Came - (Cover by Tiffany Alvord)
Rolling in the deep - (Adele Cover)
20 episodes