Manage episode 240189724 series 2517656
By
SQPN, Inc.
,
SQPN
, and
Inc.
. Discovered by Player FM and our community — copyright is owned by the publisher, not Player FM, and audio is streamed directly from their servers. Hit the Subscribe button to track updates in Player FM, or paste the feed URL into other podcast apps.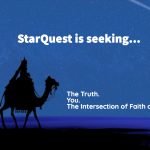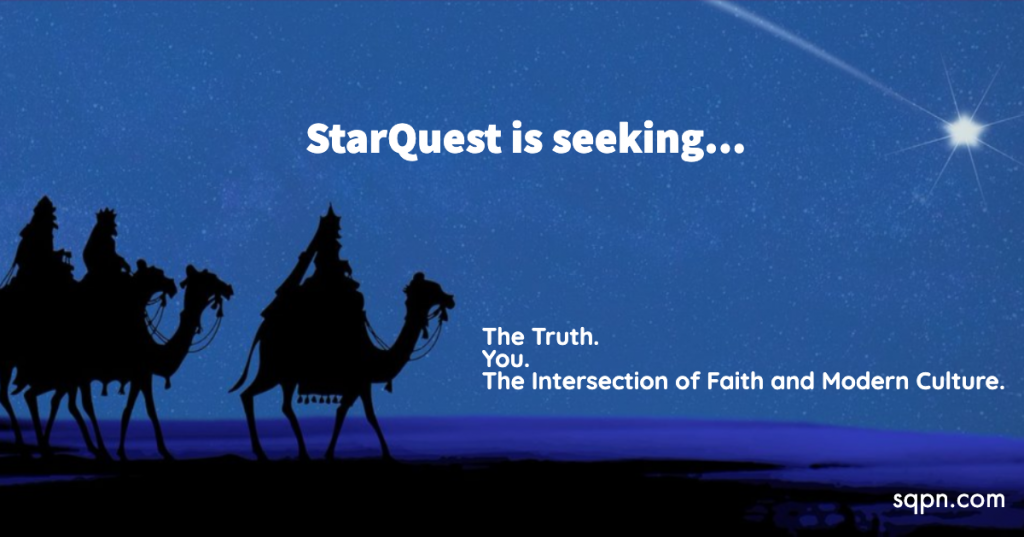 Dom Bettinelli has an urgent message to all listeners of StarQuest shows. We need your help right now. Please listen to this brief recording and then visit sqpn.com/give today. Thank you. (If you subscribe to multiple StarQuest shows, you may receive this message more than once.)
The post A Special Message from StarQuest's Dom Bettinelli appeared first on SQPN.com.
14 episodes