Manage episode 242418445 series 1490673
By
Queen Miata
. Discovered by Player FM and our community — copyright is owned by the publisher, not Player FM, and audio is streamed directly from their servers. Hit the Subscribe button to track updates in Player FM, or paste the feed URL into other podcast apps.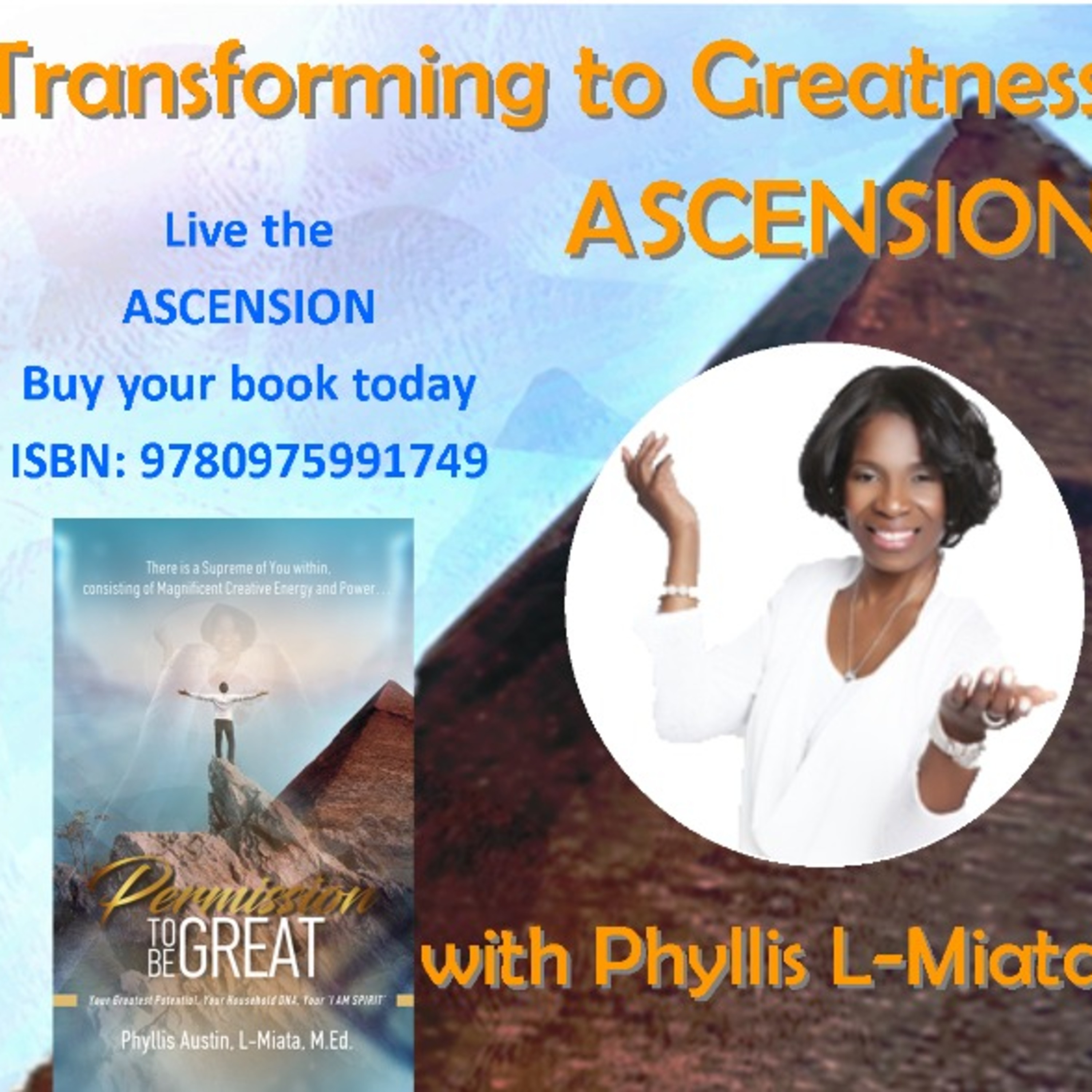 2min_43 sec Transforming to the 5th Dimension of Existence Learn more about the Dimensions of Existence visit...
http://www.peaceinpractice.iinet.net.au/dimensionsofconsciousness.htm
To print badges visit...
https://www.patreon.com/TTGAscension
573 episodes