Manage episode 231729313 series 9607
By
Discovered by Player FM and our community — copyright is owned by the publisher, not Player FM, and audio streamed directly from their servers.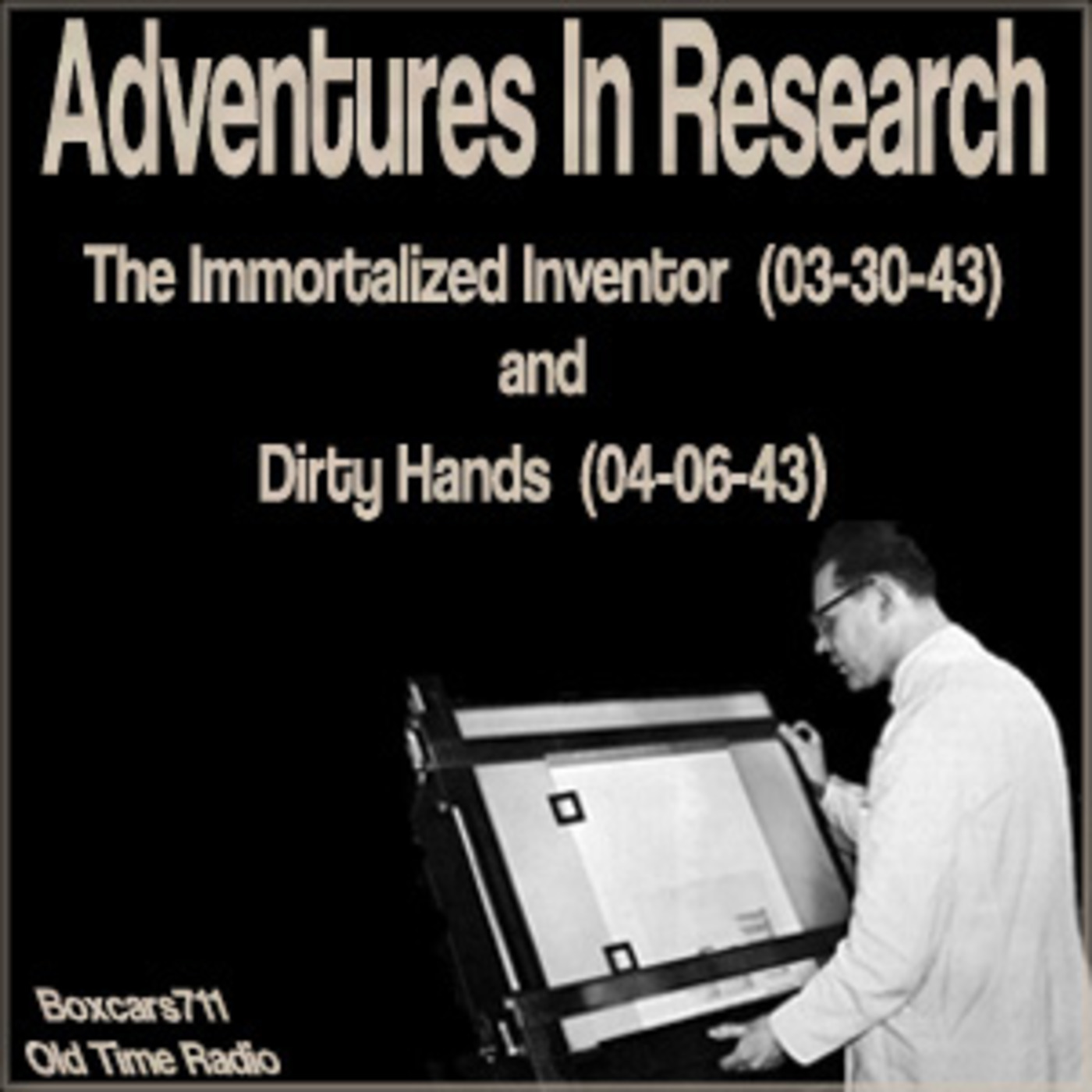 Ep.9 "The Immigrant Inventor" (03-30-43) and Ep.10 "Dirty Hands" (04-06-43)
A wonderfully informative old time radio series can be found in Adventures In Research. With tales that are not only wonderfully dramatic, but at the same time extremely interesting and entertaining. Adventures In Research offers the listener accounts in American scientific research history. You will be enthralled, as will your children. Best of all, in regards to providing a great educational tool for children, the episodes are made for their attention span, and run approximately fifteen minutes. Hear about the development of the parachute; History of 1st Regular Radio Broadcast; learn about the George Westinghouse; be amazed at The First American Patent; the horrible Dread Scourge - Typhus; be in awe of The Man Who Found A Continent; and so much more wonderful history.
TODAY'S SHOW
Program #604. Westinghouse syndication.
"The Immortalized Inventor"
. Sustaining. The story of Johann Malzel, the inventor of the device used by all famous composers...the metronome! . 15 minutes.
Program #514. Westinghouse syndication.
"Dirty Hands"
. Sustaining. The story of Dr. Ignaz Phillip Semmelweis, who pioneered in the use of asepsis and cleanliness at childbirth. . 15 minutes.
3825 episodes available. A new episode about every 4 hours averaging 30 mins duration .