Manage episode 244112929 series 44607
By
ReachMD
. Discovered by Player FM and our community — copyright is owned by the publisher, not Player FM, and audio is streamed directly from their servers. Hit the Subscribe button to track updates in Player FM, or paste the feed URL into other podcast apps.
Host: Reynold A. Panettieri, Jr., MD
Guest: Michael E. Wechsler, MD, MMSc
Guest: Jonathan Corren, MD
The management of severe asthma has changed drastically after the introduction of biologics. However, their introduction comes with many questions, such as,
When should they be used and in whom?
This Care Team Forum
SM
brings pulmonologists and an allergist/immunologist in dialogue with a patient about the immunologic underpinning of asthma pathology and how it relates to identifying patients appropriate for step-up care with biologics.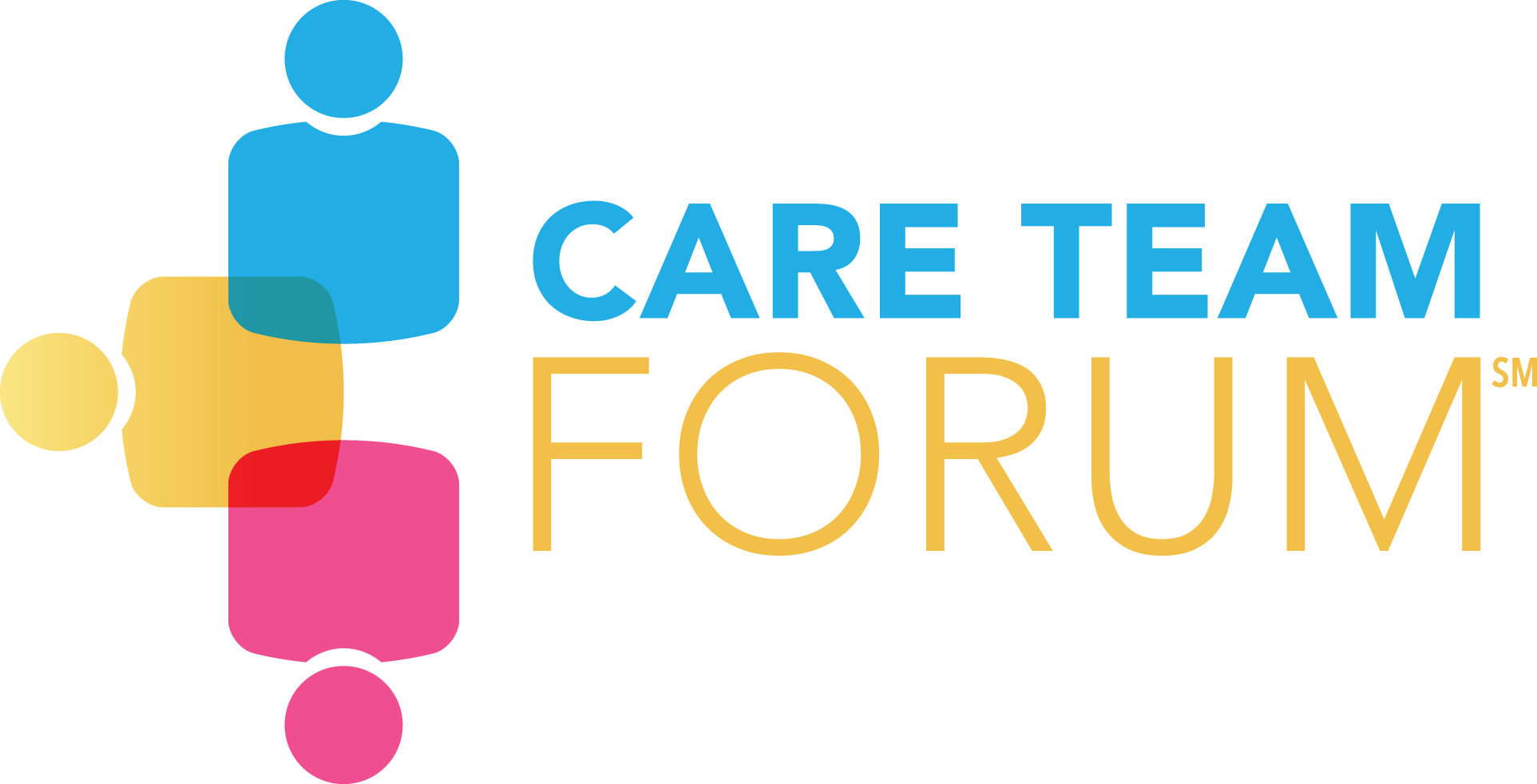 737 episodes