Manage episode 185944432 series 1536619
By
Relay FM
. Discovered by Player FM and our community — copyright is owned by the publisher, not Player FM, and audio is streamed directly from their servers. Hit the Subscribe button to track updates in Player FM, or paste the feed URL into other podcast apps.
Myke is dealing with house renovations, Grey is making lots of videos, and they both answer some questions about how this show is made.
This episode of Cortex is sponsored by:
Squarespace: Enter offer code CORTEX at checkout to get 10% off your first purchase.
Blue Apron: A better way to cook.
Indochino: Finely crafted, exceptionally priced menswear. Get 50% off any Premium suit with the code CORTEX.
Links and Show Notes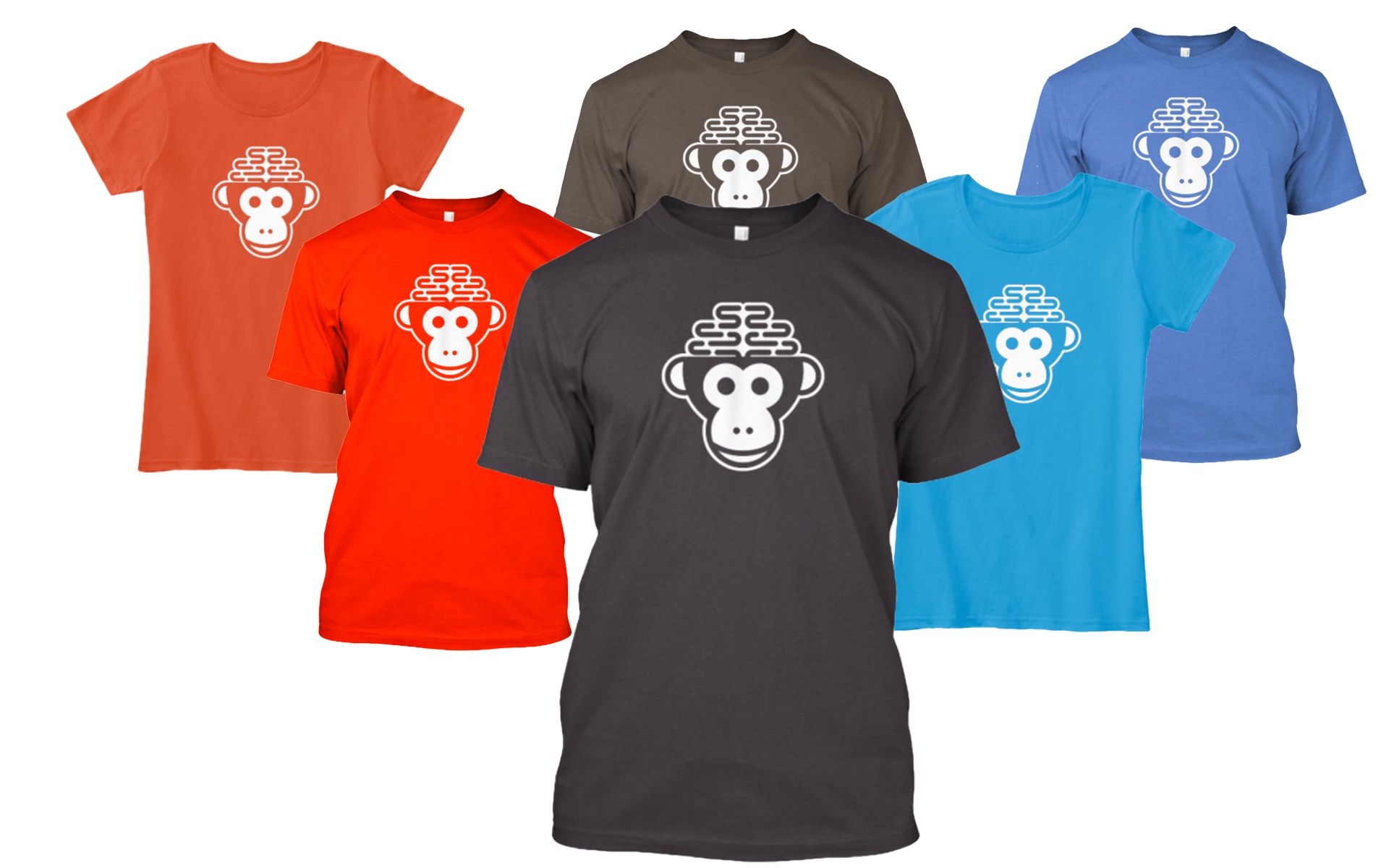 90 episodes