Manage episode 231773251 series 1037445
By
xian engel
. Discovered by Player FM and our community — copyright is owned by the publisher, not Player FM, and audio is streamed directly from their servers. Hit the Subscribe button to track updates in Player FM, or paste the feed URL into other podcast apps.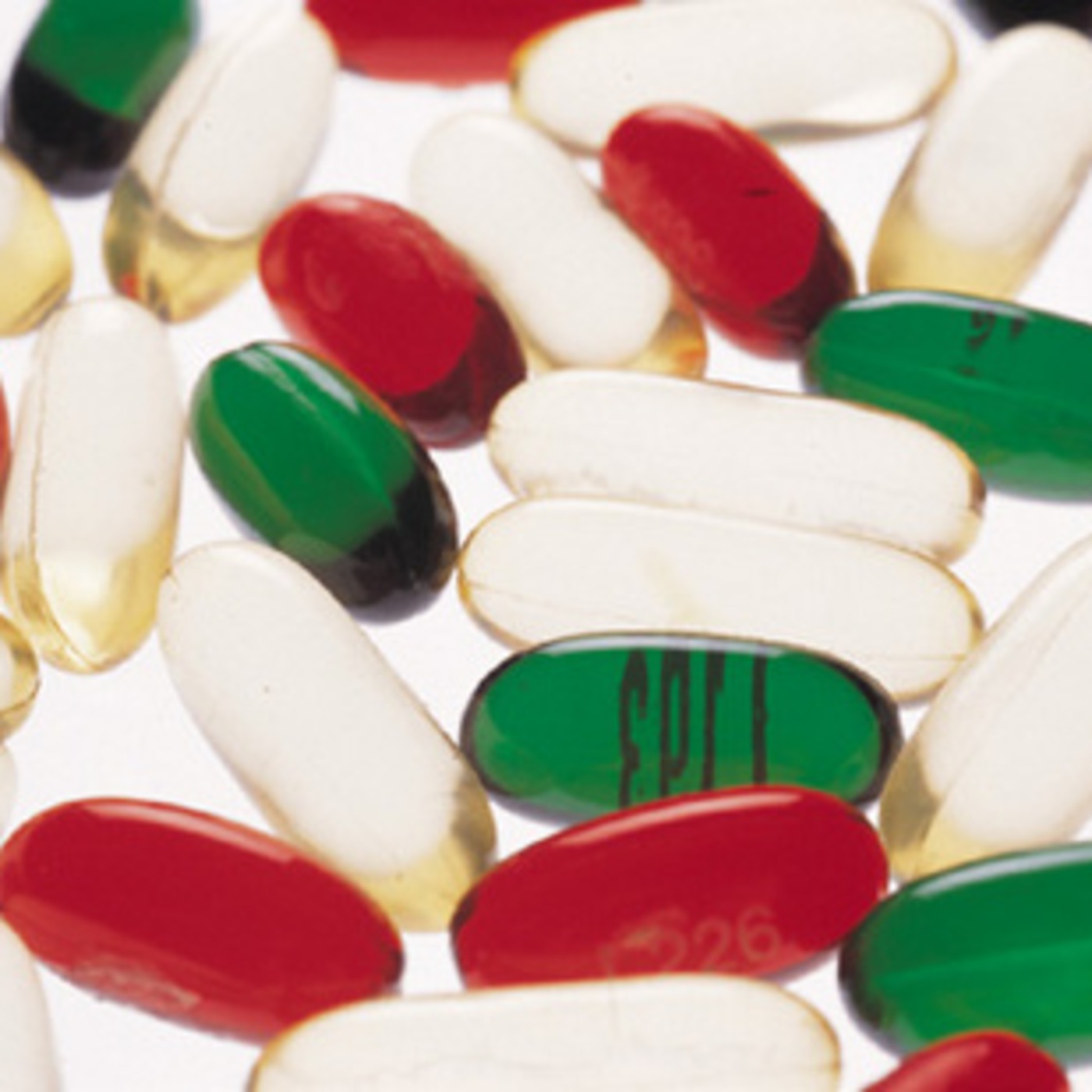 EISLAB RADIO: 8th Edition Welcome to the 8th Edition of Eislab Radio...this another blather free edition...my aplogies to the 2 of you out there who enjoy my endless intros and self-promoting...I promise I will return in time to my usual format...it was just quicker to get these last 2 shows together as mixes...besides I couldn't find my mic cable! ;-} Im just back from Germany and the wondrous festival known as Wave Gotik Treffen where I was fortunate enough to see a reunited Nitzer Ebb...one word review:AMAZING catch them when they reach US shores with some limited dates in mid-September.. You heard: 01 Nitzer Ebb_Get Clean 02 Numb_Respect 03 Informatik_Think (Spahn Ranch Mix) side note: Eisdrive plays with Informatik on July 27th in NYC!!!) 04 Vomito Negro_Shock 05 The Neon Judgement _Tomorrow In The Papers 06 Neotek_Mind-Travelling (Part One) 07 Project Pitchfork_Timekiller 08 Headless_Bodylove 09 And One_Kein Anfang 10 Insekt_Worthless Life 11 Ironbase_MASCHINE EISENBASS (VNV Nation RMX) 12 Haujobb_Cleaned Vision Request,Comments and Deaththreats to: eislab_radio@hotmail.com
www.myspace.com/eislab_radio
-xian out....
20 episodes