Fetch error
Hmmm there seems to be a problem fetching this series right now. Last successful fetch was on September&nbsp16,&nbsp2021&nbsp11:09 ()
What now? This series will be checked again in the next day. If you believe it should be working, please verify the publisher's feed link below is valid and includes actual episode links. You can contact support to request the feed be immediately fetched.
Manage episode 214324817 series 1195790
By
Gee van D
. Discovered by Player FM and our community — copyright is owned by the publisher, not Player FM, and audio is streamed directly from their servers. Hit the Subscribe button to track updates in Player FM, or paste the feed URL into other podcast apps.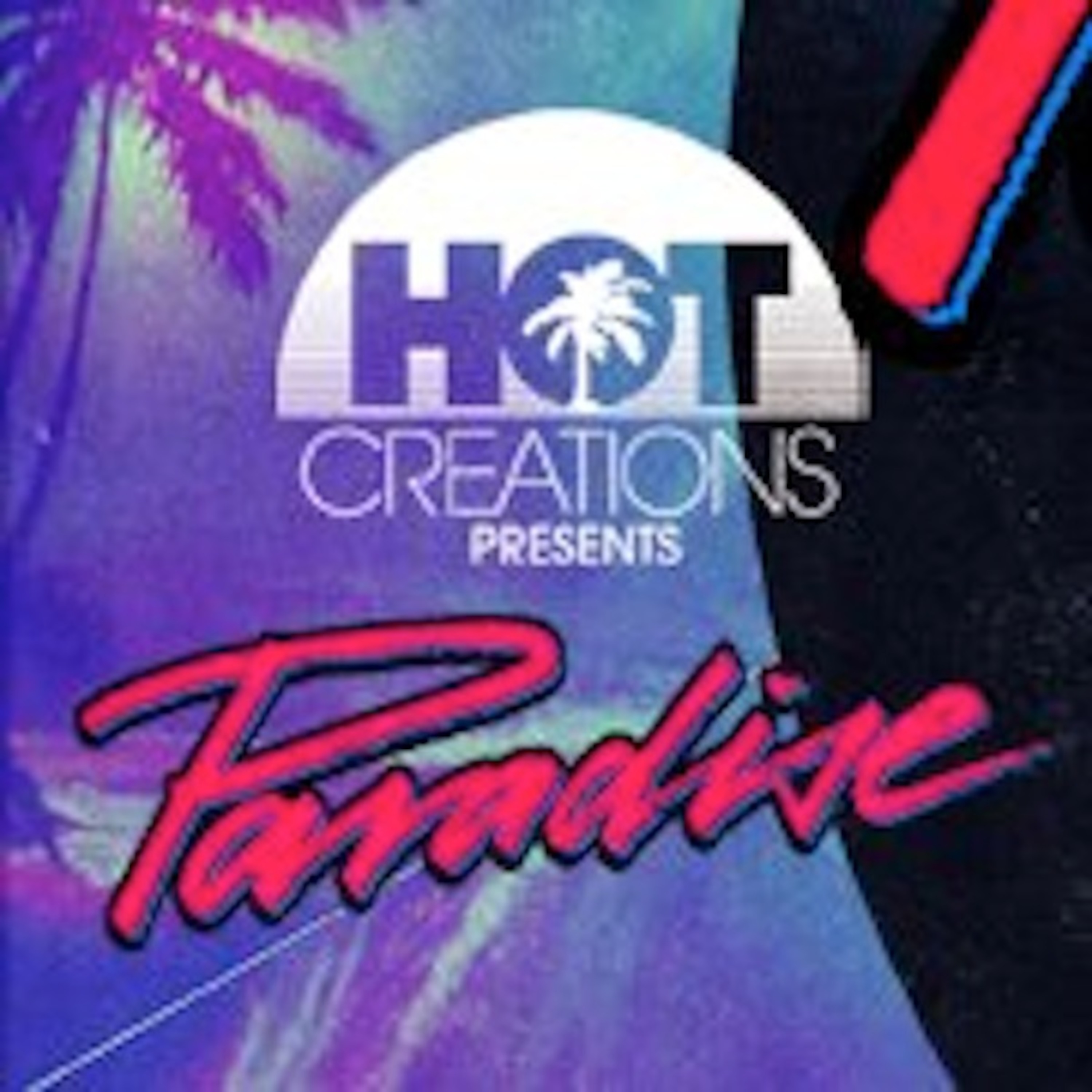 Dj The GEE PODCAST Episode 006: Deeper then Deep in Paradise - 3 hours live set from Gee van D.
---
The Best of Paradise ibiza 2012
Taking place every Thursday at one of Ibiza's most loved venues, Paradise will be transforming DC10 into a haven of musical indulgence. Originally home to the infamous Circoloco, DC 10 has spent the past decade evolving into one of the most globally acclaimed club venues. Jamie Jones with Guests: DJ Harvey / Maceo Plex / Metro Area / Cajmere Art Department / Damian Lazarus / Soul Clap / Koze Anthony Rother / Julio Bashmore /Crazy P / Wolf & Lamb Benoit & Sergio / Heartthrob / Ben UFO / Catz & Dogz / Danny Daze Luke Solomon / Dinky / Matthew Styles / No Regular Play Tom Trago / Burnski / Simon Baker / Waff / Deniz Kurtel / Dusky Fur Coat / Alexis Raphael / Waifs & Strays / Digitaria / Ultrasone Alex Arnout / Buckley / Mark Jenkyns / Denny Residents: Jamie Jones / Craig Richards / Miguel Campbell / Richy Ahmed / Infinity Ink / Robert James / Russ Yallop / Luca C
14 episodes