Manage episode 154791150 series 1134388
By
Discovered by Player FM and our community — copyright is owned by the publisher, not Player FM, and audio streamed directly from their servers.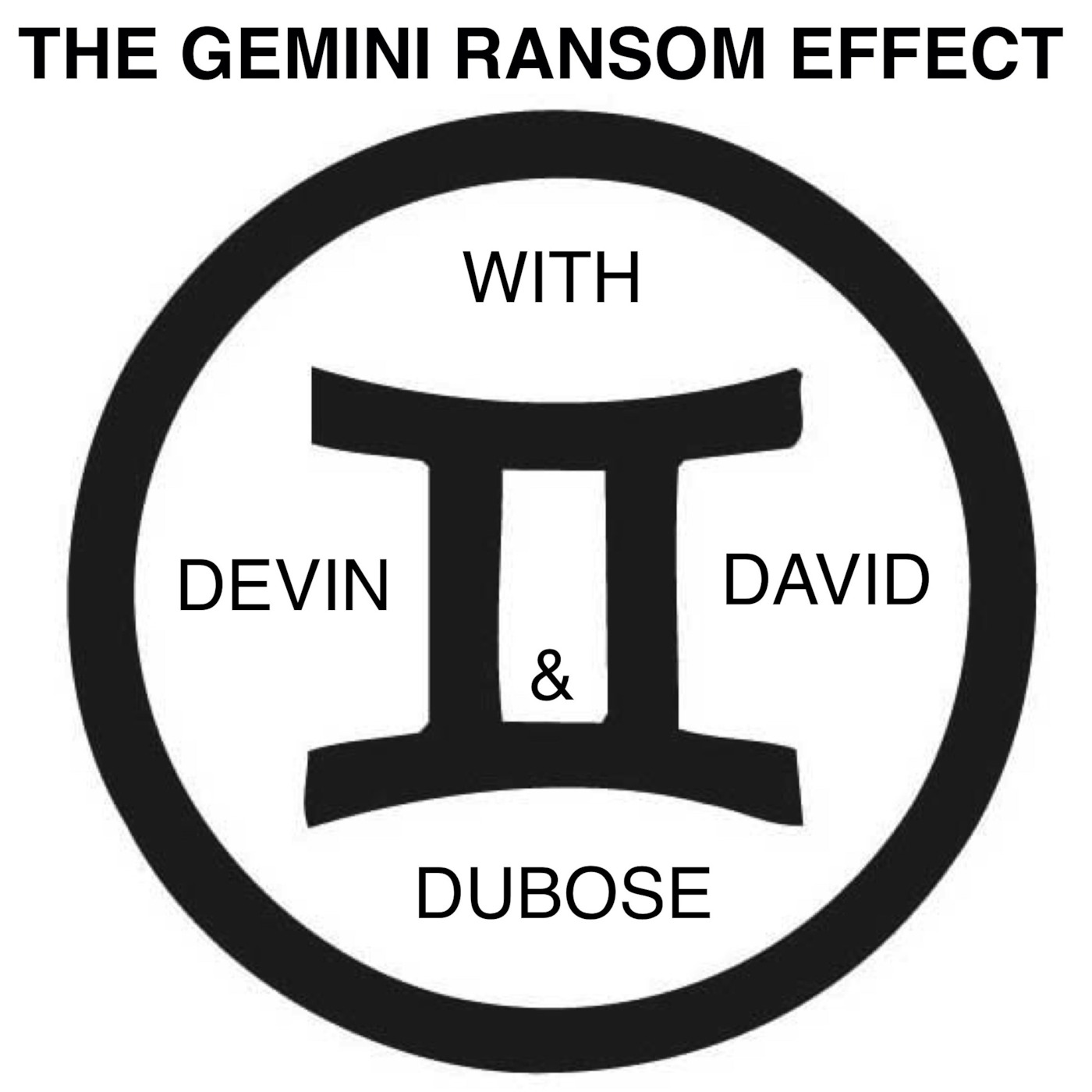 Welcome to episode 35 of the Gemini Ransom Effect as heard live on 107.1 FM WJBB. In this episode Devin gets into his Local but..... mostly National News and discusses the study on E-cigs and are they better for you than the real thing????, What in the world is The Pope Lick Monster?, and is there a city in Upstate New York so broke that the mayor has to steal on their behalf? David "Action" Jackson goes into Target taking aim and misses????, And the BLM movement resort to new measures. The Sports Dr. Jim will keep you on the edge of your seat with more news on how the Braves suck, and an interesting story about Tom Brady. All of this and MORE only on The Gemini Ransom Effect!!!
95 episodes available. A new episode about every 3 days averaging 18 mins duration .