Manage episode 154791136 series 1134388
By
Discovered by Player FM and our community — copyright is owned by the publisher, not Player FM, and audio streamed directly from their servers.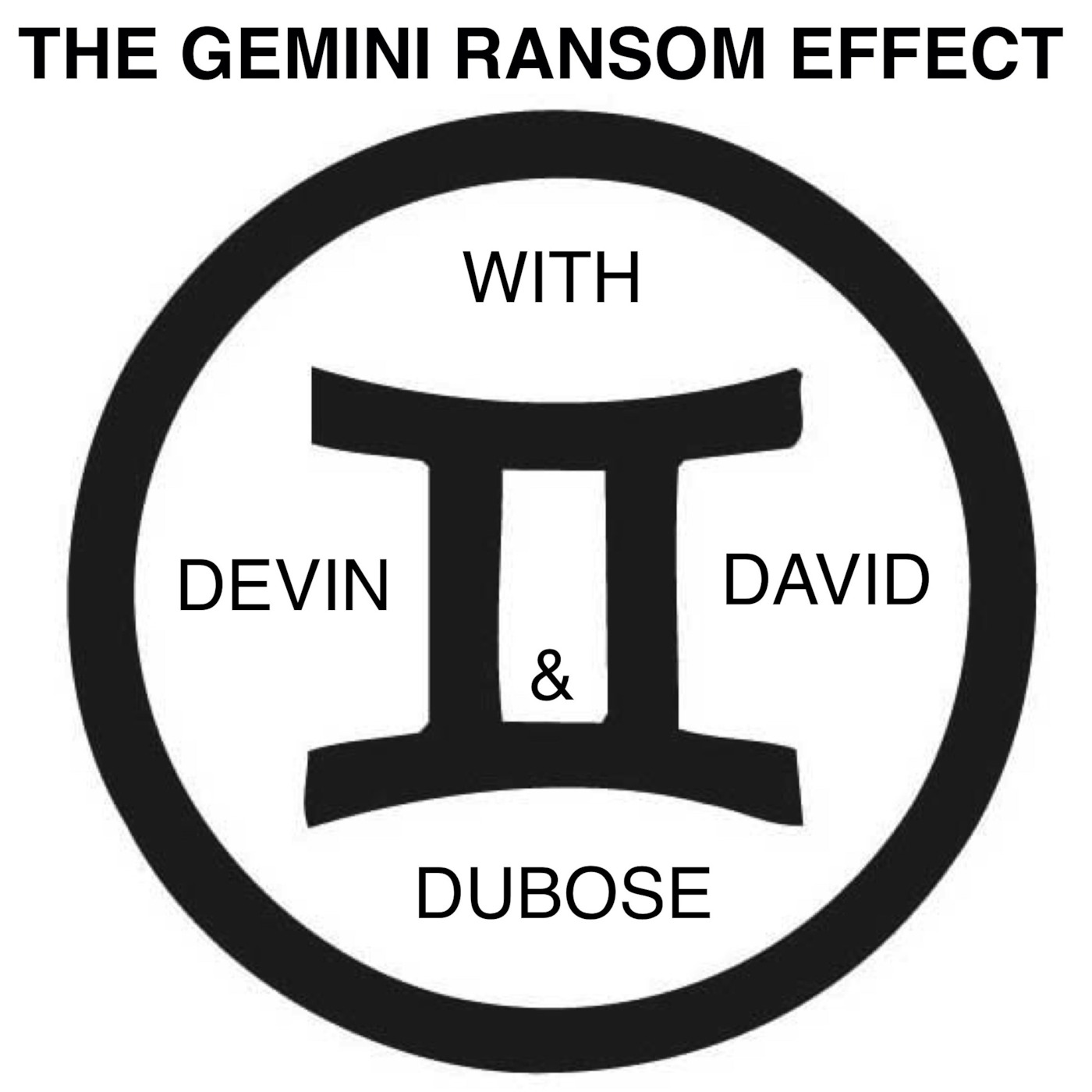 Hello Everyone and thank you for putting up with our absence. This is episode 43 of The Gemini Ransom Effect and in this show Devin gets into LBMNN (Local But Mostly National News) and discusses some stupid drug users, kids being branded at an elementary school, a veteran being scolded because of a parking spot, and The original Disney Gator Story. In National Facebook News David gets into the Tragic Disney Gator Story, a teen goes missing at Myrtle Beach, and the Tragedy in Orlando. Finally the Sports Dr. tells us about the Lawrence Phillips Story, Who is Dick Mahoney, and Why Brock Lesnar is the real DB. Last but definitely not least, see if you can keep count with Professor D to see who wins DB of The Day!!! All of this and more only on Episode 43 of The Gemini Ransom Effect!!!
95 episodes available. A new episode about every 3 days averaging 18 mins duration .