Archived series ("Inactive feed" status)
When? This feed was archived on January&nbsp25,&nbsp2022&nbsp05:35 (). Last successful fetch was on September&nbsp16,&nbsp2021&nbsp14:09 ()
Why? Inactive feed status. Our servers were unable to retrieve a valid podcast feed for a sustained period.
What now? You might be able to find a more up-to-date version using the search function. This series will no longer be checked for updates. If you believe this to be in error, please check if the publisher's feed link below is valid and contact support to request the feed be restored or if you have any other concerns about this.
Manage episode 211419712 series 1115538
By Grooving Grooves. Discovered by Player FM and our community — copyright is owned by the publisher, not Player FM, and audio is streamed directly from their servers. Hit the Subscribe button to track updates in Player FM, or paste the feed URL into other podcast apps.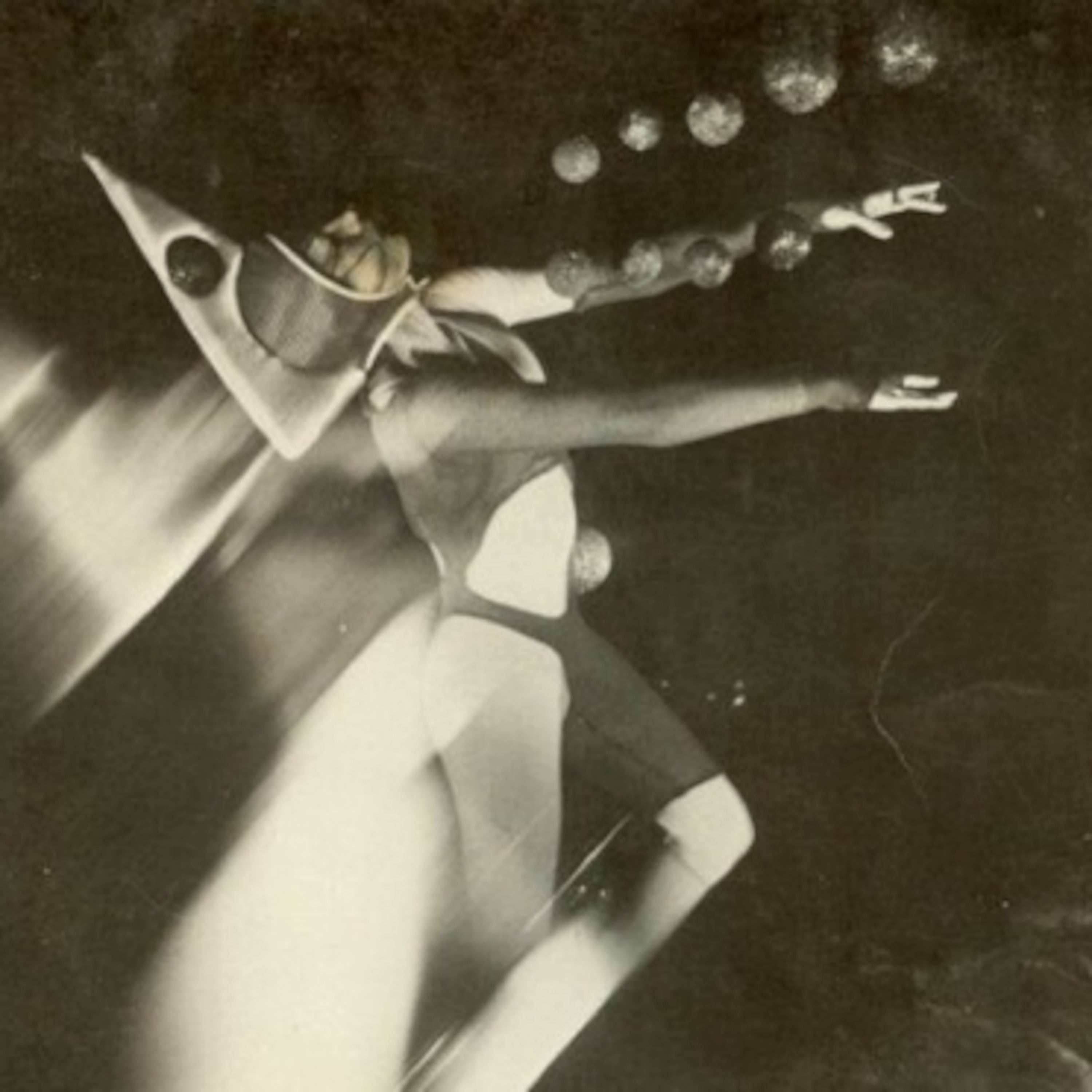 Here comes a new Mix extra for you! This 90 minutes cut was recorded on our monthly session we have at Das Hotel Club. And it gives you an inside of the music we are playing at the Disco Killers night! Eclectic music all night long, everything from Disco to Funk, Tribal & Dub but allways leftfield music. Stay tuned!
More about SALYSOL MUZIK on
Facebook
|
Tumblr
|
Twitter
12 episodes