Manage episode 240274086 series 1013900
By
IBK Dalen
. Discovered by Player FM and our community — copyright is owned by the publisher, not Player FM, and audio is streamed directly from their servers. Hit the Subscribe button to track updates in Player FM, or paste the feed URL into other podcast apps.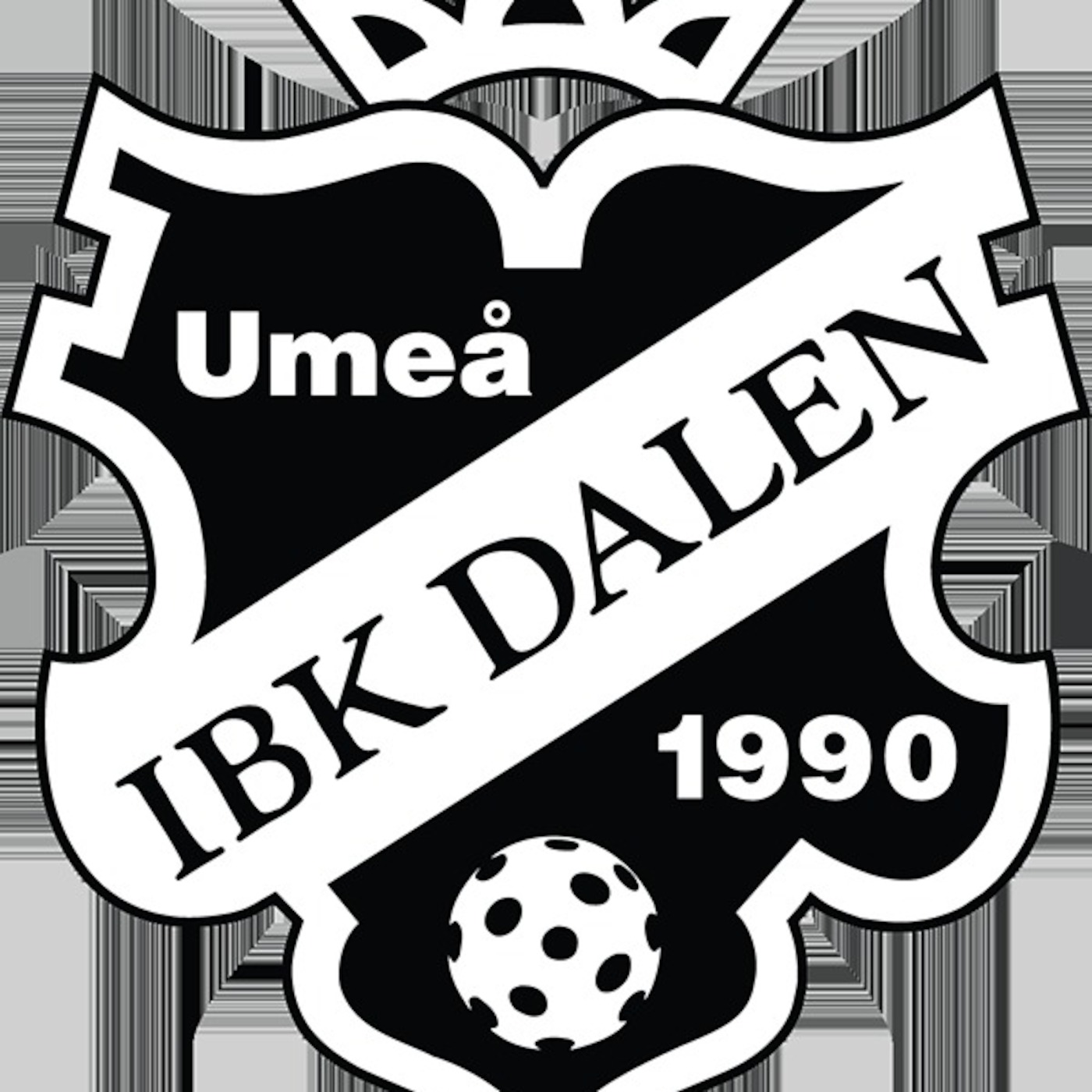 Dalentv.com fortsätter att kolla statusen i de andra klubbarna i SSL. Nästa lag på tur är IBF Falun på damsidan. Hur ser truppen ut och vilka rykten finns? Klippet inspelat 2015-05-11 I studion Henrik Vilhelmsson och Urban Karlsson. Videoklipp hittar ni på
www.dalentv.com
Vi ber om ursäkt för att klippet har en väldigt kort introduktion.
92 episodes