Manage episode 208723814 series 67162
By
In Your Head Wrestling Radio
. Discovered by Player FM and our community — copyright is owned by the publisher, not Player FM, and audio is streamed directly from their servers. Hit the Subscribe button to track updates in Player FM, or paste the feed URL into other podcast apps.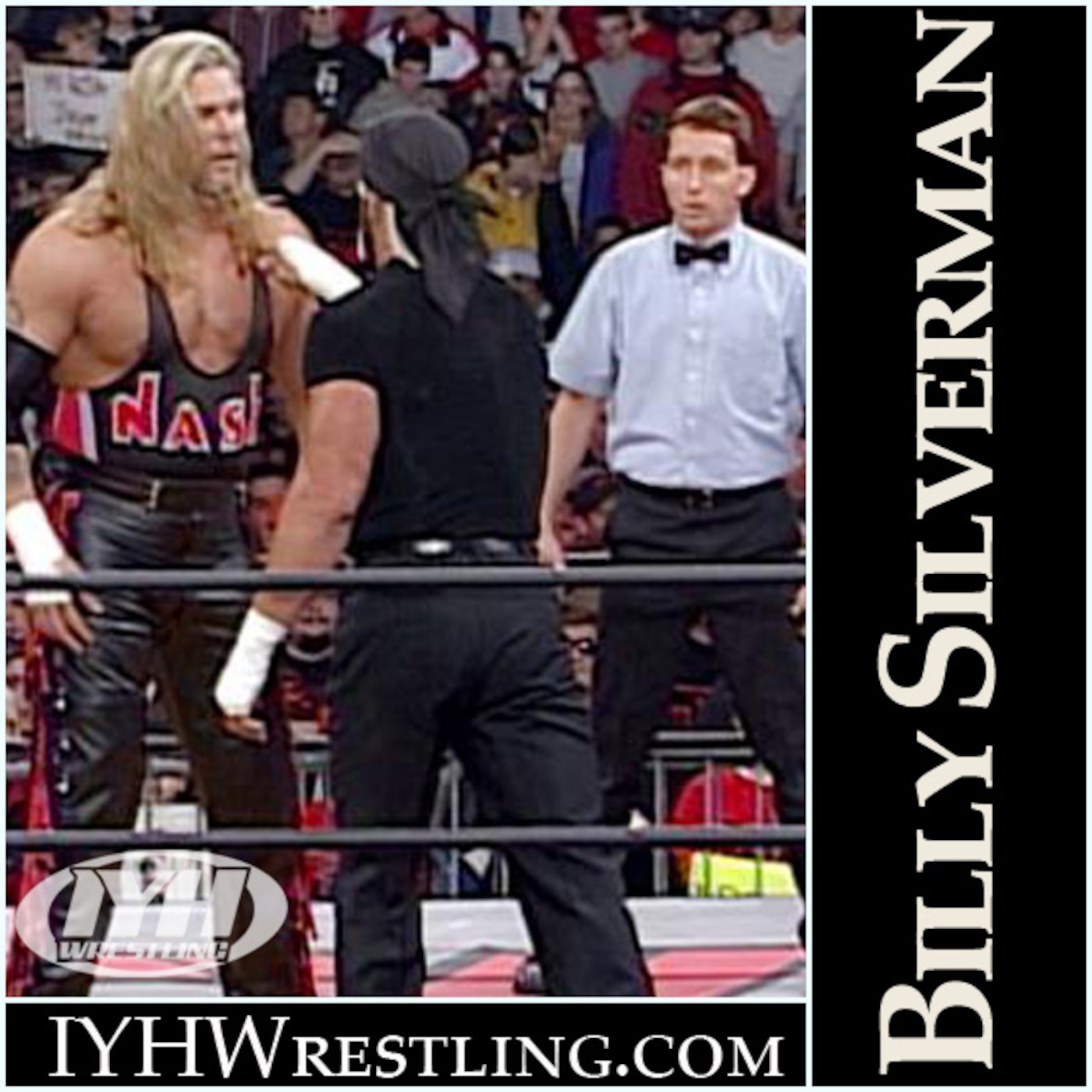 Former WCW/WWE ref Billy Silverman joined the show. To see Billy and tons of legends in person June 22nd in Fairhaven, Ma. please visit:
www.nepwhof.weebly.com
Jack and OIB also went over: - RAW - Wrestlemania - impact - Mad Monster Party - Tons of calls so check it out !!
200 episodes