Manage episode 208723812 series 67162
By
In Your Head Wrestling Radio
. Discovered by Player FM and our community — copyright is owned by the publisher, not Player FM, and audio is streamed directly from their servers. Hit the Subscribe button to track updates in Player FM, or paste the feed URL into other podcast apps.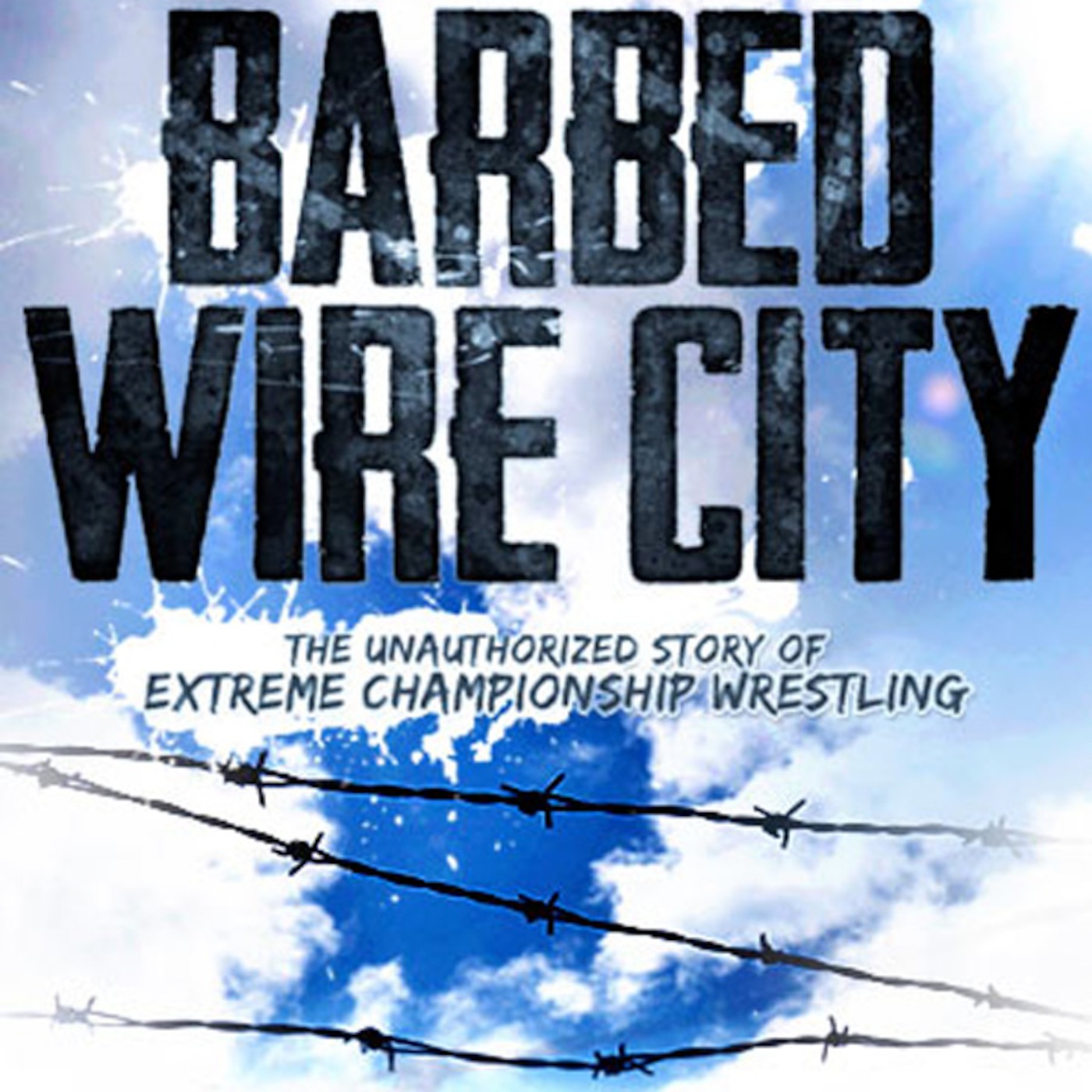 John Philapavage co-director of Barbedwire City the Unauthorized Story of ECW. For more information on the documentary, how to get the DVD or see a screening visit:
www.barbedwirecity.com
Jack and President Clinton then took calls and went over: - RAW - Impact - Hulk Hogan vs Matt Morgan - Hulk Hogan vs Bully Ray - The Shield - The Ryback - NXT coming to TV - Much more !!!
200 episodes