Manage episode 208723786 series 67162
By
In Your Head Wrestling Radio
. Discovered by Player FM and our community — copyright is owned by the publisher, not Player FM, and audio is streamed directly from their servers. Hit the Subscribe button to track updates in Player FM, or paste the feed URL into other podcast apps.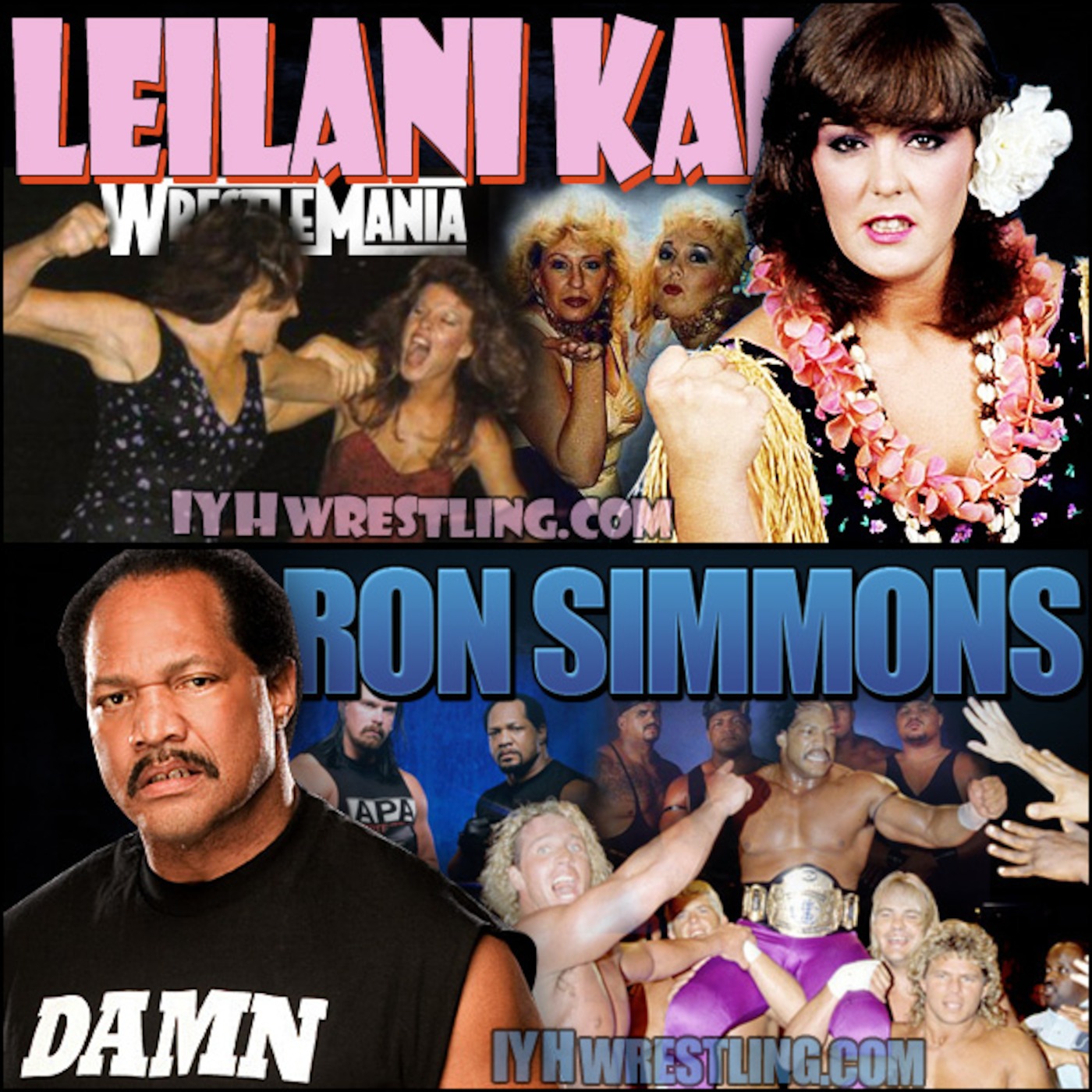 We opened the show with legendary ladies wrestler Leilani Kai going over: - Wrestlemania vs Wendi Richter - 2013 matches with Awesome Kong, Sara Del Rey and more - Current wrestling - Training - outlook for 2014 - her protege Tatevik Leilani's booker Steve Stasiak's page at
http://www.facebook.com/BookProWrestlersNow
Tatevik's fan page
http://www.facebook.com/wowtatevik
We then were joined by Ron Simmons !!! Ron will be appearing in Atlanta February 7-9 at Days of the Dead for Sinners and Saints Tattoo.
http://www.daysofthedead.net
http://www.sinnersandsaintstattoo.com
Jack E. Jones then took calls and went over: - RAW - Orton vs Cena - Royal Rumble - Hulk Hogan - TNA - tons more so check it out !!!
200 episodes