Manage episode 208723781 series 67162
By
In Your Head Wrestling Radio
. Discovered by Player FM and our community — copyright is owned by the publisher, not Player FM, and audio is streamed directly from their servers. Hit the Subscribe button to track updates in Player FM, or paste the feed URL into other podcast apps.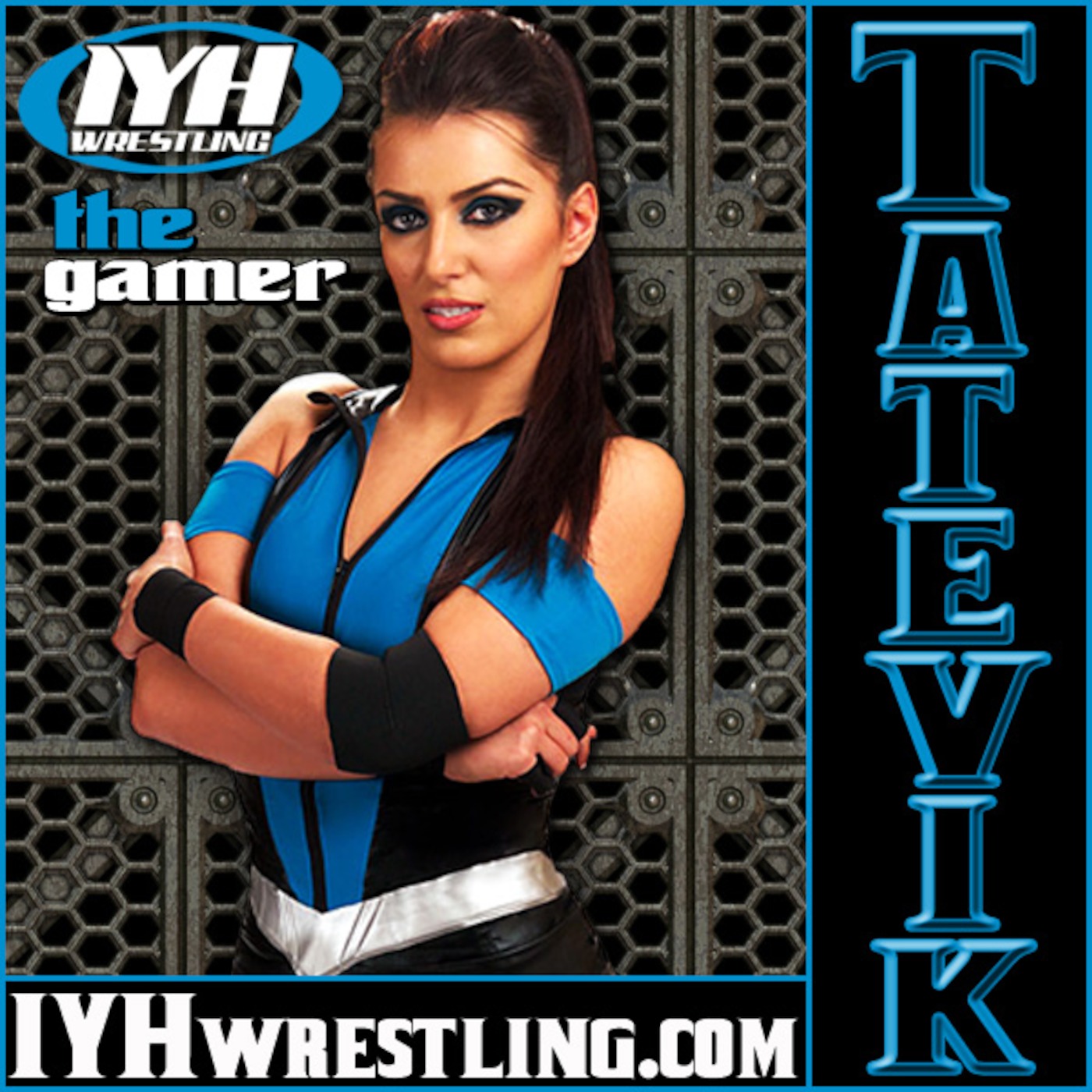 www.IYHwrestling.com We were joined by Tatevik the Gamer talking about: - her mentor Leilani Kai - Melissa Coates - Jungle Girl - gaming - NWA Legends Fanfest - WWE - TNA - WOW - Awesome Kong - MMA - acting - tons more
http://www.facebook.com/wowtatevik
DJ Curly Bear and OIB then went over: - RAW - TNA impact - TNA Arrival - WWE Wrestlemania - Batista vs Orton - TNa Lockdown - Sam Shaw slicing throats - tons o calls !!!
200 episodes