Manage episode 208723808 series 67162
By
In Your Head Wrestling Radio
. Discovered by Player FM and our community — copyright is owned by the publisher, not Player FM, and audio is streamed directly from their servers. Hit the Subscribe button to track updates in Player FM, or paste the feed URL into other podcast apps.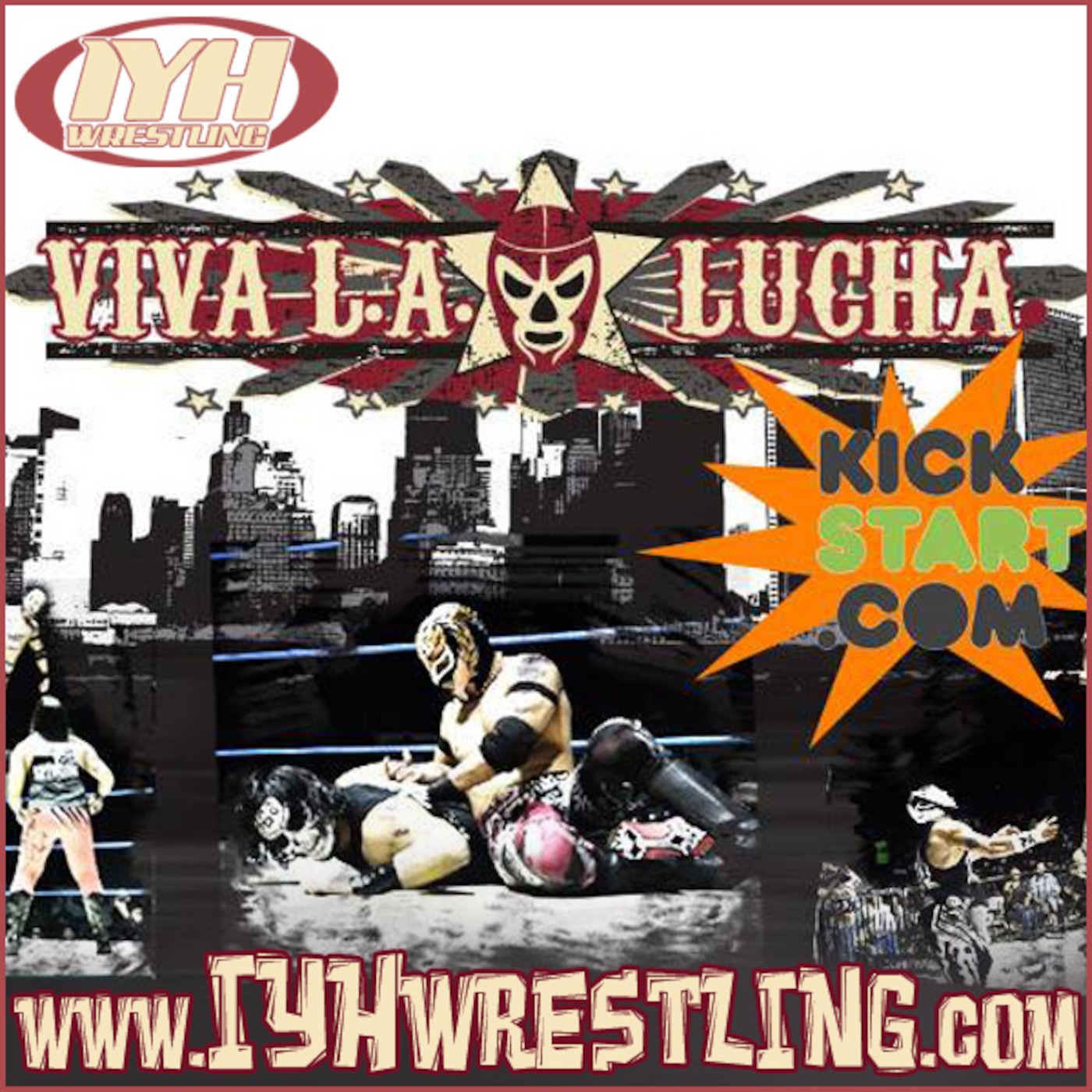 We opened with a review of TNA Sammiversary PPV !!! We were joined by Kevin Kleinrock of Viva L.A. Lucha in the 2nd half of the show. For information on the Kickstarter program please visit
www.kickstarter.com
and search "Viva L.A. Lucha". The rest of the show we took calls and went over: - RAW - Curtis Axel - The Shield - The Wyatts - Aces & Eights - Daniel Bryan - Tag Teams - Hanky Codes - And more more !!!
200 episodes