Manage episode 242499715 series 2330692
By
Andy Keiler
. Discovered by Player FM and our community — copyright is owned by the publisher, not Player FM, and audio is streamed directly from their servers. Hit the Subscribe button to track updates in Player FM, or paste the feed URL into other podcast apps.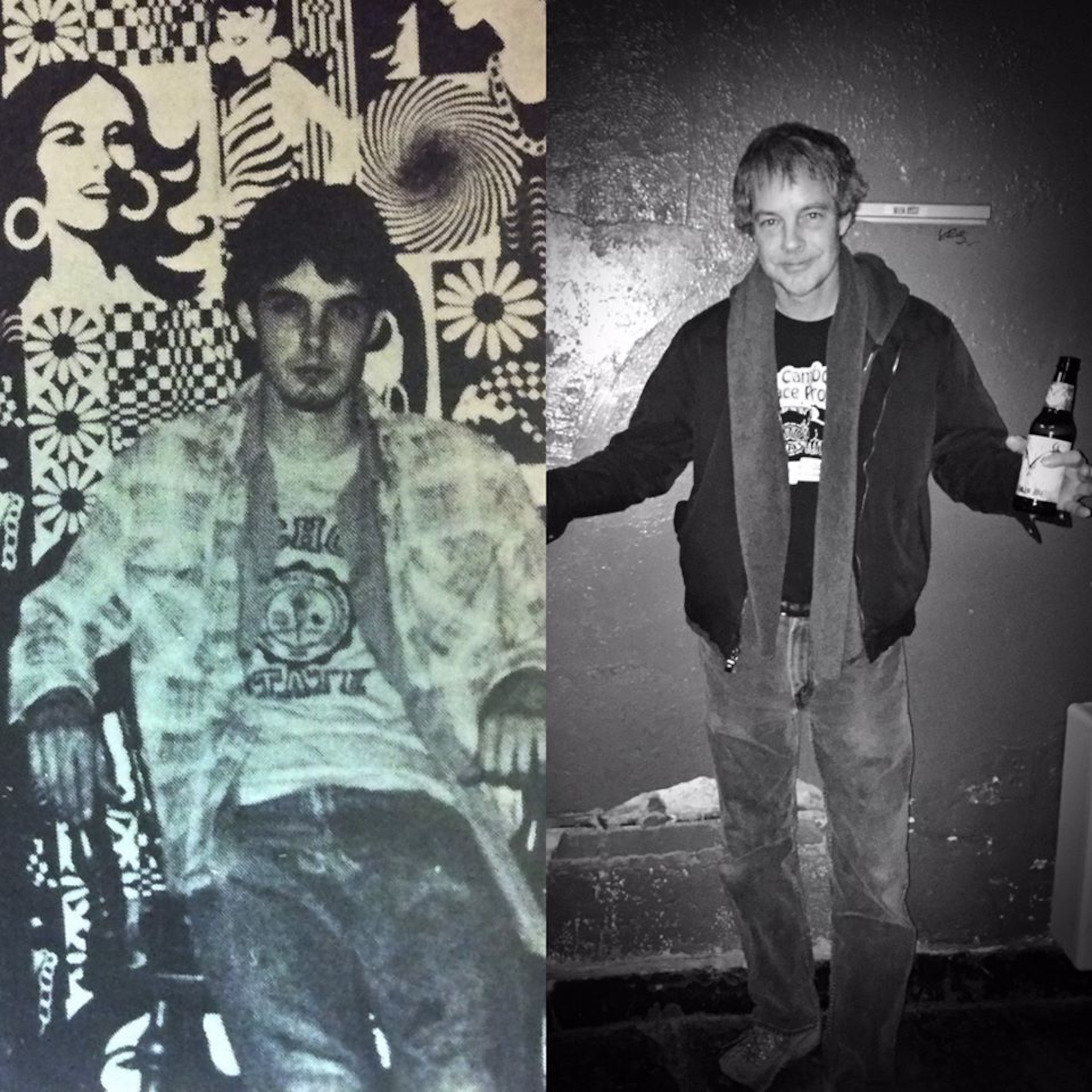 In the spring of 1981, guitarist John Fox started a protest band called Dark Self Image in Fairfax with his brother Jay on bass. In July 1982, the band recorded their first demo at Inner Ear Studios. Mike Brown became the singer and in October, they changed their name to United Mutation. The band was then featured on the record Mixed Nuts Don't Crack, a sampler that established them alongside other bands that would form their Northern Virginia cohort, such as Media Disease and Nuclear Crayons. Drummer Michael Salkind was then replaced by Billy Fox, who is not related to brothers John and Jay Fox. They then put out the Fugitive Family EP on their own new label called DSI Records (named after the eponymous band), founded by John Fox and Lee West, with help from Dischord Records. Drummer Fox left and was replaced by previous drummer Steve Kirkland, and in 1985 they released the EP Rainbow Person on their own label. In 1988, John Fox left the band to take full-time care of the DSI label, which put out records by Death Piggy, Malefice, Uruku, Foundation, Images, and M.F.D., as well as mainstays of the DC area scene such as John Stabb, Slickee Boys, and Scream. You can find more information about John Fox and United Mutation at
https://www.facebook.com/United-Mutation-453741670025/.
56 episodes