Archive this series
By
Discovered by Player FM and our community — copyright is owned by the publisher, not Player FM, and audio streamed directly from their servers.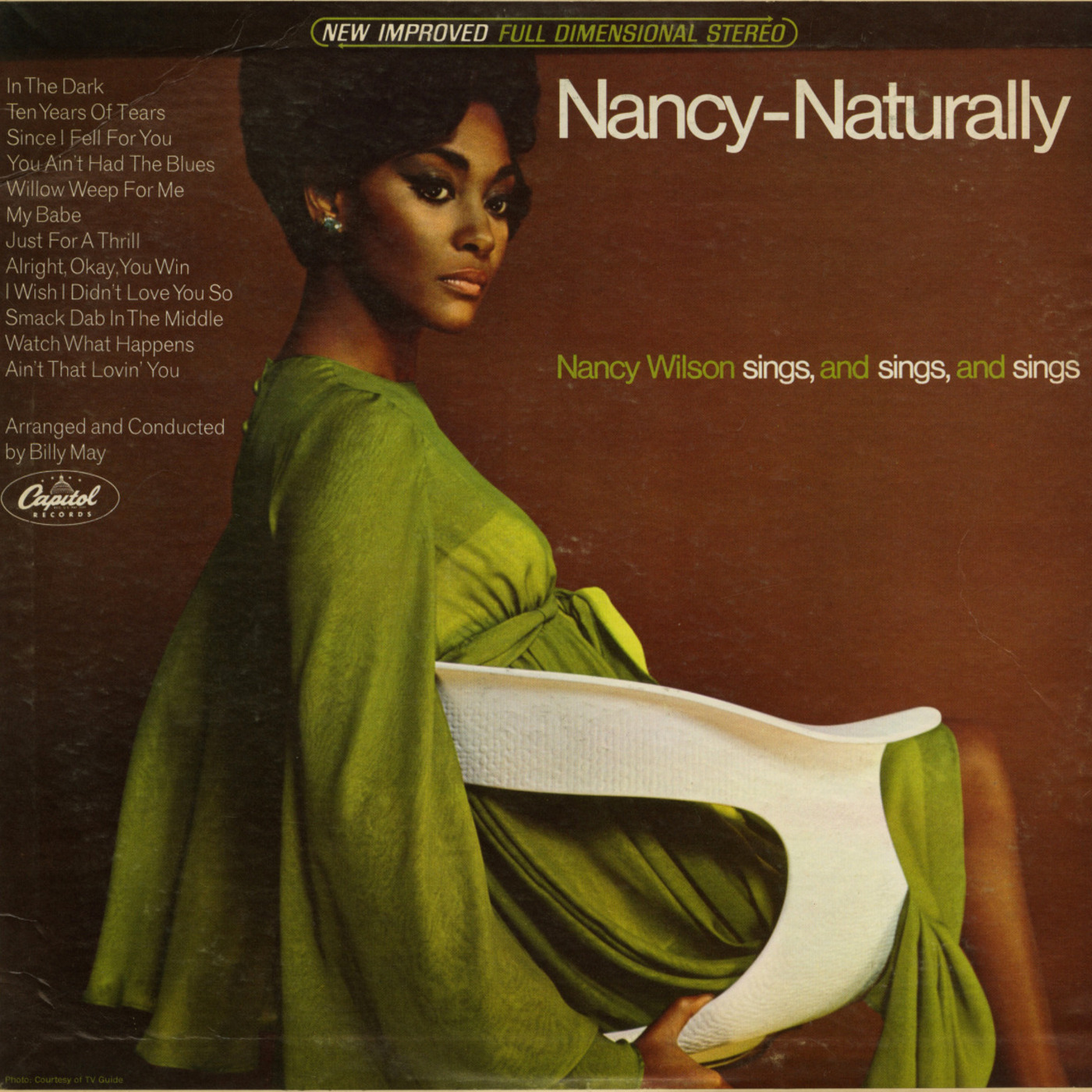 Artist - Tune - Album Michael Brecker - Chime This - Don't Try This At Home Nancy Wilson - Since I Fell For You - Nancy - Naturally Howard Johnson & Gravity - Stolen Moments - Gravity!!! Prince - Sign 'O' The Times - Sign 'O' The Times Dewey Redman - Unknown Tongue - Musics Jamaaladeen Tacuma - There He Stood - Renaissance Man Michal Urbaniak featuring Urszula Dudziak - Butterfly - Atma Quincy Jones - Killer Joe - Walking In Space Lambert, Hendricks & Ross - Things Ain't What They Used To Be - Sing Ellington Johnny Griffin & Eddie "Lockjaw" Davis - Tickle Toe - The Toughest Tenors Peter Erskine - Sprite - Dr. Um Sao Paolo Underground & Pharoah Sanders - Spiral Mercury - Pharoah & The Underground The opening theme for Jazz Gumbo is "Music Evolution" by Buckshot Lefonque. Complete Playlists of all past Sets are available at jazzgumbo.blogspot.ca Okay, I admit it – One of the main incentives to add the last two cuts was so that the 'newest' music in the Set wouldn't be from the late eighties. This issue (or, more likely, non-issue) of vintage has been a small, niggling background concern of mine from the start of Jazz Gumbo. You see, I never set out to do an 'oldies' show. I did set out with a focus on vinyl, that being the heart of my personal collection, and my lifelong portal into the world of music. I was so attached to vinyl in the early nineties that as it was phased out, in favor of the cd, I essentially stopped buying new music. For some years, I wasn't going out much to hear live jazz, nor listening to jazz on the radio (this was before Jazz FM was born in Toronto), nor consuming jazz via the internet (having survived computer-free until '98). I spent those years listening to my albums at home, and continuing to grow my collection by patronizing the many great used record stores – in Toronto and elsewhere – as well as through the generosity of many friends over the years, who thought of me when they gave up their vinyl collections. My guess is that I have about two thousand albums by now. It's not huge by the standards of collectors, but it's a lot of music! Enough to last me the rest of my life, if it came to that. Because I'm always discovering and re-discovering magic within the scope, depth and variety of what I already have. But of course, new artists continue to come along, and to redefine the music. One of the first cd's I bought, when my resistance to the form finally gave way, was "Songbook" by Kenny Garrett. Another was Erykah Badu's "Baduism". A short while later, I came across Brian Blade's first "Fellowship" album in a remainder bin. These and other works tied in to some of the last music I bought in vinyl form years earlier, such as Charnett Moffett's "Net Man" and Jack DeJohnette's "Parallel Realities". With Jazz Gumbo, I aim to share and glory in the amazing wealth within - and heir to - the Jazz traditions. I've stretched back as far as the thirties, and veered as wide as to include classical and country music. But I don't want it to be all history. I want to keep up, and show how the roots of Jazz extend into the most dynamic sounds of today, as well as those of yesterday. So one thing this work of love has done for me is driven me to explore more of the music of the last two decades that had slipped by me. I try to include some of it in each show. But sometimes, I get so caught up in the satchel of vinyl I bring into the studio with me that including anything from this century becomes an afterthought. It's sometimes occurred to me that maybe I ought to just stick entirely to the vinyl, and forego the newer music…leave it to others. But then again, I never intended for this show to be about oldies. I play what I play here because of how very alive it is, how fresh and original, whenever it was recorded. Ultimately, I believe I want to keep it that way. Much Love! Thrive! Kirby Obsidian
62 episodes available. A new episode about every 95 days averaging 99 mins duration .