Manage episode 209285794 series 1023810
By
Tony Jimenez - "K.A.R.M.A"
. Discovered by Player FM and our community — copyright is owned by the publisher, not Player FM, and audio is streamed directly from their servers. Hit the Subscribe button to track updates in Player FM, or paste the feed URL into other podcast apps.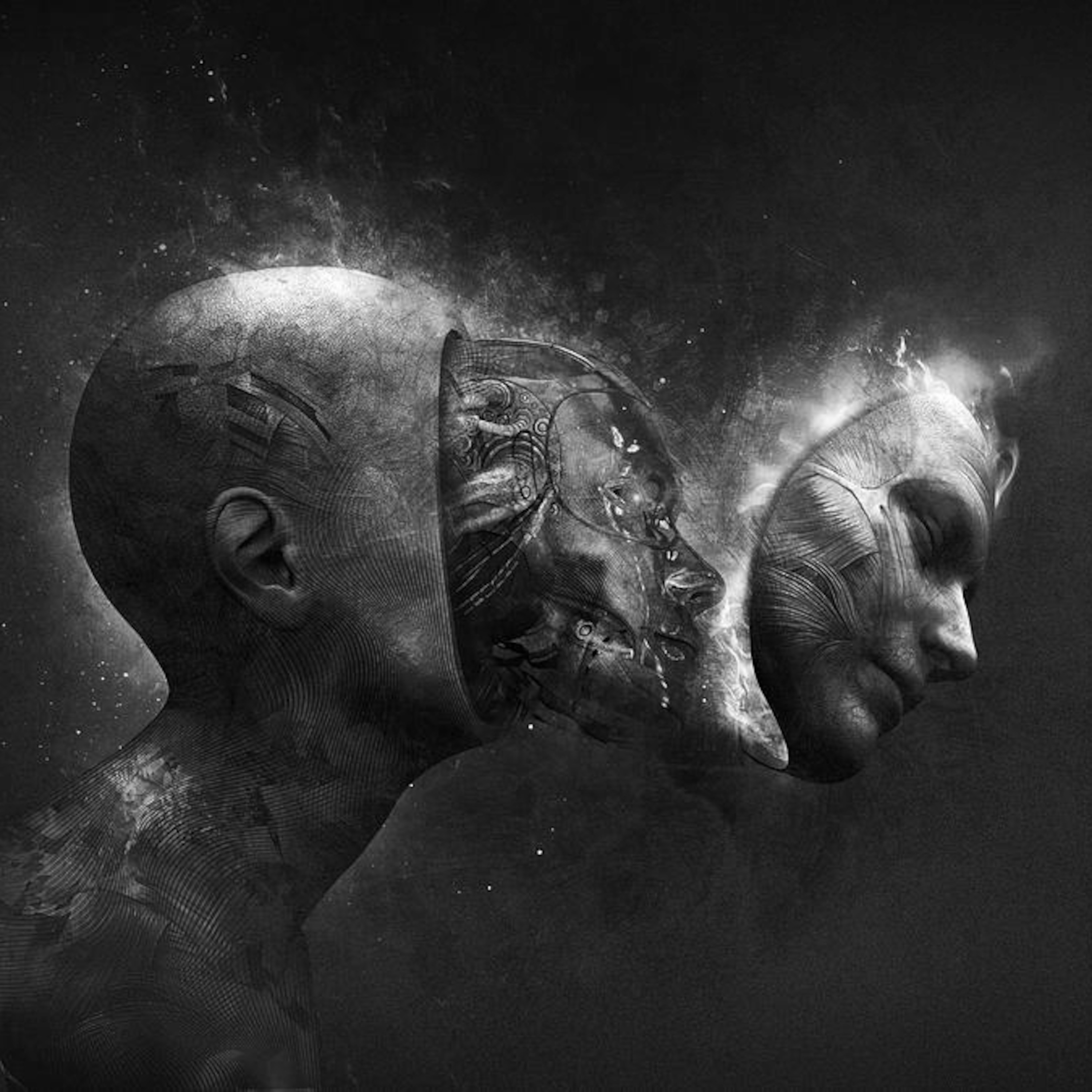 This is the 6th release of the Light Workers Series...quality deep tech, melodic tech house with lots of feeling and emotion... Get ready to fly!!! I love this journey, hope you enjoy listening as much as i enjoyed making them! MP3 format. Kbps 320. Music is a form of magic, a universal language, so spread the word, spread the love and share this link with your friends:
http://tonyjimenez-djkarma.podomatic.com
**Enjoy!!!
192 episodes