Manage episode 216833251 series 1416602
By
Liquid Lunch
. Discovered by Player FM and our community — copyright is owned by the publisher, not Player FM, and audio is streamed directly from their servers. Hit the Subscribe button to track updates in Player FM, or paste the feed URL into other podcast apps.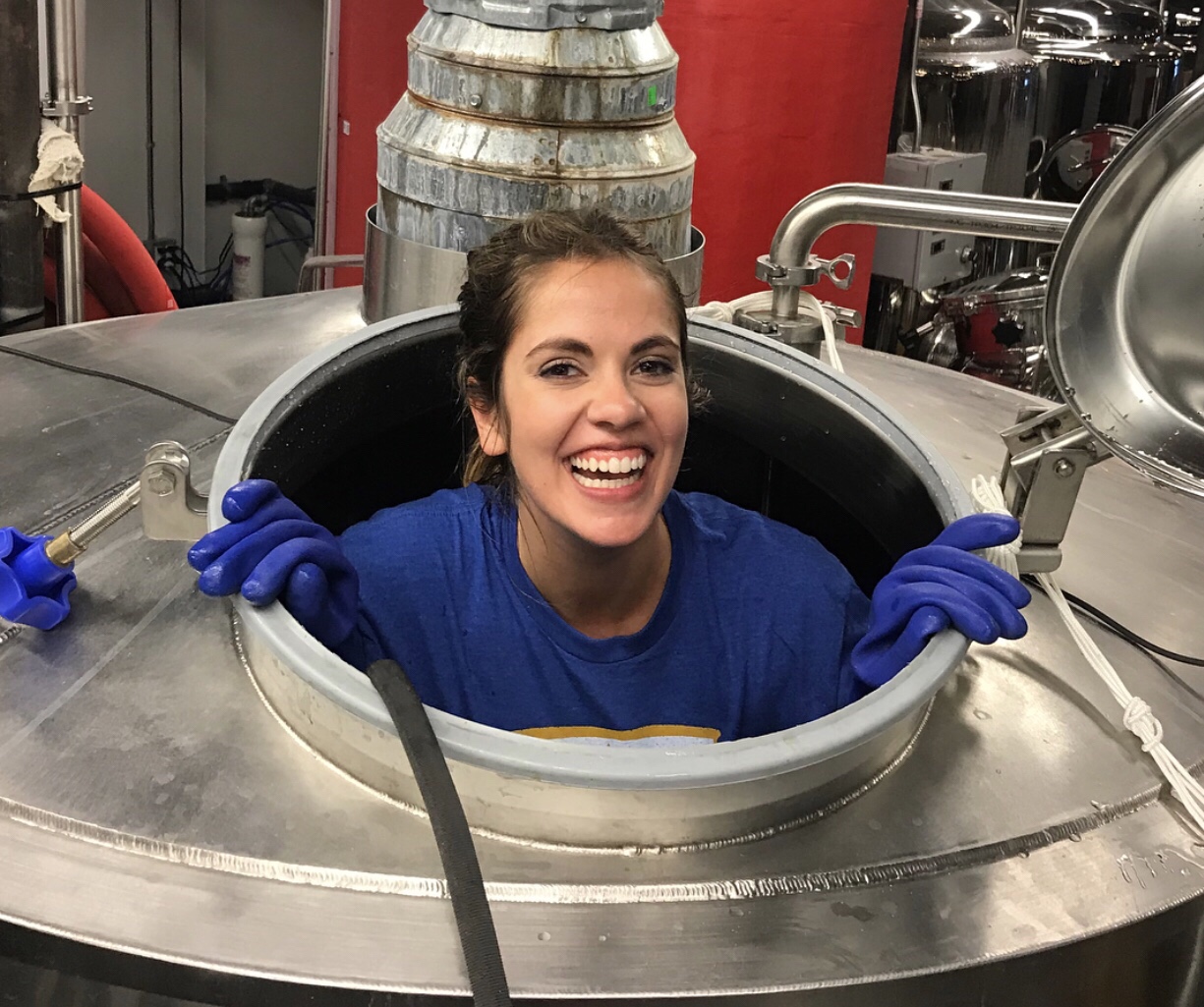 Recorded 9-13-18. With Catherine on assignment at the HandCrafted Wholesale Market, it's up to Josh along with Kennedy to kick off the weekend correctly, with beer. Jennifer "The Beerded Lady" Alexander called in to discuss her new ventures and a beer she brewed with Denton County Brewing. Martin rang us up on the "Drunk Dial Line" to ask about recommended brewery tours.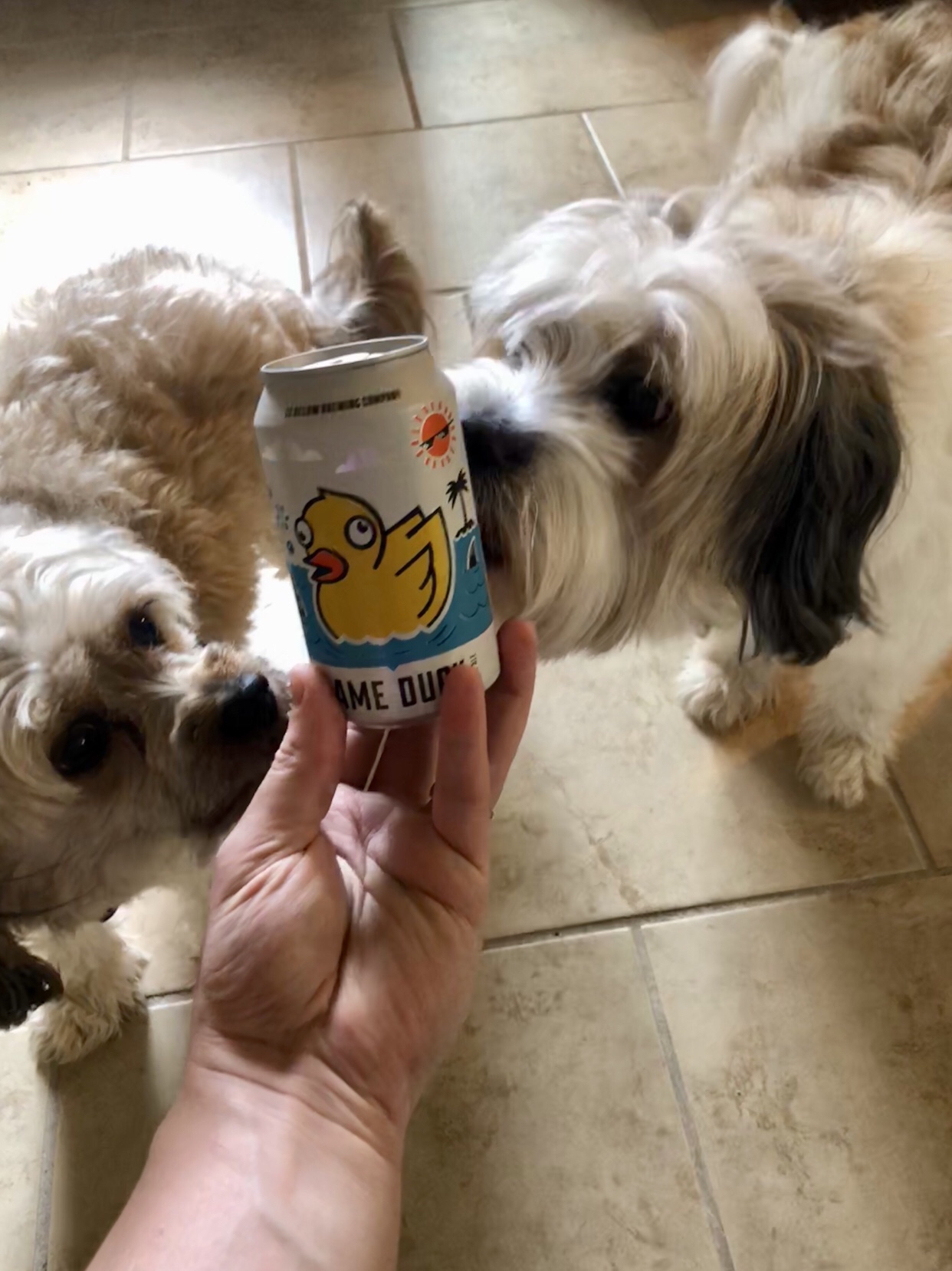 It was beer by numbers on Whatcha Drink'n and all the questions and comments from the online commenters watching live as well. Relive the magic, drink in the glory and join us LIVE every Thursday at noon for Liquid Lunch!
Whatcha Drink'n?
170 episodes