Manage episode 208521294 series 1916818
By
Discovered by Player FM and our community — copyright is owned by the publisher, not Player FM, and audio streamed directly from their servers.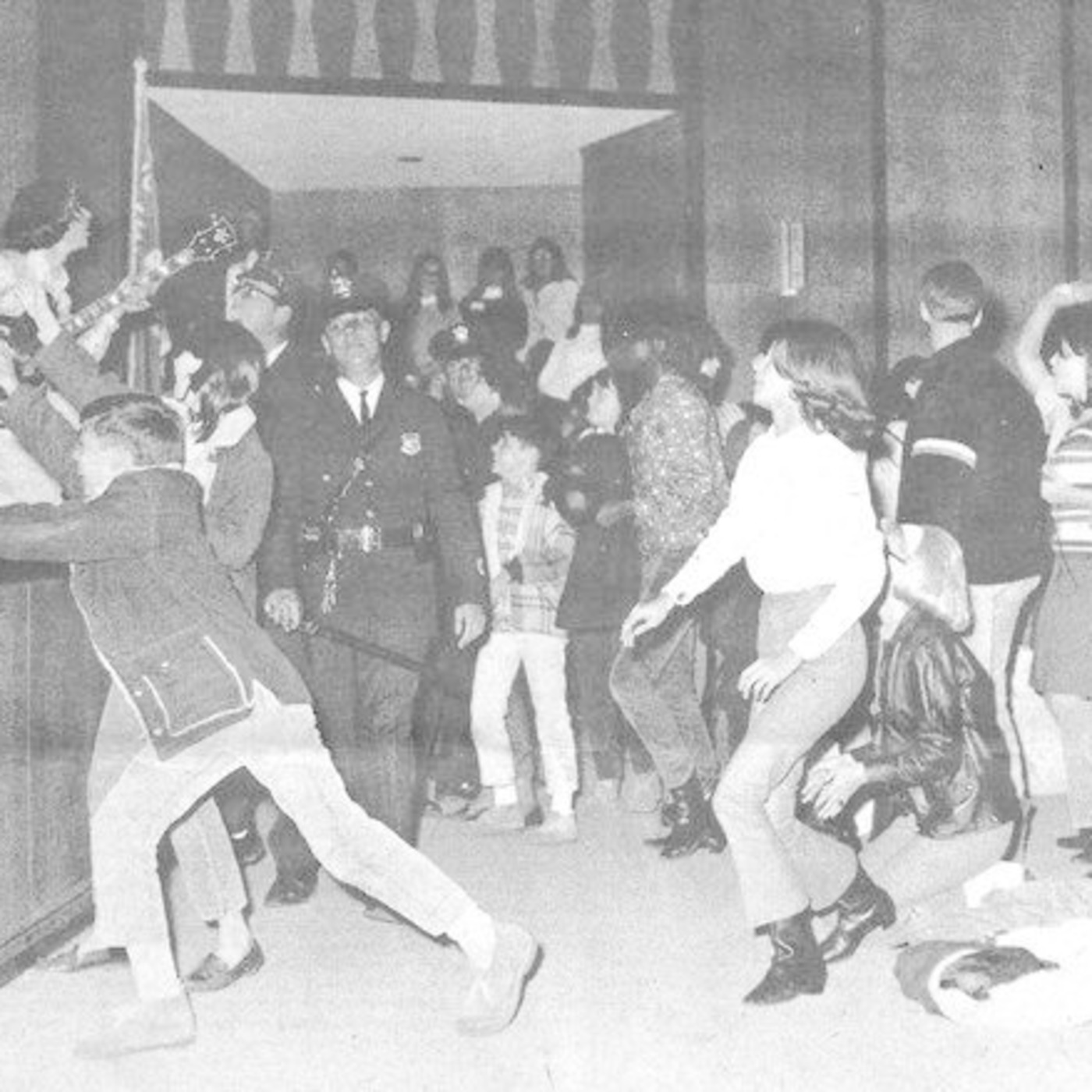 monsters / drug train the experimental tropic blues band / i dig you much and more the crumbs / alien girl black sabbath / gypsy lightning hopkins / come back baby the troublemakers / i hope she's satisfied tim timebomb and friends / lip up fatty the skids/ kings of the new world order the hentchmen / skylark bleached / poison ivy armitage shanks / another beer baked goods / beach shirt the devil dogs / its not easy troubled boys / rock n roll is dead automatic / no big deal toys that kill / the nervous rock the cavemen / lust for evil the grizzly adams band / girls cant wait shady and the vamp/ youre so loud brimestone howl / like a dog ugly miss piggy / kiss me piggy wild wing / the hole flemmings / the rats are back peter and the test tube babies / silicone beer gut
119 episodes available. A new episode about every 26 days averaging 104 mins duration .