Manage episode 224144715 series 2459783
By QUANTENPHYSIK. Discovered by Player FM and our community — copyright is owned by the publisher, not Player FM, and audio is streamed directly from their servers. Hit the Subscribe button to track updates in Player FM, or paste the feed URL into other podcast apps.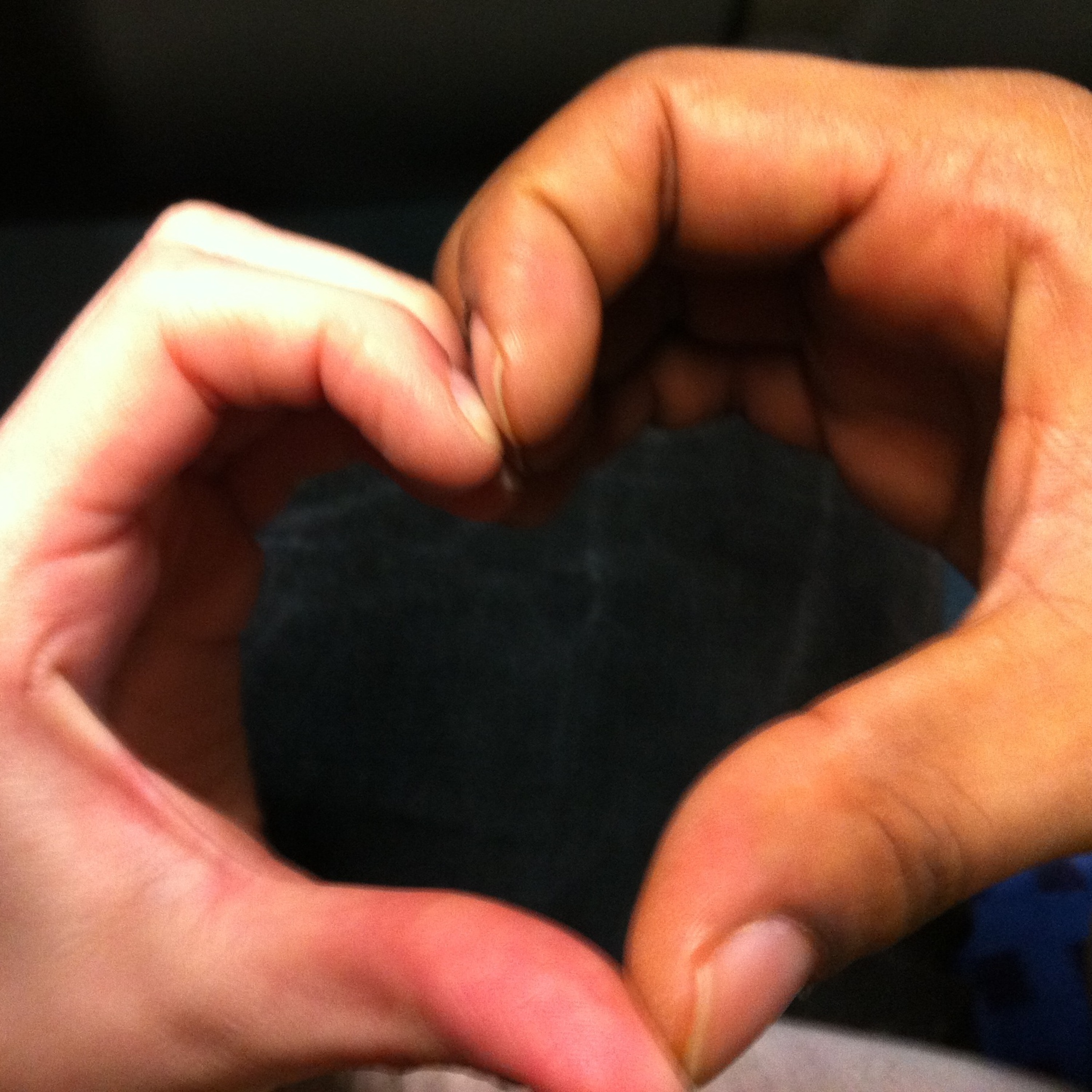 The pleasant moment of sitting in front of the door, me and you. With two figures and two faces, with one life, me and you. Joyful and careless, free from distracting myths, me and you. Me and you, without us, gather because of love.
30 episodes