Manage episode 224144723 series 2459783
By QUANTENPHYSIK. Discovered by Player FM and our community — copyright is owned by the publisher, not Player FM, and audio is streamed directly from their servers. Hit the Subscribe button to track updates in Player FM, or paste the feed URL into other podcast apps.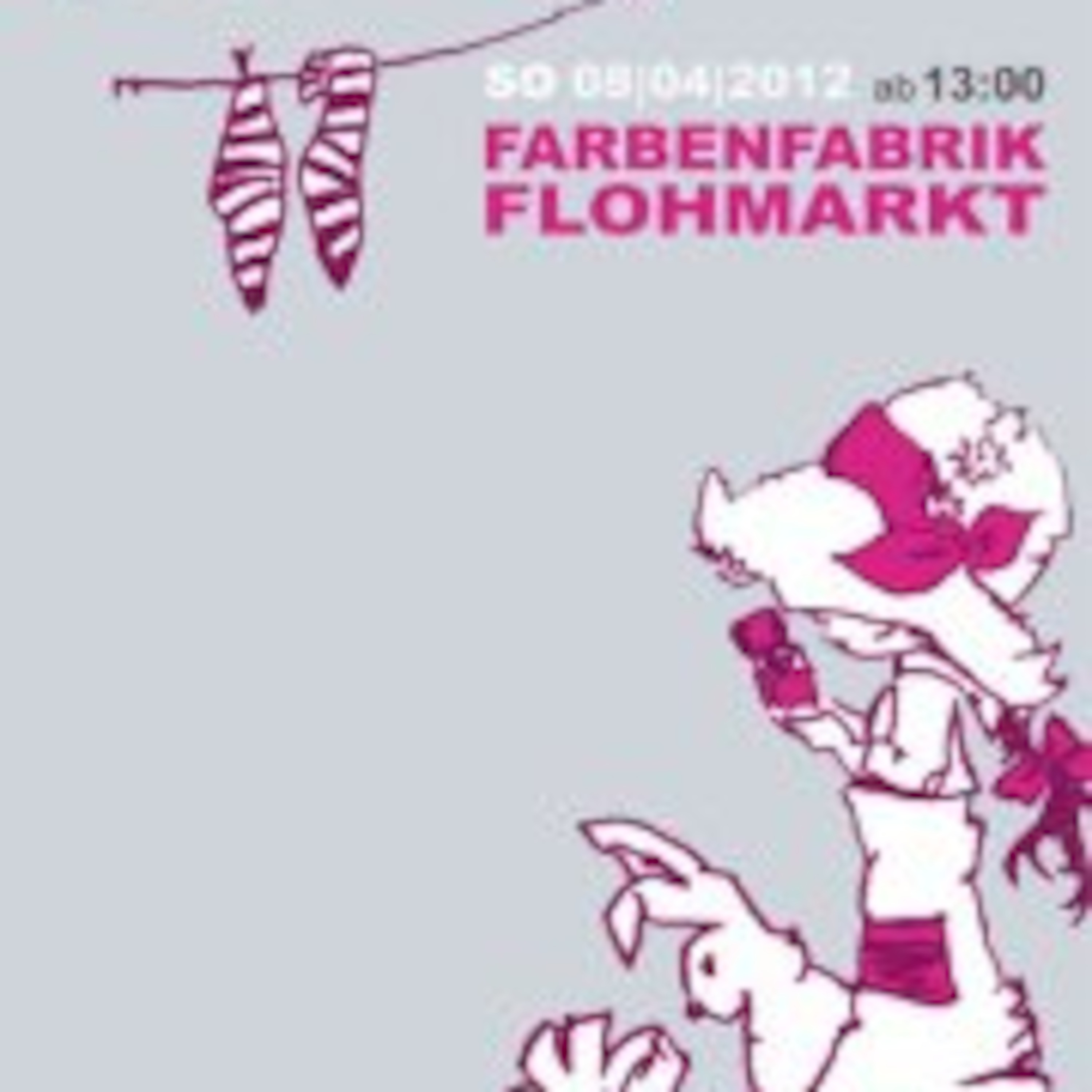 I imagined walking over the Flomarkt coming up this week. Since the weather might be bad, there might not be music at all. Because I love listening to music while walking around a marketplace, I decided to reinsure the fact, that there will be music myself with some downtempo / ambient sounds.
30 episodes