Manage episode 214515227 series 1073903
By
Discovered by Player FM and our community — copyright is owned by the publisher, not Player FM, and audio streamed directly from their servers.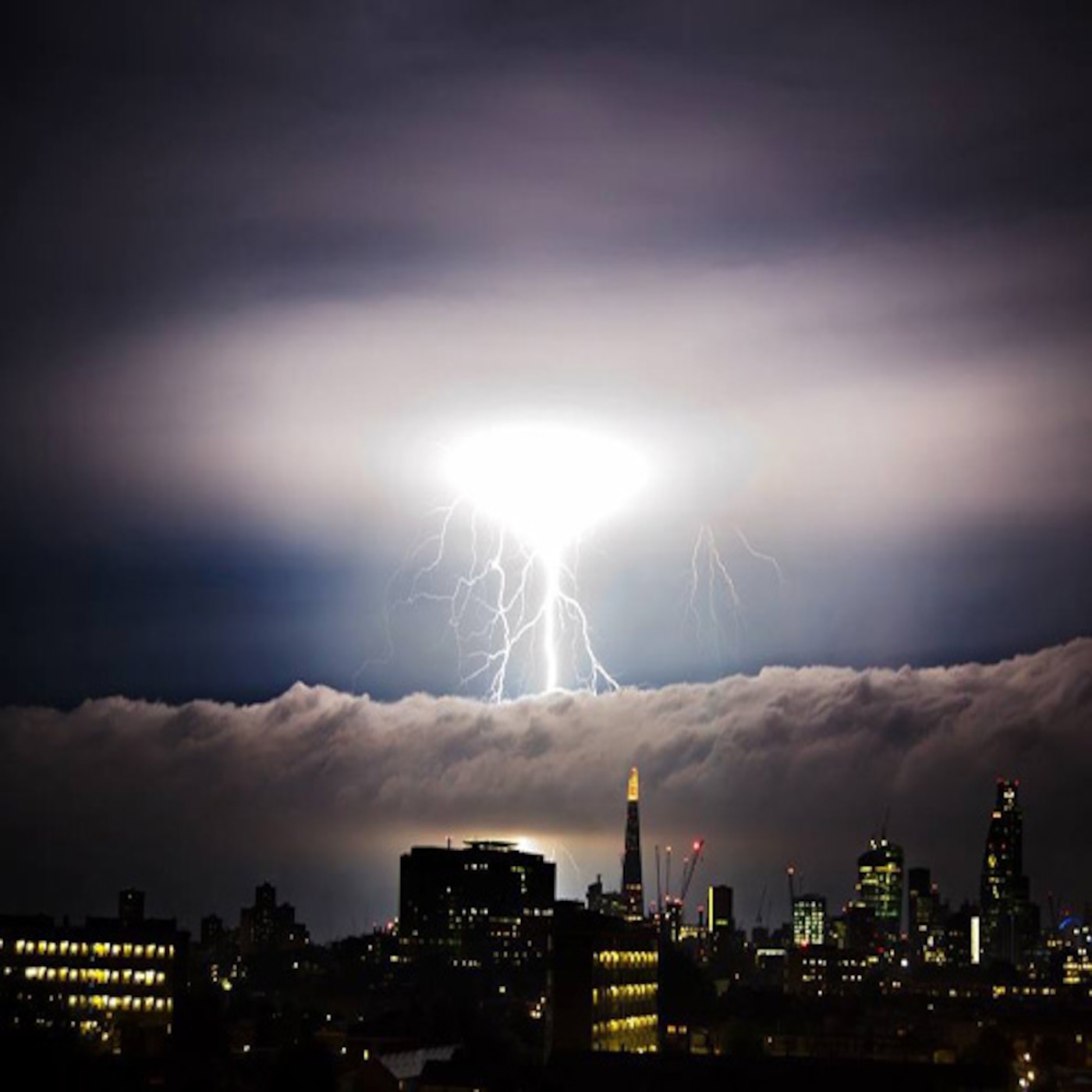 Still sickly but managed to get out to HouseFM towers to bring you the deep, melodic, mellifluous sounds of Dave Ritchie. And I dropped a few old faves... Me: 1 Don't U Know (Matthew Styles Club Mix) Franck Roger 2 Dream 17 Annette 3 Steam Roller feat. Chesus (Original Mix) The Organ Grinder 4 Please Stand By (Original Mix) Colin Dale 5 Mixxmaster 88 Bicep 6 Marlboro Light (GW Remix) Mr. Tophat, Art Alfie 7 Ai Need You (Derek Marin Remix) Inxec & Julia Govor 8 Reasons To Be Dismal? (Steve Bug Edit) Foremost Poets 9 Safe Steve Huerta 10 Burnski_Discharge_Original Mix Digital Only Daaaaave: 1 Szikra (Original Mix) Kornel Kovacs 2 Run (Monty's Bonus Beats) Carter Bros 3 Analog Life (Alternative Mix) Samann 4 Equation Palms Trax 5 Something Sexy DJ Jus-Ed 6 Mercy Juxta Position 7 Droped Eye (Original Mix) Cab Drivers 8 Hold On (Original Mix) Oliver Deutschmann 9 Zero Gravity (Original Mix) Nautiluss 10 ItaloJohnson_Remix Spencer Parker 11 The Power of Suggestion (Original Mix) Lance DeSardi PS that immense picture is from the summer thunderstorms we had over London - big up to John for taking it
54 episodes available. A new episode about every 72 days averaging 109 mins duration .