Manage episode 208668186 series 85722
By
Talla 2XLC
. Discovered by Player FM and our community — copyright is owned by the publisher, not Player FM, and audio is streamed directly from their servers. Hit the Subscribe button to track updates in Player FM, or paste the feed URL into other podcast apps.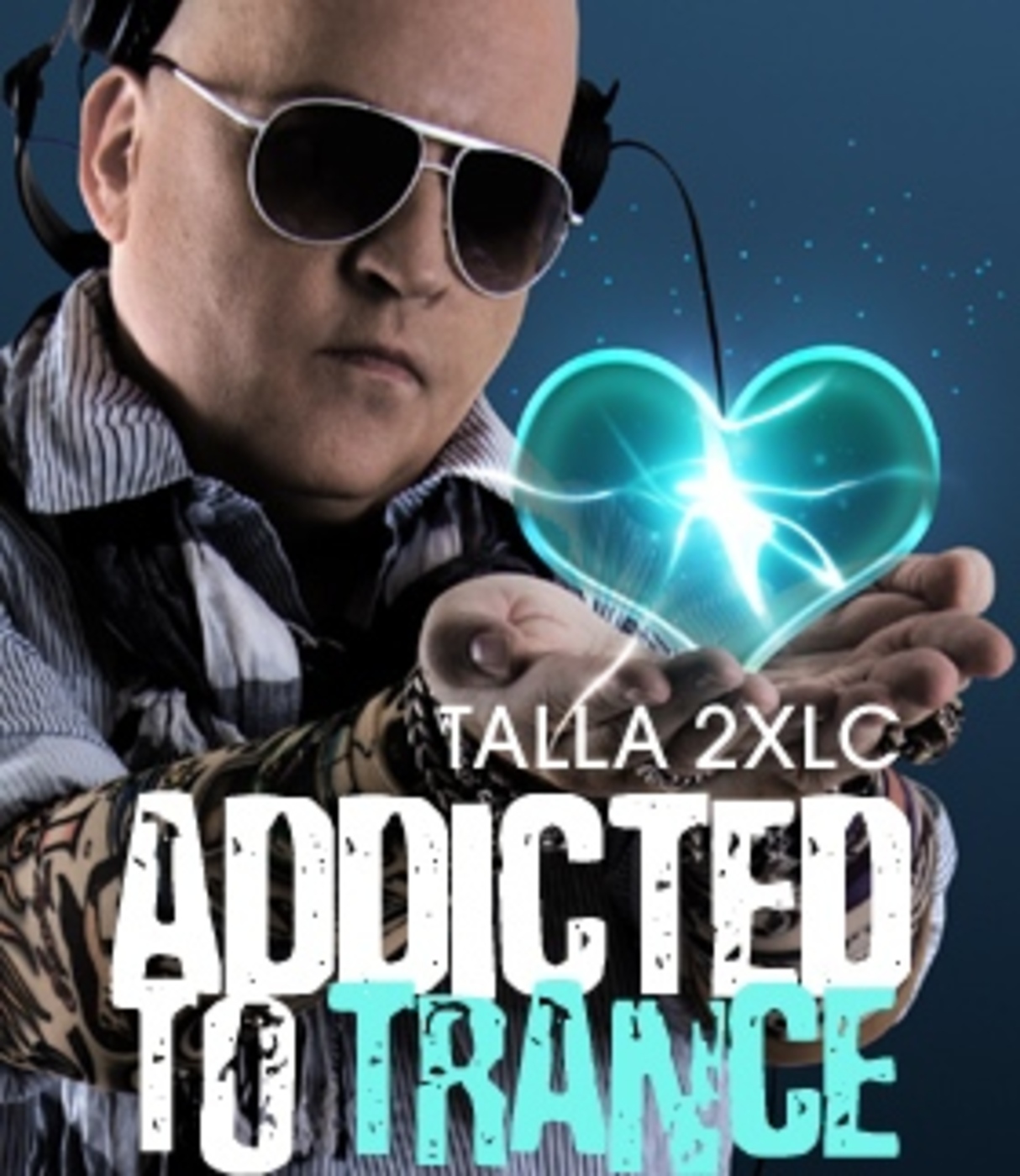 Hey friends, this is my new episode. I left out the jingles, so you can enjoy it even more. If you like what i am doing, please follow me at:
www.facebook.com/talla2xlcfansite.
thx and cheers Talla 01. Airscape - Beautiful Tomorrow 02. Simon Bostock - Suraya 03. Future Antics - Lunar 04. Daniel Kandi & Matt Chowski - Choon! 05. Driftmoon & Taival - When we fall 06. Bryan Kearney - Balls to the wall (Alan Morrow remix) 07. Arctic Moon - Into the dark 08. Bloodhoung gang - Dimes (sean tyas remix) 09. Liam Wilson - Shredder 10. Para X - Cave driver vs. As the rush comes
79 episodes