Manage episode 176233770 series 1273181
By
Discovered by Player FM and our community — copyright is owned by the publisher, not Player FM, and audio streamed directly from their servers.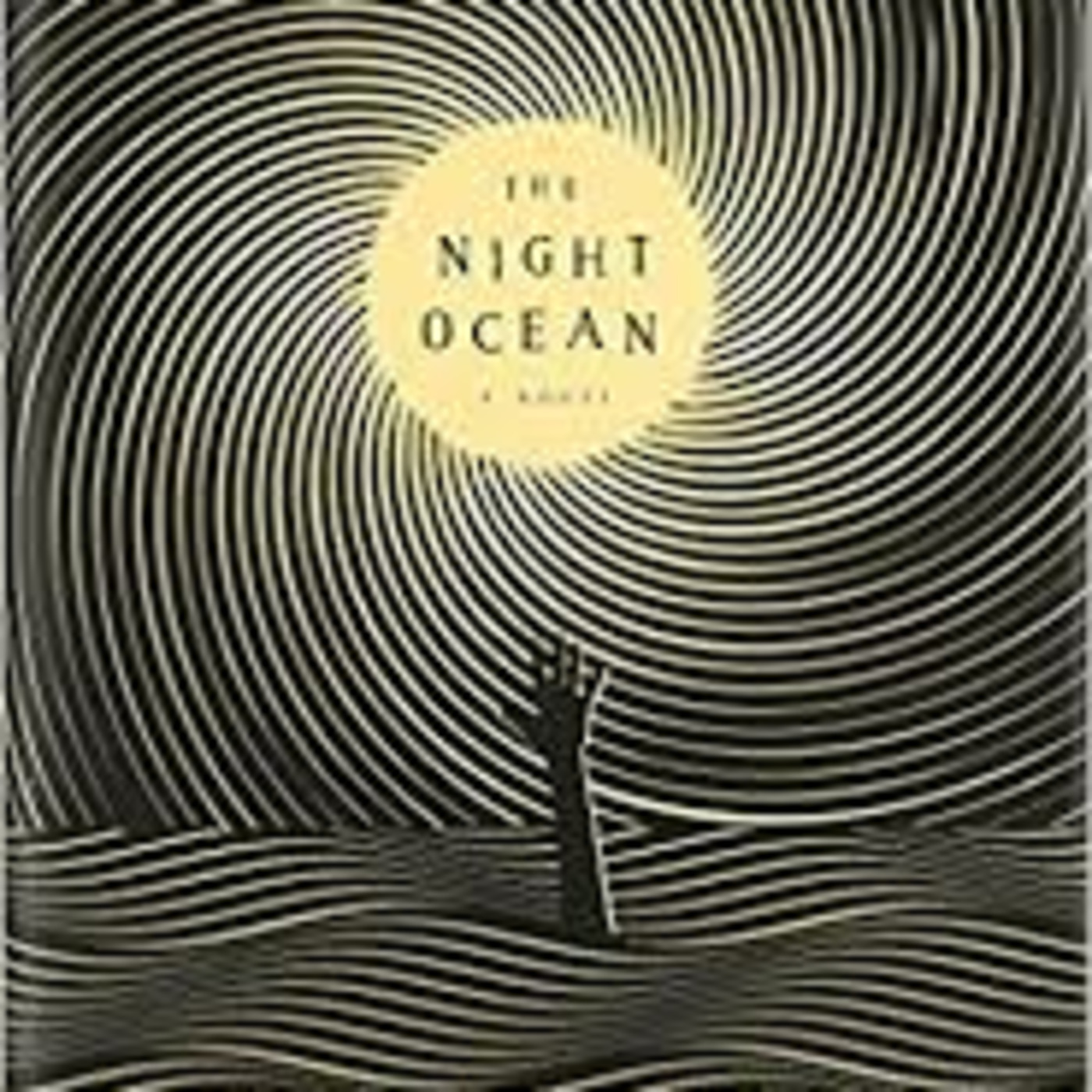 Good afternoon everyone and welcome to another edition of The Avid Reader. Today we are happy to have with us Paul La Farge author of The Night Ocean, published just last month by Penguin. Paul also wrote The Artist of the Missing, Haussmann, or the Distinction, Luminous Airplanes and The Facts of Winter. He has received a Guggenheim Fellowship, the Bard Fiction Prize and a fellowship from the NY Foundation of the Arts as well as one from the NEA. The Night Ocean is a novel that comes in many parts. At first I thought I would be reading about the life of Marina Willett a psychiatrist and then I thought that the book would veer into the narrative of Charlie, Marina's husband who has escaped from a mental hospital, perhaps to have drowned. But then I realized that we would be delving into the life and legend of H.P. Lovecraft, perhaps the most cultish sci-fi fantasy writer of all time. Before long though I realized that Lovecraft's' erstwhile protégé and literary executor Robert Barlow would be the subject of my studies. Finally another character enters and upends my understanding of all that has gone before. But in a good way. Along the way I get to revisit my ancient relationship with William Burroughs and my childhood fondest memories with Ursula LeGuin. Joining them is a host of other REAL LIFE characters, Isaac Asimov (one of my heroes) Edward R. Murrow, Charles Fort, Lord Dunsany, Gilbert and Sullivan, Fritz Leiber, Robert Bloch, Frida Kahlo, Frederick Pohl. All in all, The Night Ocean sucks us into a world we may have been familiar with or perhaps not but by the ending, which is as enticing as the beginning, we are a little better for revisiting a man, a time and a set of circumstances that make us a little wiser.
369 episodes available. A new episode about every 6 days averaging 15 mins duration .