Manage episode 241731201 series 1507882
By
Michael Anderson
. Discovered by Player FM and our community — copyright is owned by the publisher, not Player FM, and audio is streamed directly from their servers. Hit the Subscribe button to track updates in Player FM, or paste the feed URL into other podcast apps.
Alok Deshpande, SmartPath CEO
What is the difference between financial coaching and financial advisors?

How do you work with people to make better financial decisions?

What are some positive outcomes you see after people use SmartPath?
How affordable is financial coaching and what does the process look like?
Learn more online search joinsmartpath.com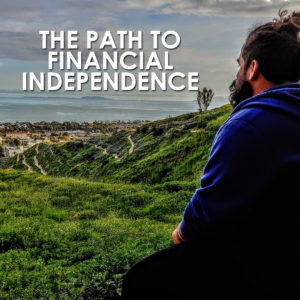 105 episodes