Manage episode 239395310 series 118428
By
David Fourman and Ben Etherington
,
David Fourman
, and
Ben Etherington
. Discovered by Player FM and our community — copyright is owned by the publisher, not Player FM, and audio is streamed directly from their servers. Hit the Subscribe button to track updates in Player FM, or paste the feed URL into other podcast apps.
This week in SF history

Spaceflight news

Short & Sweet

One of the two gap fillers from STS-114, now on display at the Smithsonian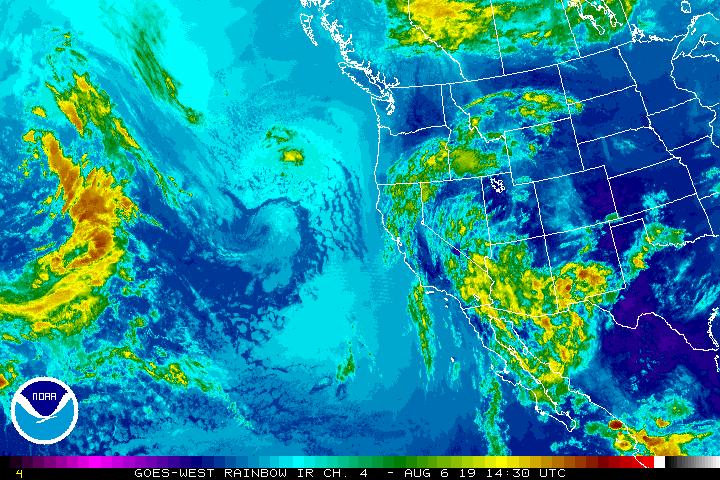 The view from GOES-West as I assemble these show notes.
228 episodes