Manage episode 250632965 series 2558666
By
Nick Georgoudiou
. Discovered by Player FM and our community — copyright is owned by the publisher, not Player FM, and audio is streamed directly from their servers. Hit the Subscribe button to track updates in Player FM, or paste the feed URL into other podcast apps.
It's not one, not two, but three guests! Neil Arthur James, Dandy Darkly, and Chet Chastain all make appearances on this episode. None at the same time though.
Neil was in town to premiere a new Dandy Darkly show at the the Fourth Annual Orlando Fringe Winter Mini-Fest, and he'll be back at the Fringe in May for the premiere of a brand new work featuring Chet. You can also listen to his original interview from 2017.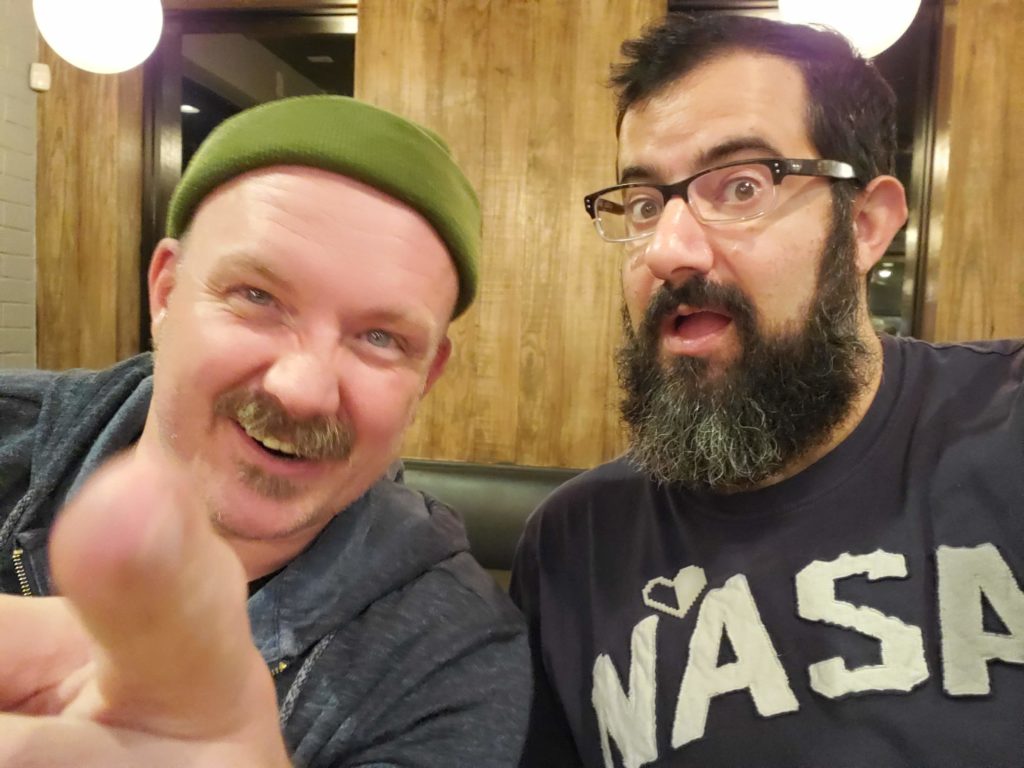 179 episodes