Manage episode 151330206 series 1024289
By
Discovered by Player FM and our community — copyright is owned by the publisher, not Player FM, and audio streamed directly from their servers.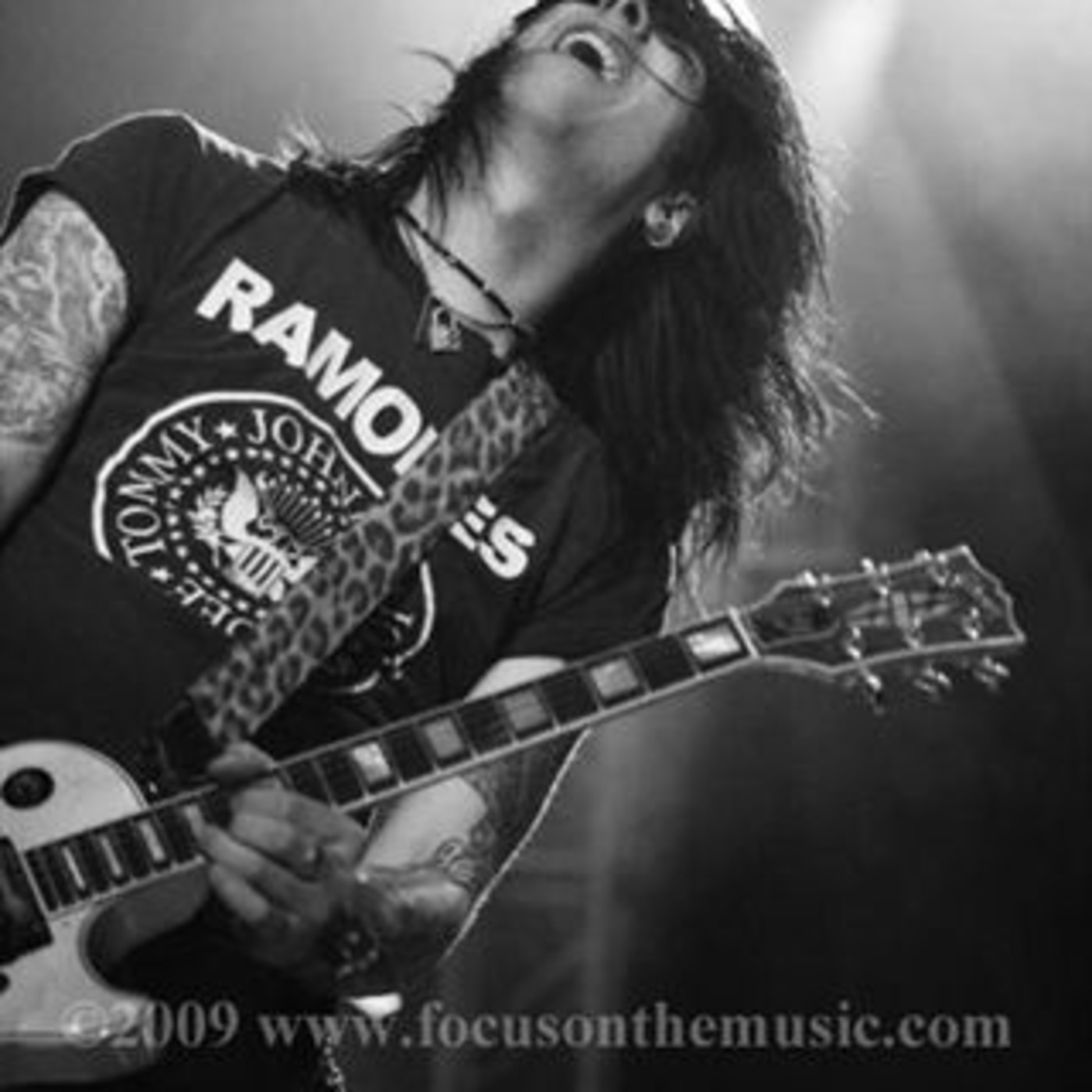 Todd Kerns is the voice of Canuck legends THE AGE OF ELECTRIC and their critically acclaimed spin-off STATIC IN STEREO. Now as a thriving solo artist and producer/songwriter, Todd is very much alive and well. He has played on legendary stages from The Whiskey A Go Go and The Roxy in LA, to CBGBs in New York City, to Maple Leaf Gardens in Toronto and has no intention of stopping anytime soon. Born and reared in the heartland of the Canadian praries Todd first garnered attention with his first band THE AGE OF ELECTRIC who went on to attain Gold selling status, as well as being nominated for a Juno (Canada's Grammy). THE AGE OF ELECTRIC worked with luminary producers Bob Rock (Metallica) and Gil Norton (Foo Fighters) and are still remembered as one of Canada's favorite alternative rockers. After THE AGE OF ELECTRIC Todd and brother, former AOE bass player, John formed STATIC IN STEREO with youngest brother Ryan. STATIC IN STEREO's self titled album went on to receive critical acclaim and secured Todd's place as a fixture on the Canadian music scene. In 2004 Todd released his first solo album GO TIME. A collection of original songs influenced by the artists closest to Todd's heart including T-Rex, Bowie, MC5 and The Stooges, GO TIME swells and bursts with attitude and swagger. Todd has appeared on albums by such artists as THE MATTHEW GOOD BAND, BIF NAKED and most recently lent his voice to the successful project called THE NEVERENDING WHITE LIGHTS. He is respected as one of Canada's most dependable vocalists. Recently Todd has delved into his other passion, production and songwriting with other artists. He has produced and written with a number of artists and continues to share his knowledge of all things musical with artists he believes in. Artists such as BRITT BLACK, MOTION SOUNDTRACK, SUPERBEING, THE FLAIRS, SEVENTH RAIN, JOSHUA'S HABIT, A SINGLE FEW, AKA and more have all benefited from Todd's helping hand. Todd's charity work with The White Ribbon Foundation-Men Working To End Men's Violence Towards Women with artists like THE TEA PARTY, RUSH, DANIEL LANOIS and many more continues to this day. Todd is now a member of The Sin City Sinners, who perform to packed houses weekly in Las Vegas. The band is joined by all star guests and plans to record a CD of new music are underway for summer 2009. Visit Todd Kerns on his official website at:
http://www.toddkerns.com
Or his Myspace site here:
http://www.myspace.com/toddkerns
17 episodes available. A new episode about every 4 days averaging 30 mins duration .