Manage episode 226384183 series 1047282
By
DJ Nato
. Discovered by Player FM and our community — copyright is owned by the publisher, not Player FM, and audio is streamed directly from their servers. Hit the Subscribe button to track updates in Player FM, or paste the feed URL into other podcast apps.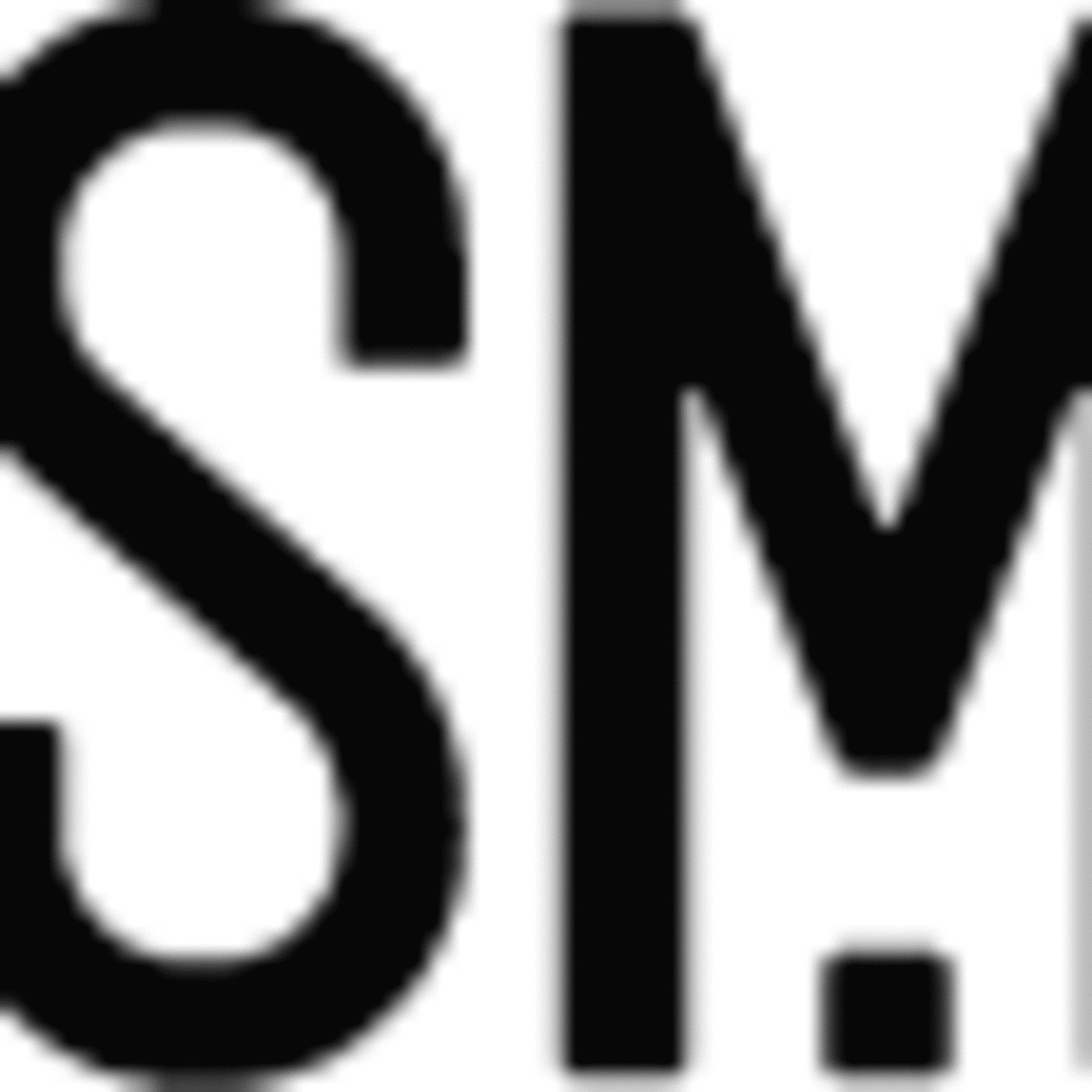 http://www.ugsmag.com is the home of Meet Junkyard but I want to give my podcast people a taste of this beautiful little feature that I put together. Meet Junkyard takes you into the world of a regular guy who happens to have twelve children, three ex-wives, more scars than Christ, a lengthy criminal record, and been involved in two Vietnam tours. Junkyard has never had a bank account and he doesn't have a phone, so sometimes he stops by his best pal Nato's house to chat with friends. This episode, Junkyard talks with Frek Sho alumni DJ Kutdown. Look for Kutdown's Stay Down mixtape out soon on Foultone Records. Kutdown is also finishing up production on albums with Ismaila, Influence (Influence & Kutdown are the Bruise Brothers), and Royal-T. Go to
http://www.ugsmag.com
for future episodes!!
16 episodes