Manage episode 215269297 series 1357132
By
Discovered by Player FM and our community — copyright is owned by the publisher, not Player FM, and audio streamed directly from their servers.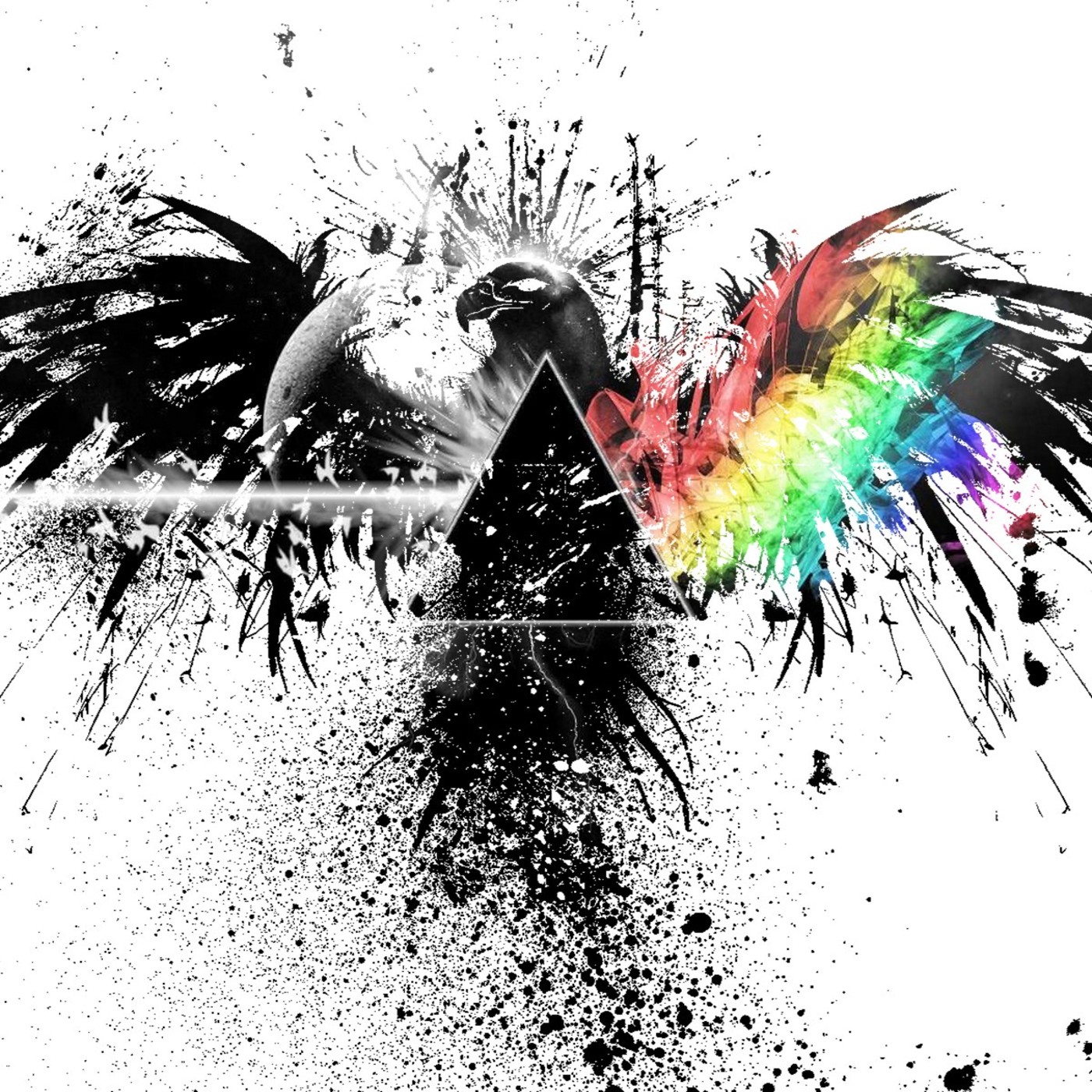 Live Show on Progrock.com every Thursday at 6-9 CST
Your Ticket to the Best in Progressive rock
wintereagle@progrock.com

Artist, Title, Album
Sense, Aftermath, Going Home
RPWL, Swords and Guns, Wanted
Yes, Machine Messiah, Drama
Yes, White Car, Drama
Yes, Does it Really Happen, Drama
GTR, When the Heart Rules the Mind, GTR
Comedy Of Errors, Spirit (part1 and 2), Spirit
Elephants of Scotland, Amber Waves, Execute and Breathe
Kansas, Magnum Opus, Leftoverture
A.C.T , A Truly Gifted Man, Circus Pandemonium
Chick Corea, Rumble, Elektric Band
UPF, Mercenaries, Single
Beardfish, Sleeping in Traffic, Sleeping in Traffic (2)
4 episodes available. A new episode about every 0 hours .