Manage episode 216618177 series 2359596
By
Discovered by Player FM and our community — copyright is owned by the publisher, not Player FM, and audio streamed directly from their servers.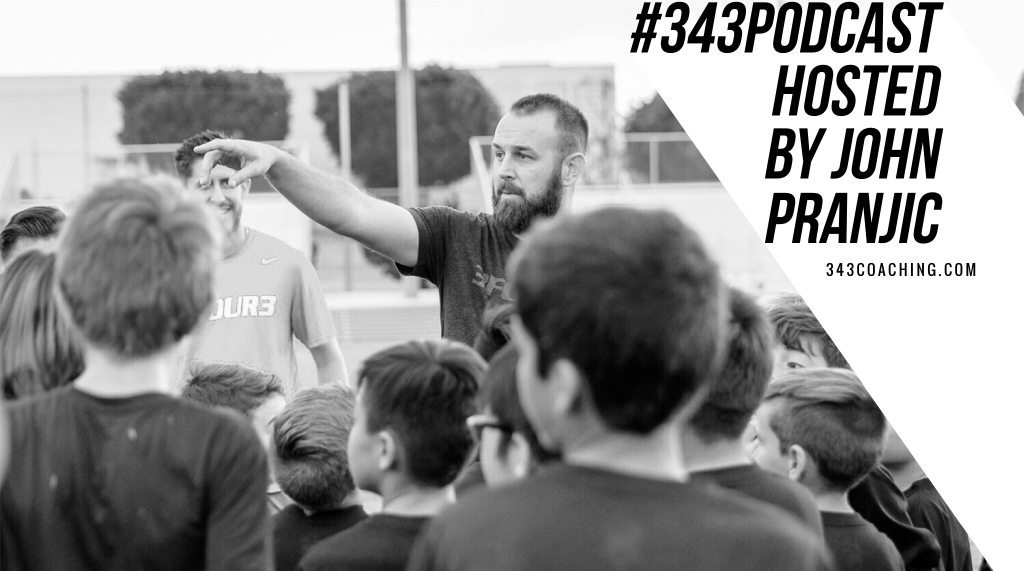 It s always difficult for people to talk about the elephant in the room. No one wants to bring it up. No one wants to acknowledge it.
But if the elephant in the room is race – it makes things even harder.
Kai Edwards (@kaiedwards13 on Twitter) decided to take the challenge straight on and helped me have the type of conversation that we as a society tend to ignore because we don't know what to say or how to say it.
Kai explained to me that, "If you do it with knowledge instead of emotion – and you do it with respect – there is a lot you can say."
Despite having every coaching license you can think of, plus head coaching and assistant coaching experience at youth and college level, and multiple college degrees, Kai Edwards struggled to even get interviews for jobs that he felt he was more than qualified for.
He has been wanting to talk about it for a while. It's not that easy, though. He told me, People don t like people who speak out even if it s true. So the job search quietly continued.
After an exhausting nationwide search – one that included being turned down for many jobs he did have the opportunity to interview for and ignored by many others that never even returned the phone calls – he finally did land a new coaching job.
He also decided it was time to talk about what life is like as a black soccer coach in America.
The post Episode 113: Kai Edwards Addresses One of the Biggest Elephants in American Soccer's Room. appeared first on 3four3.
168 episodes available. A new episode about every 3 days averaging 16 mins duration .