Manage episode 216732009 series 2359596
By
Discovered by Player FM and our community — copyright is owned by the publisher, not Player FM, and audio streamed directly from their servers.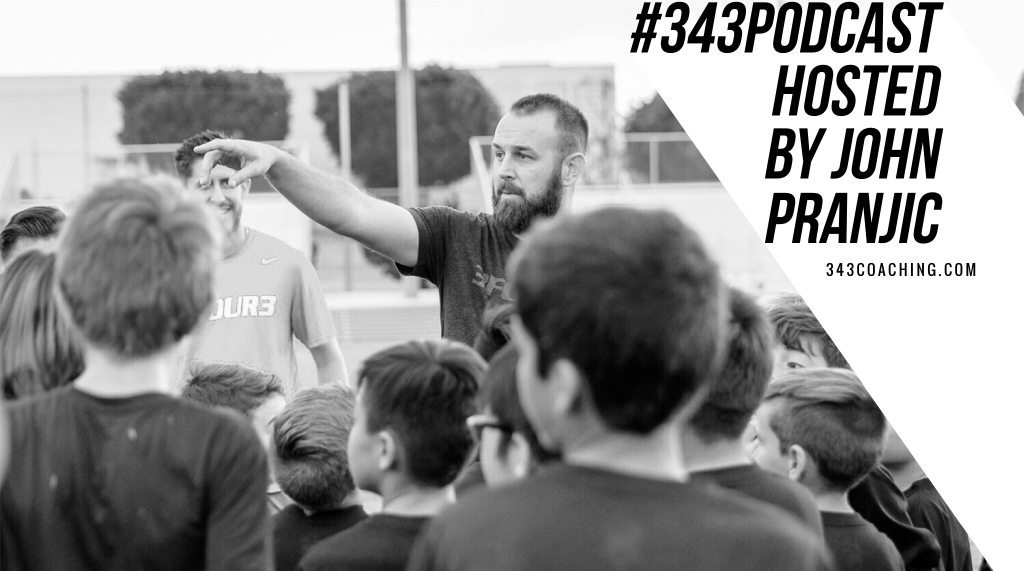 Matt Danaher (@mattdanaher on Twitter) is a soccer player and soccer coach.
He isn't, or maybe I should say wasn't, a tech guy.
Matt saw a void when it came to collecting, interpreting, and using data in soccer and decided to build an app called SoccerPulse to help solve the problem.
In this interview, Matt talks about:
His playing career and how he ended up at lower division club in Germany.
Why understanding data is important.
Being a bad salesman and why his product isn't the solution for everyone.
The SoccerPulse app and services have been used by Portland Timbers, Colorado Rapids, University of Portland, and Charlotte Independence. SoccerPulse also has a sweet little deal with my friends over at Duktig Brand. (You can also hear my interview with Duktig Brand here.)
Needless to say, data collection and interpretation is a wave that is already hitting American soccer and it is probably a smart idea to start to understand it now rather than later.
The post Episode 114: Matt Danaher, Creator of SoccerPulse, Developed A Tool to Help You Get to Know Your Players Better. appeared first on 3four3.
168 episodes available. A new episode about every 3 days averaging 16 mins duration .