Manage episode 247292949 series 2493369
By
Johnny Keatth
. Discovered by Player FM and our community — copyright is owned by the publisher, not Player FM, and audio is streamed directly from their servers. Hit the Subscribe button to track updates in Player FM, or paste the feed URL into other podcast apps.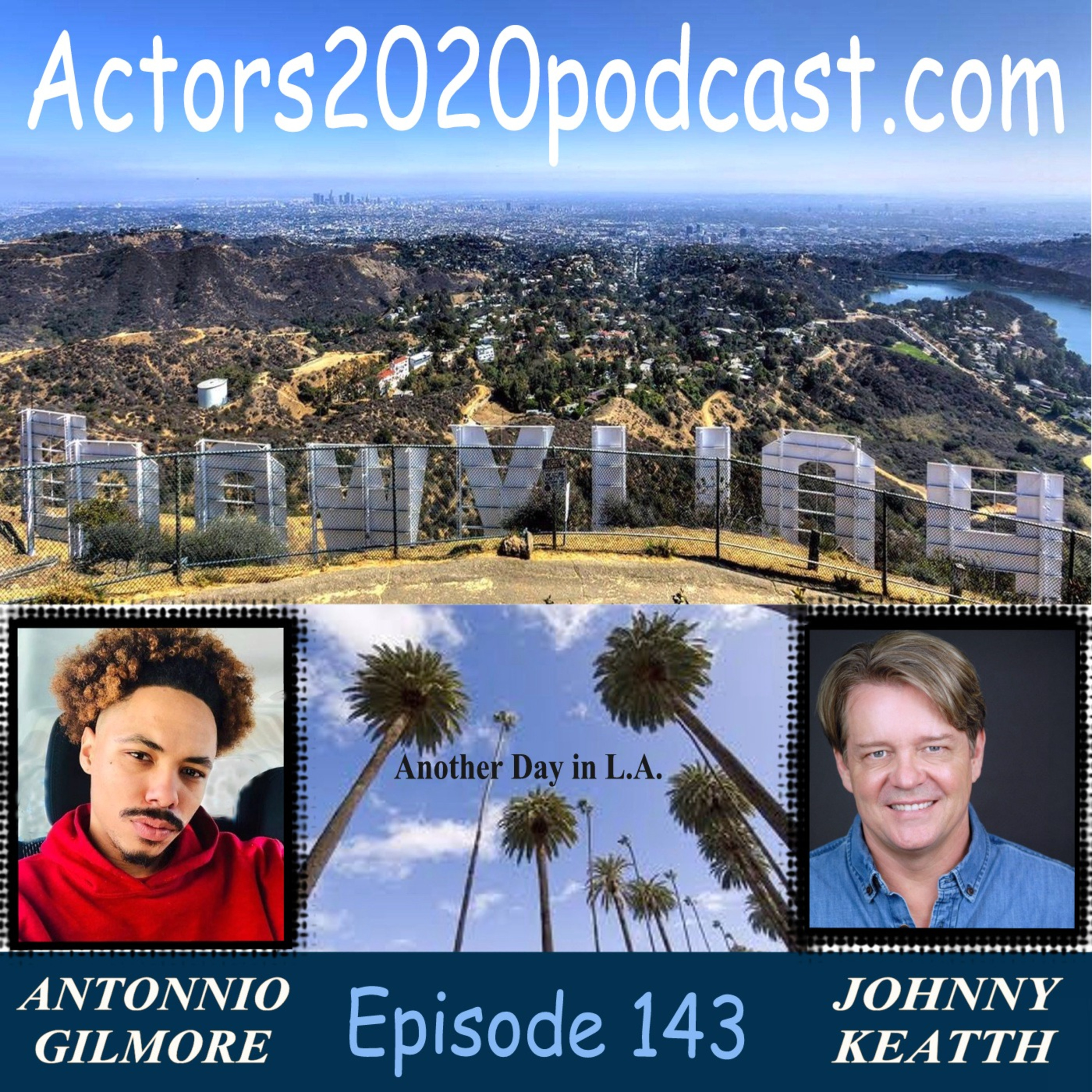 In Episode 143 JOHNNY KEATTH
www.JohnnyKeatth.com
interviews Actor | Reality Show Personality Antonnio Gilmore. Great Advice from this up and comer. Check out:
https://www.instagram.com/officialtattedtony/
Be sure to Like, Share, Embed, Subscribe, Follow, Download and most importantly LEAVE a COMMENT and or a REVIEW for this free podcast. Thank You!
52 episodes