Manage episode 188919370 series 1610671
By
Discovered by Player FM and our community — copyright is owned by the publisher, not Player FM, and audio streamed directly from their servers.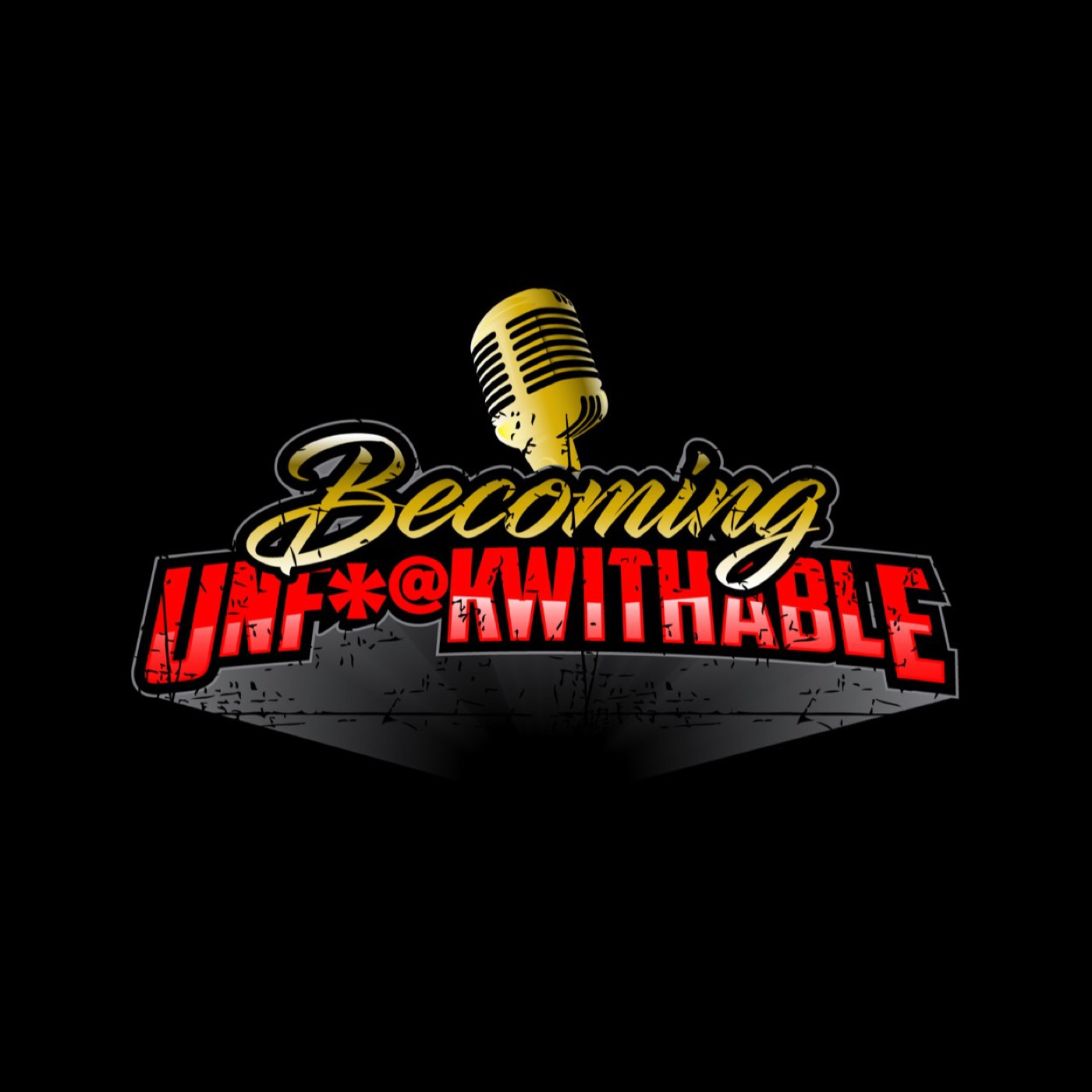 Spending a weekend with a vegetarian and vegan got myself thinking about my current dinner choices. Since I am so new to the lifestyle and slowly eliminating animal products from my diet, I had to find a brain to pick that comes from the same bodybuilding lifestyle. Enter Robert Cheeke... Robert grew up on a farm in Corvallis, OR where he adopted a vegan lifestyle in 1995 at age 15. Today he is the best-selling author of the book, Vegan Bodybuilding & Fitness - The Complete Guide to Building Your Body on a Plant-Based Diet, and his latest book, Shred It!. As a two-time natural bodybuilding champion, Robert is considered one of VegNews magazine's Most Influential Vegan Athletes. He tours around the world sharing his story of transformation from a skinny farm kid to champion vegan bodybuilder. Robert is the founder and president of Vegan Bodybuilding & Fitness. He writes books, gives lectures around the world, and maintains the popular website, VeganBodybuilding.com. He is a regular contributor to Vegan Health & Fitness Magazine, Naked Food Magazine and Forks Over Knives, a multi-sport athlete, entrepreneur, and has followed a plant-based diet for 20 years. I would say I've found the perfect brain to pick don't you? If you're like me and wanting to learn more about this lifestyle, have a listen!
19 episodes available. A new episode about every 8 days averaging 53 mins duration .