Manage episode 153318814 series 1087991
By
Discovered by Player FM and our community — copyright is owned by the publisher, not Player FM, and audio streamed directly from their servers.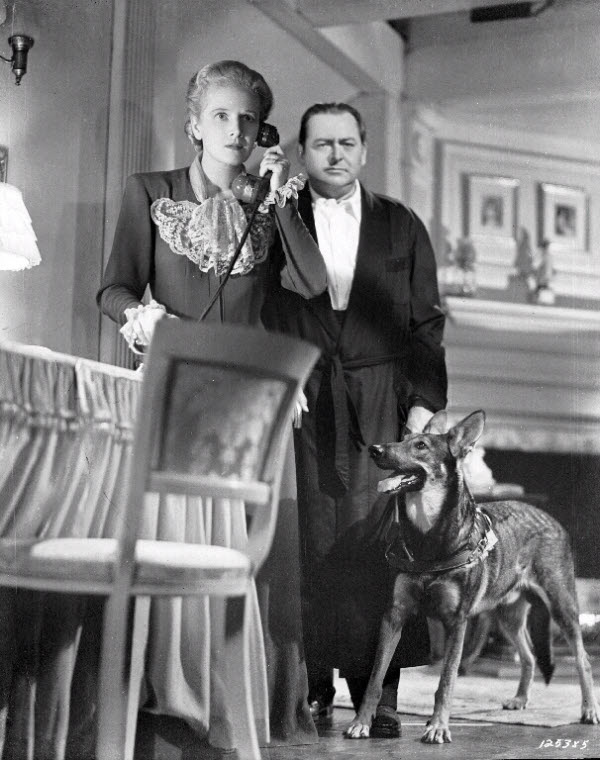 Turner Classic Movies' The Projected Image: A History of Disability in Film is running each Tuesday evening in October. Of particular interest to Colleen is the 1942 film Eyes in the Night, which follows a blind detective in his thwarting of a group of murderers and thieves.
Colleen and Cheryl discuss the film and its portrayal of blindness, as well as its overall plot. They really enjoyed watching it as a film in itself and appreciated the somewhat realistic portrayal of a person living with blindness. The main character even uses his blindness to outwit the bad guys, who underestimate him and his seeing eye dog. This is a very fun film and Colleen and Cheryl both reccomend it to anyone who enjoys detective dramas and/or old movies.
Don't miss the rest of the TCM series. Click for the film lineup.
Eyes in the Night was made in 1942, was directed by Fred Zinnemann, and stars Edward Arnold, Ann Harding, Donna Reed, and Friday the Wonderdog.
55 episodes available. A new episode about every 46 days averaging 23 mins duration .