Manage episode 208497566 series 39370
By
Discovered by Player FM and our community — copyright is owned by the publisher, not Player FM, and audio streamed directly from their servers.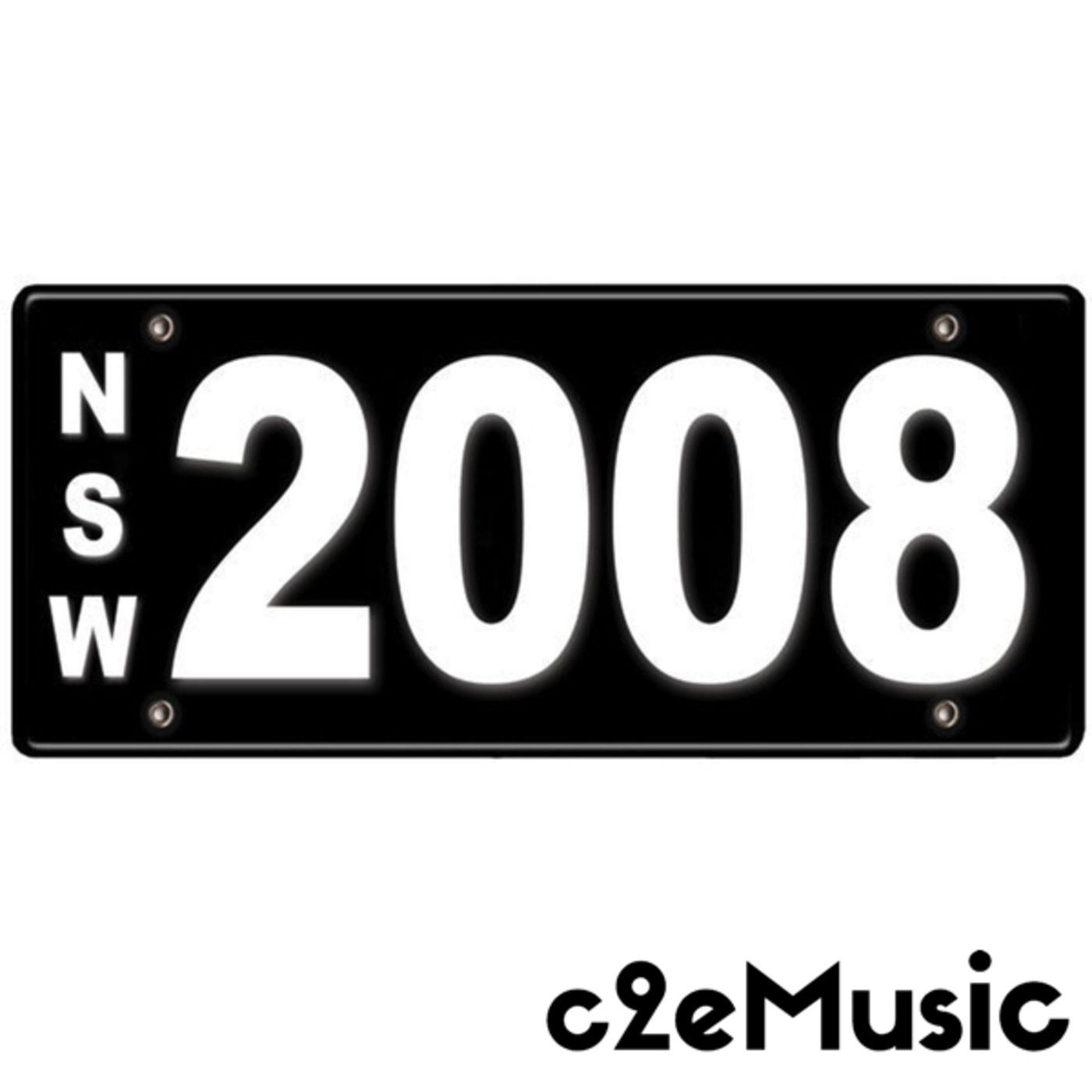 As the title suggests this is all things '08. The mix was recorded on Pressure Radio on September 21st 2017. I did a "Best Of 2008" mix in.....2008, but that was through the ears of my mate Burnsie who was big on his Yass and Spen at the time. I had my own favourites but never got round to recording it, so here we are. The mix starts off deep and stays there for a while. Marc Evans introduces a different vibe before we switch again for some "Afro Sounds" waaaay before Afro House was a "thing". We see things out with Spen, who was as prolific back then as he is now, as are many of the artists and producers in this mix. It's a hallmark of the quality your about to hear. Remember to join me live every other week on Mondays (9 to 11pm Sydney) on FB with
HouseNation.live
. Simply go to the
HouseNation.live page
on FB and you can see and hear the live show - yep that's right I'll be doing a live video stream from c2e towers. I am still continuing to do my weekly c2eMusic show on
Pressure Radio
every Thursday (9-11pm Sydney) (12pm-2pm UK during Summer, 10am-12pm Winter). Listen to the
player
or visit the
chatroom
to say hi. Tracklisting: 1. Marc Romboy - Elif (Jimpster Remix) 2. Joeflame - Music In My Soul 3. Vlad Caia - Brickhouse 4. Milton Jackson - Ghosts In The Machine 5. Lovebirds - The Sound 6. Anthony Nicholson - Outta Control 7. Sweetreat - Dreamscape 8. Cloudsteppers - Make Me Shine (Chris Udoh's Rework) 9. Rondenion - Precious Time 10. Gel Abril - Marir 11. Mike Dunn presents The MD X-Spress - God Made Me Phunky 12. Cbass & Mikobene - Super Pussy (Milton Jackson Remix) 13. James Junior - Come Home With Me (Conan Liquid Dub Mix) 14. Marc Evans - Reach Out For Love (Muthafunkaz 12" Mix) 15. 7th Movement - Odyssey (Dub Star Discomix) 16. DJ Spen pres The Jersey Maestros ft Renee Smith - He's So Real (Muthafunkaz Tell Ya Bout Him) 17. Vega - Jo'Bergs Theme (Roots Mix) 18. Souled - Rockeez 19. Afefe Iku - Mirror Dance 20. Karizma - Twyst This 21. Eric Kupper - Stonk 22. The Absolute intro Suzanne Palmer - There Will Come A Day (Black Lozenge) 23. Tommy Largo - All Funked Up 24. Teddy Douglas ft Margret Grace - Watcha Gonna Do (Spen's Code Red Edit) Enjoy!
196 episodes available. A new episode about every 34 days averaging 125 mins duration .