Manage episode 208497575 series 39370
By
Discovered by Player FM and our community — copyright is owned by the publisher, not Player FM, and audio streamed directly from their servers.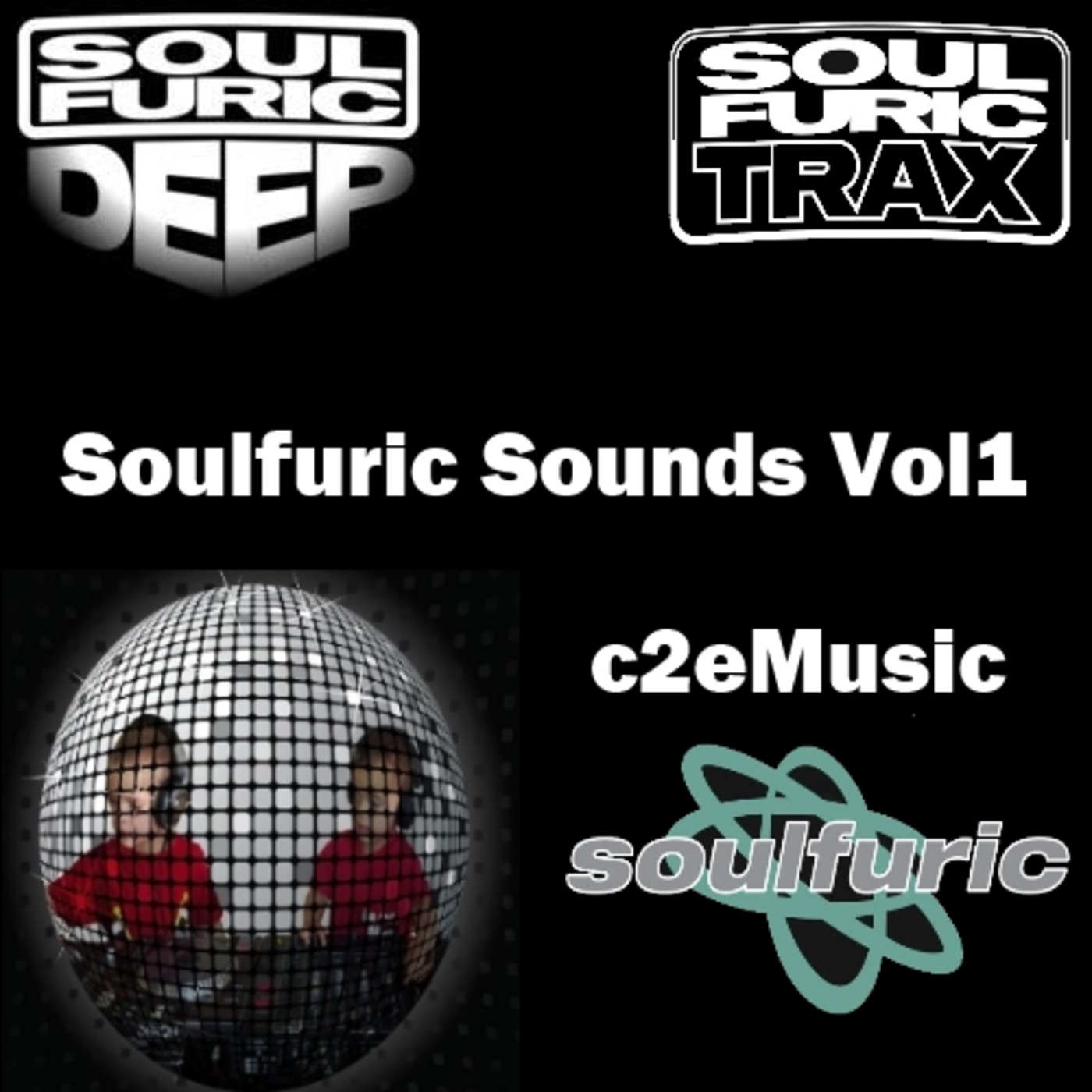 This mix was recorded on Pressure Radio on 4th Feb and was a remake of an original concept from about a year ago. It only features tracks released on the legendary Soulfuric label, including it's sister labels – Trax and Deep. The original version was a mix of vinyl and digital, whereas this mix is digital only meaning some of the older tracks are absent. It's probably a 50/50 split between the soulful sound of the first few years in the late 90's and the latin infused flava through the 00's. There are definitely plans for a follow up as a few favs didn't make it in due to being on vinyl. Tracklisting: 1: Groove Addix ft Annette Taylor – Faith (DJ Spinna Galactic Soul Remix) 2: Bongoloverz – The Ministers (Classic Mix) 3: 4 Siders – Sol Y Mas (B's Unreleased Re-edit) 4: Master Builders – Blend (JnG Retweaked Mix) 5: Richard Earnshaw – People R People (Main Mix) 6: UBP ft Michael Proctor – Love Don't Live (Dub-strumental) 7: UBP, Mother Of Pearl ft Pearlie Mae – Your Heaven – I Can Feel It (Soulfuric Dub) 8: Deepstar – Sugar (Sugar Vocal) 9: UBP ft Donna Allen – He Is The Joy (Rawsoul Orchestral Mix) 10: Underground Ministries ft Kenny Bobien – I Shall Not Be Moved (B's 2004 Off the Vinyl Re-Edit) 11: Deepstar – Sugar (Jazz-N-Groove Sugar Rush Dub) 12: Brian Tappert – The Organ Track (The Other House Mix) 13: Raul Moros – Amazonica (Daytime Mix) 14: Audiowhores – Nekoosa 15: Afromento – Midnight Train (Afromento Remix) 16: Ferry B & Franco De Mulero – Balearico (Original) 17: Afromento – Human Wave (Raul Moros Furic Soul Dub) 18: Raul Moros – Back 2 Basics 19: Audiowhores – Subject Of My Affection 20: Matt Caseli – Regina's Sax Experience (Caseli Porn Mix) 21: Universal Love – Ritmo Da Rua (Brian Tappert Prime Time Vibe) 22: Cricco Castelli – La Casa Del Jazz (Original) Enjoy!
196 episodes available. A new episode about every 34 days averaging 125 mins duration .