Fetch error
Hmmm there seems to be a problem fetching this series right now. Last successful fetch was on March&nbsp11,&nbsp2017&nbsp16:33 ()
What now? This series will be checked again in the next day. If you believe it should be working, please verify the publisher's feed link below is valid and includes actual episode links. You can contact support to request the feed be immediately fetched.
Manage episode 155982721 series 1173112
By
Catalina Film Radio
. Discovered by Player FM and our community — copyright is owned by the publisher, not Player FM, and audio is streamed directly from their servers. Hit the Subscribe button to track updates in Player FM, or paste the feed URL into other podcast apps.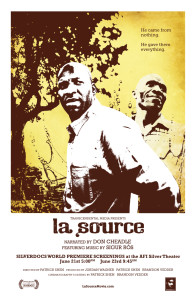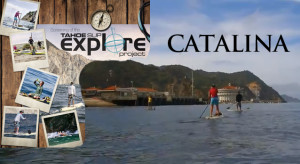 Hear from Brandon Vedder as he talks to Ron about 'la source', a documentary he co-wrote and co-produced about two brother's love for their home in Haiti and their efforts to improve life in their home town of la source. Also on discussion is the 2011 short documentary 'Catalina Explore Project' Brandon co-directed with Zac Smith of catalina.com.
**Be sure to attend this special screening Saturday April 13th at 1:00**
A Q&A with Brandon Vedder will take place immediately following the films.
Screening this week takes place at the Avalon Community Church.
Did you miss the live Q&A? Well to test your visual imagination here is the direct audio (sometimes it does get quite) for you to enjoy and picture what it would have been like, and what it will be like next time when you get to make it out…
Originally broadcast April 2013
http://catalinafilmradio.kislavalon.com/wp-content/uploads/2015/08/apr_13_2013-002.m4a
10 episodes