Manage episode 209200061 series 1074681
By
Discovered by Player FM and our community — copyright is owned by the publisher, not Player FM, and audio streamed directly from their servers.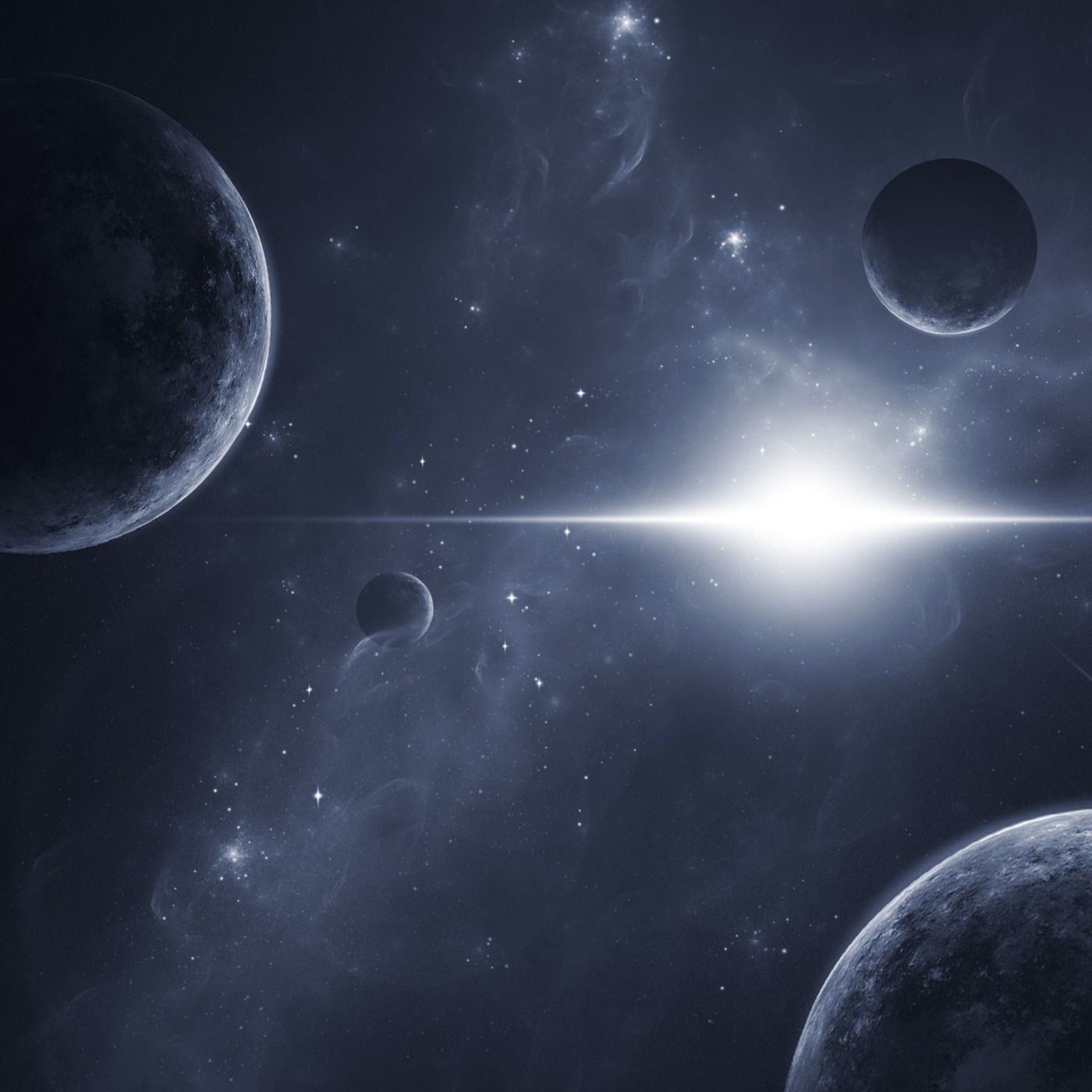 Atmospheric afro-laced tracks to point you in the right direction. :) Enjoy! Track listing is as follows: 1. Audiojazz & Diamondancer "Welcome Home" (Africa) (Alexandra Hamptons Synth Soul Remix) 2. Thap'soul "Vasto Lorde" 3. Eazy P "Oluhle Lwethu" 4. Smooth Lights "Soulful Experience" 5. ProTee " Just So" (Knine Tseki Broken Beat Mix) 6. MoodAfrika "The Rhythm" 7. Deep Africans "Love Stories" 8. Diatonicfamily "Thank God" (Main Vox Mix) 9. Warm Days, Swindle, Natalie Maddix "Selfish Skys" (QB's Hot Mix) 10. E-Jay, Over12, Hagga' "Family Tribe" (Rosario's Sentimental Mix) 11. Groove Cartell "Waiting in Vain" ft. Maya Roze (Boddhi Satva Afriki Soul Remix) 12. Jullian Gomes "Love Song 28" (Charles Webster Mix 1) 13. Octopuz, Patrick Khuzwayo, Kalvin K "Sort It Out" (Octopuz Deeper Mix) 14. Cuebur, Bk "Creative Truth" 15. Genius of Time "Djungel Jam"
63 episodes available. A new episode about every 110 days averaging 60 mins duration .