Manage episode 233839929 series 1259621
By
Erika Ribeiro
. Discovered by Player FM and our community — copyright is owned by the publisher, not Player FM, and audio is streamed directly from their servers. Hit the Subscribe button to track updates in Player FM, or paste the feed URL into other podcast apps.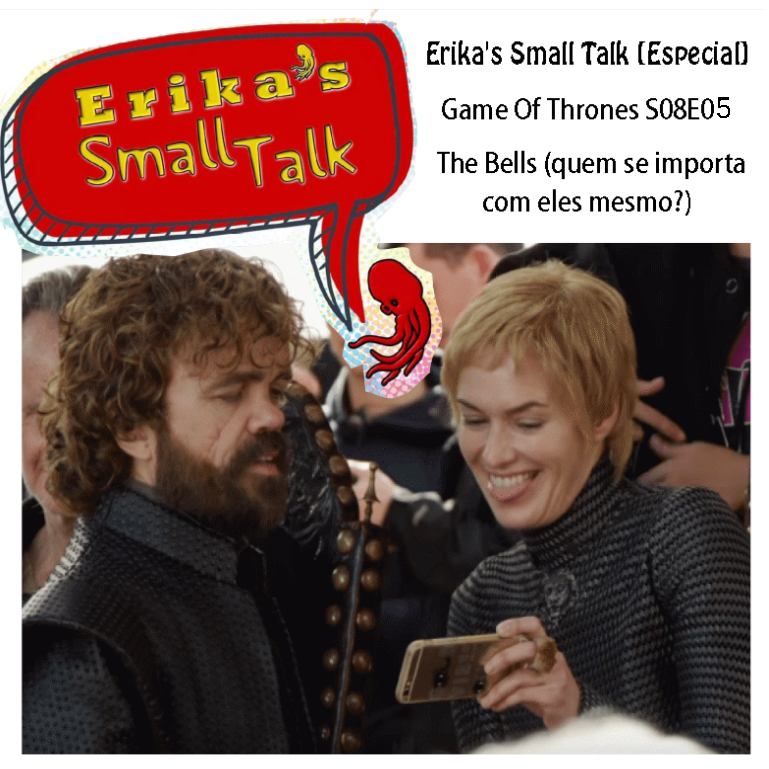 Então, é isso.
Erika e Amanda soltam o hate em cima desse episódio que foi resumido, há tempos atrás, pela vidente vermelha MeliDilma: "Não acho que quem ganhar ou quem perder, nem quem ganhar nem perder, vai ganhar ou perder. Vai todo mundo perder."
Resumo do episódio: O super poder do roteirismo comendo solto.
Trailer:
Produção, Roteiro, Edição, Direção. Direção de Fotografia e elenco: Erika Ribeiro e Mandy Aguiar
Nossas redes sociais:
Twitter — Instagram – – Facebook
Musicas:
Morning Stroll – Josh Kirsch
Sugar Zone – Silent Partner
Sneaky Snitch – Kevin MacLeod
Todas No Copyright Music by YouTube Audio Library
50 episodes