Manage episode 208275938 series 1219440
By
Discovered by Player FM and our community — copyright is owned by the publisher, not Player FM, and audio streamed directly from their servers.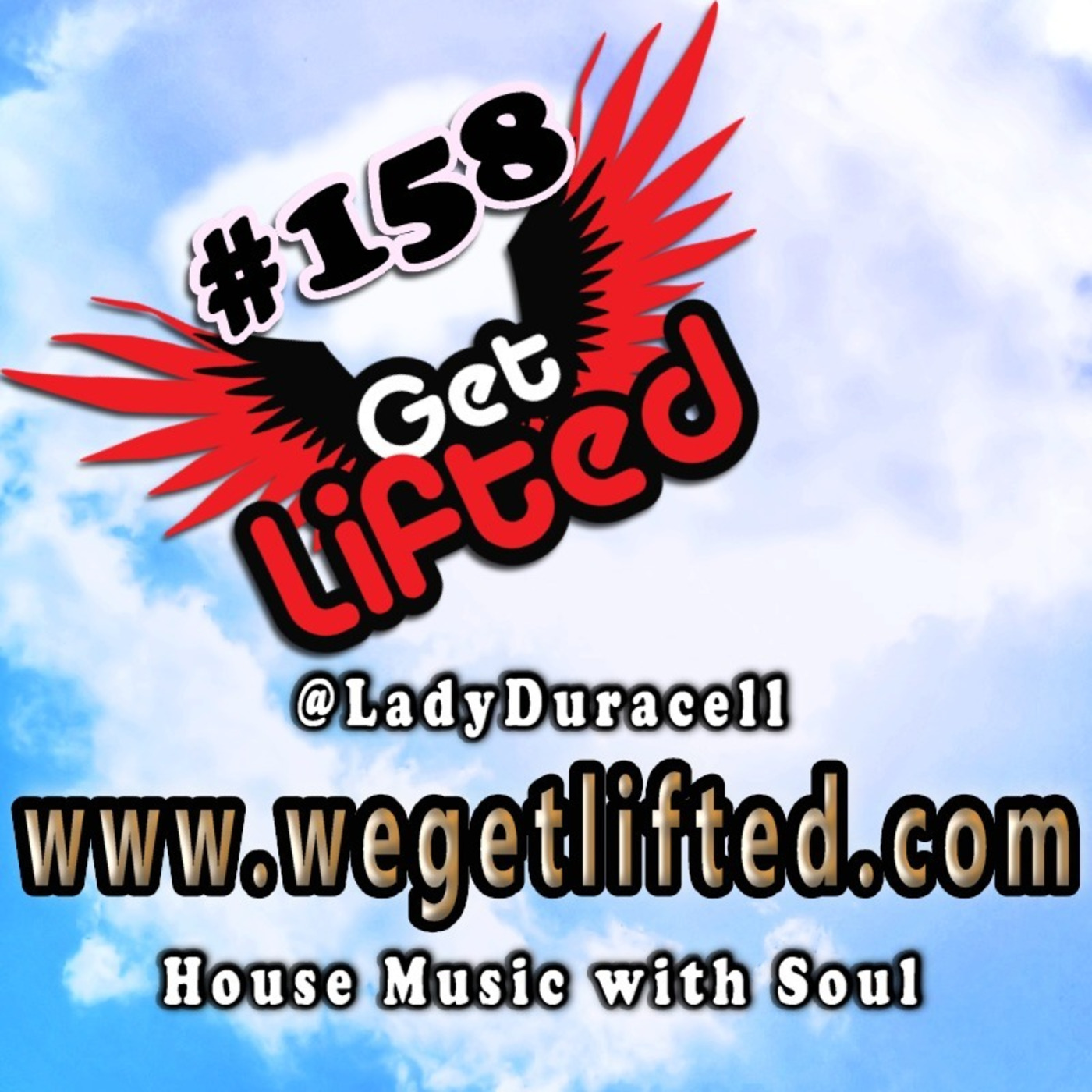 12 of the best in deep soulful afro house music, that we loved in 2017! There's a few older tracks, but in the main, these are the HIGHlights of Get Lifted 2017. KlevaKeys feat. Jai - Lifetime, was received a little too late to include in Get Lifted #157, and so this had to make it into the mix. Look out for the release on House Keys Records, early January '18. Big love to our special guest DJs, and thanks so much to everyone that listened & downloaded the mixes this year. We love you! Happy Holidays, and a happy, healthy New Year. See you in 2018, because we're not stopping! Keep it locked, GET LIFTED. N'dinga Gaba, Jaidene Veda, Josh Milan (Doug Gomez Merecumbe Soul Remix) / Beautiful | Black Motion, Xoli M (DJ Spen & Michele Chiavarini Remix) / Rainbow | Girls of The Internet (MoBlack Remix) / When U Go | Black Coffee & Bucie / Turn Me On | Monocles, Precious Maleho (SvG Watermeryer Mix) / Louder | KlevaKeys ft. Liz Jai (Orig. Mix) / Lifetime | Mobi, Dixon, Monique Bingham / Mixed Up Chick | Souldynamic ft. Jocelyn Mathieu (Orig. Mix) / At the End Is The Light | Ian Friday, Mike City (Libation Main Vocal) / My Weakness | David Bailey, Hanlei, Ziggy Funk / Runnin' Me Wild | Greg Winfield, Kadesh (Terry Hunter & Greg Winfield Main Mix) / I Found Love | Karizma (Orig. Mix) / Work it Out |
http://ladyduracellqueenoffunk.podomatic.com
Get Lifted Clothing & accessories:
http://www.jackfresh.com
http://www.wegetlifted.com
http://www.ladyduracell.com
http://www.facebook.com/LadyDuracellDJ
http://www.facebook.com/groups/ladyduracell/
http://twitter.com/LadyDuracell
173 episodes available. A new episode about every 12 days averaging 66 mins duration .