Manage episode 208275937 series 1219440
By
Discovered by Player FM and our community — copyright is owned by the publisher, not Player FM, and audio streamed directly from their servers.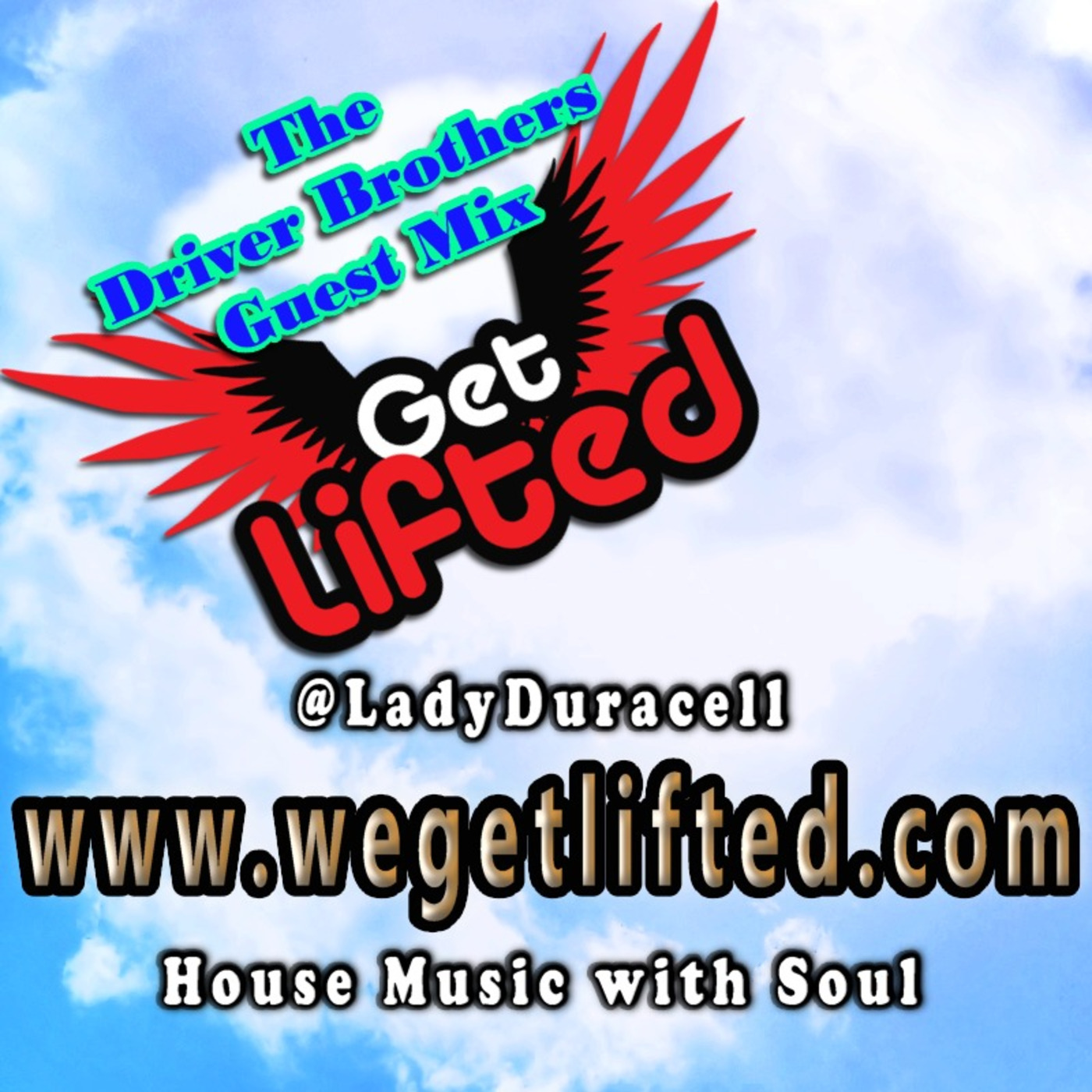 Kicking off the music for 2018 in fine style, with a hot & exclusive Get Lifted Guest Mix from SSradio's, The Driver Brothers. They've been DJing since '96 and joined SSRadio in 2009, and now they have given us a slamming mix to show us how they throw it down and Get Lifted. Enjoy!
http://www.wegetlifted.com/the-driver-brothers/
Keep it locked, Get Lifted! Driver Brothers - Intro (Unknown) BRS - Bouncing (Wolf Music) Samo - Straight On (Cruise Music) Guri - Everything I Do (Suburban) Kornum & Karma - The Get Down (Good For You) Liquid People - Love Is The Answer (Africanism) Ridney - Needlock (Extra Dry) Eddie Amador - House Music (Yoshitoshi) Mvzzik - All I Wanna Say (DJ James Ingram Mix) (Hi Reaction) Dave Mayer - That's The Feelin' (Bobbin Head Music) Hatiras - Know You Got Soul (Spacedisco) Longplay - We The People (RM Records) 2MINDSTogether - Do It Like That (Daylight Robbery Records) Todd Edwards & Golf Clap - Come Together (Country Club Records) Block & Crown - Made For The Night (Guesthouse) Inland Knights - I Want I Need (Something Different) Shaun Escoffery - Days Like This (DJ Spinna Mix) (Oyster Music)
http://ladyduracellqueenoffunk.podomatic.com
Get Lifted Clothing & accessories:
http://www.jackfresh.com
http://www.wegetlifted.com
http://www.ladyduracell.com
http://www.facebook.com/LadyDuracellDJ
http://www.facebook.com/groups/ladyduracell/
http://twitter.com/LadyDuracell
225 episodes available. A new episode about every 9 days averaging 65 mins duration .