Manage episode 196911654 series 1521706
By
Discovered by Player FM and our community — copyright is owned by the publisher, not Player FM, and audio streamed directly from their servers.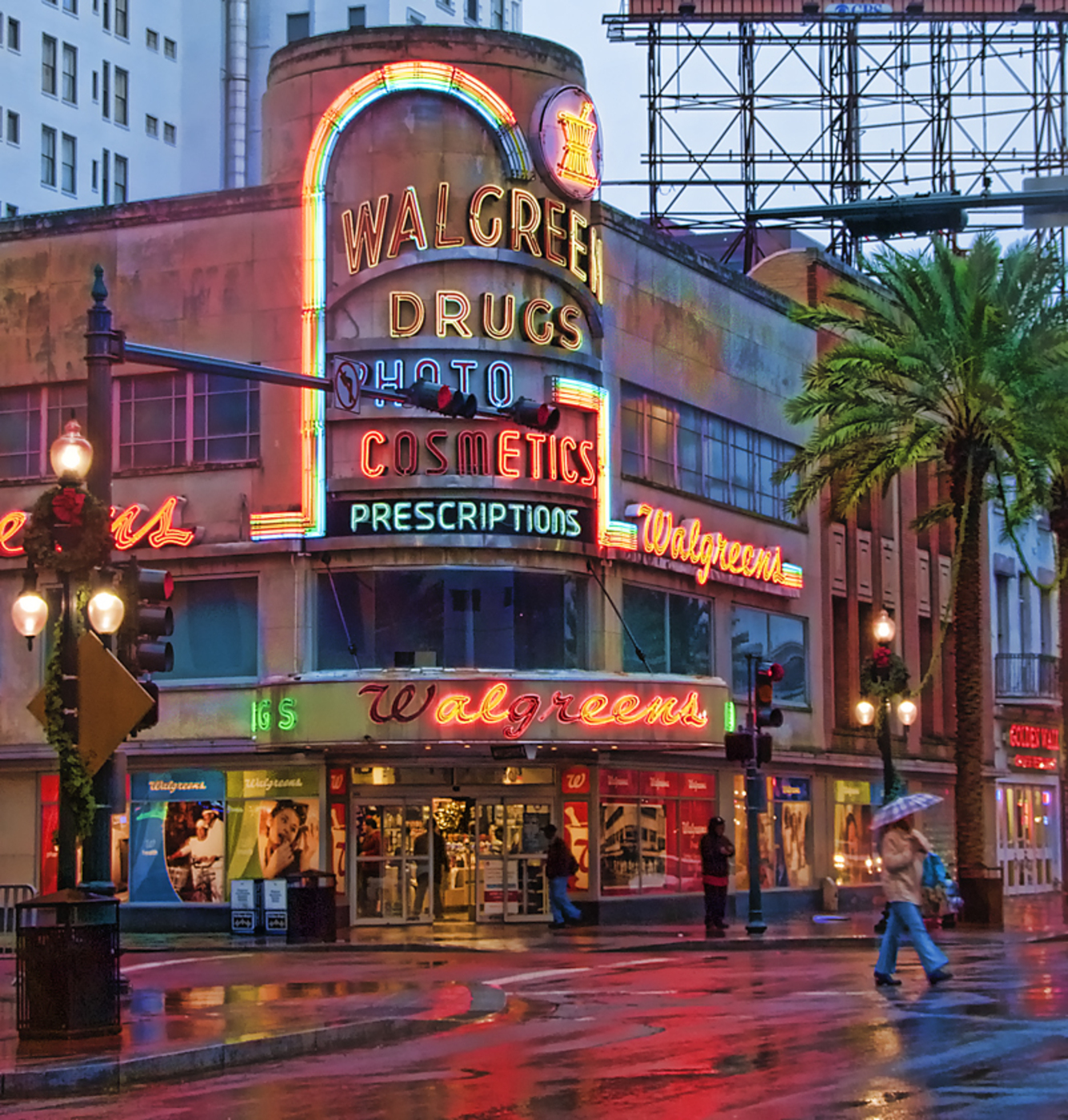 Welcome to the ModState Podcast. This is the first episode in the Geographical Journey mini-series! We start in the South specifically the Southern coast and the gulf-coast. These states are NC, SC, GA, AL, MS, and LA. We have excluded Florida and Texas because of their vast political and economic implications to the broader US of A, and warrant their own episode. In this episode we discuss some history, economy, voting preferences and of course a little political analysis. Thanks for tuning in! Show Notes for Gulf/South Coast 1) Tourism Stats for Mississippi and Alabama
https://www.sciencedirect.com/science/article/pii/S0964569117304982
2) 2010 financial worth of gulf in 2010
http://money.cnn.com/2010/05/26/news/economy/gulf_economy/index.htm
3) Recovery of the gulf coast
http://www.esa.doc.gov/sites/default/files/may2007.pdf
4) Gulf coast wikipedia
https://en.wikipedia.org/wiki/Gulf_Coast_of_the_United_States
108 episodes available. A new episode about every day averaging 52 mins duration .