Manage episode 214515225 series 1073903
By
Discovered by Player FM and our community — copyright is owned by the publisher, not Player FM, and audio streamed directly from their servers.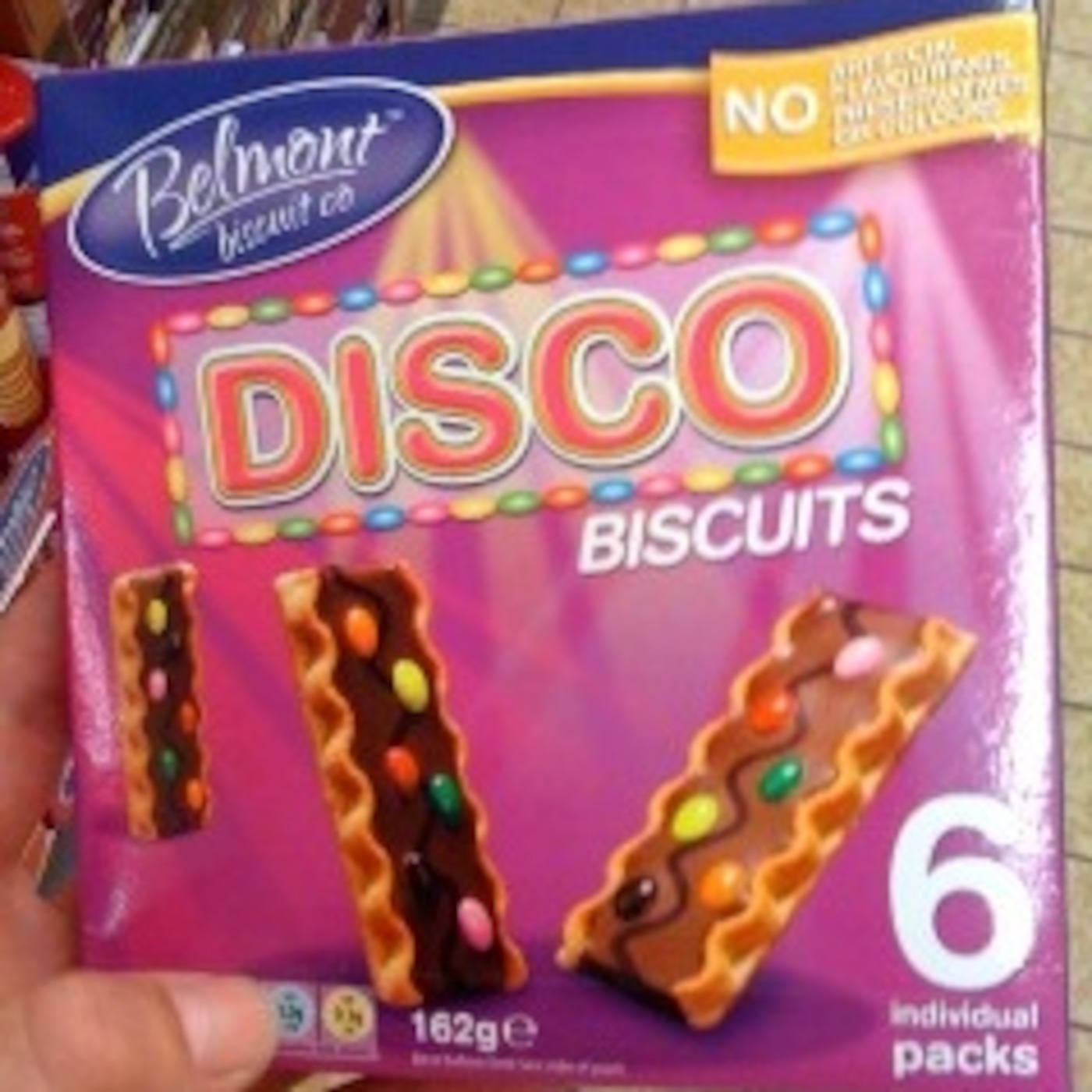 The immense David Morgan aka Daveski joined me for a bass driven session and emotive grooves supremely blended. I did the usual. Highly recommended. Me: 1 Astir Komon & Appleblim 2 1. Giv U Lov Dachshund 3 Hadouken Haron 4 Love Echoes Eddoh 5 Embrace (Original Mix) Laura Jones 6 Illuminate Your Soul Rhythm Operator 7 Shaboo (Andy's Edit) Photonz 8 Drop The Dime (Original Mix) Audiojack 9 Chicago Mark Force 10 Delorean Dynamite (Disco Mix) Todd Terje Daaaaaave: 1 Hoes Before Bros (Genius of Time Remix) Michael & Mattis 2 Tout doit disparaître (with Minos) Etienne de Crécy / Minos pour main basse (sur la ville) 3 It's All Over (John Talabot's Stormbreak Refix) Pional 4 Valhalla Will Saul 5 Chesnut Few Nolder 6 Fire It Out Tiefschwarz 7 Crush (Ph0t0machine Remix) Four Tet 8 133G Vellico 9 Nova Bicep 10 Glimmer Komon & Appleblim 11 Dogz Redshape 12 Smokebelch II (David Holmes Mix) The Sabres Of Paradise
54 episodes available. A new episode about every 72 days averaging 109 mins duration .