Manage episode 214515224 series 1073903
By
Discovered by Player FM and our community — copyright is owned by the publisher, not Player FM, and audio streamed directly from their servers.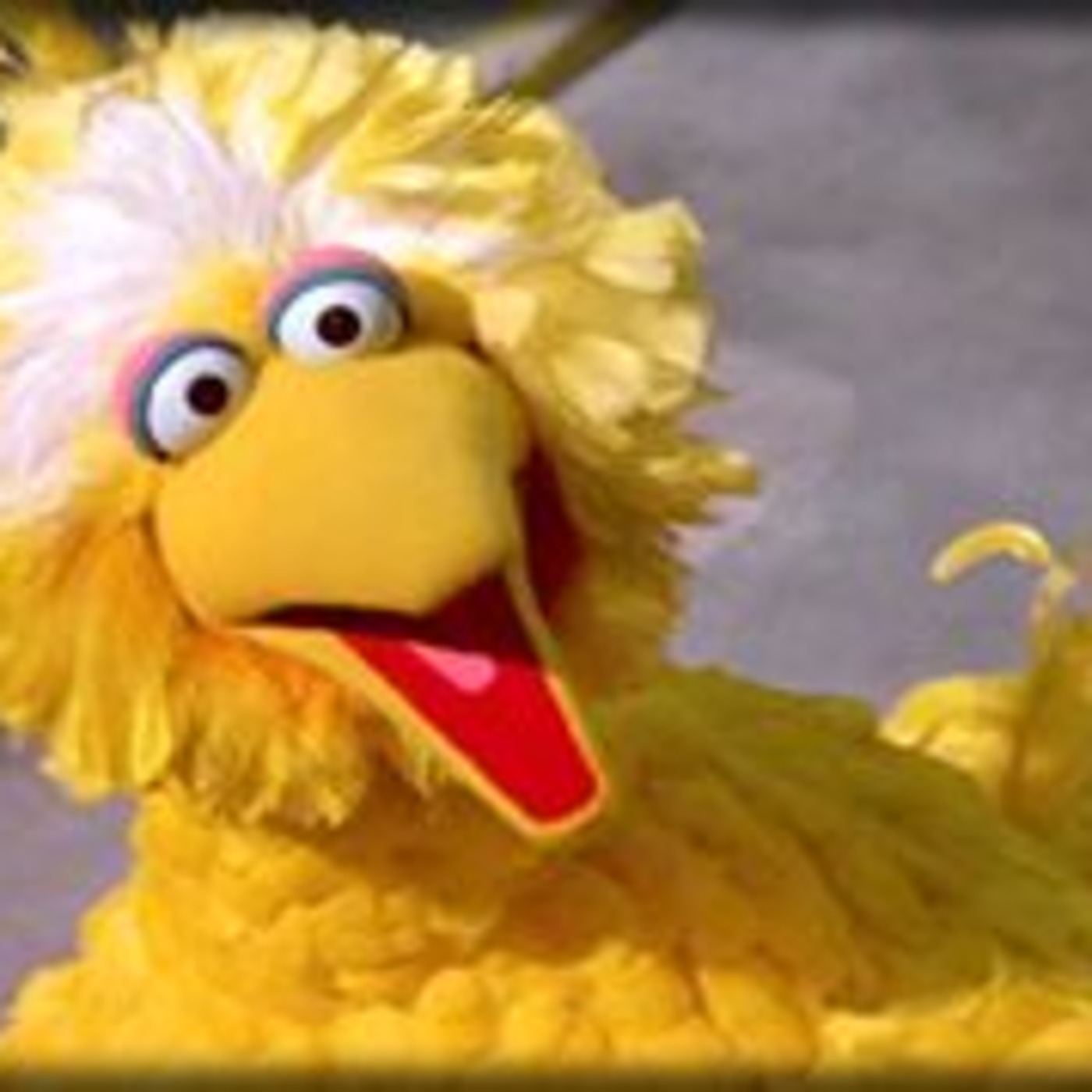 A full slot from me this week, with lots of exciting new sizzling slabs for your bump. There's a high quality (320bps) download here for anyone wanting a bit more bang:
http://soundcloud.com/digdeeptv/digdeeptv-podcast-002-tim-red
Tuck in: 1 B1 Class B Band - Hawaii Garage 2 Unfold (Original Mix) Ripperton 3 Hothead (Original DIY Dub) DIY 4 4. Mmmmm (Amir' Alexander's Sweat Box Re-Fix) Dachshund 5 Butterflies (Original Mix) Leon Vynehall 6 Yorkie (Original Mix) Shenoda 7 Call the Police (Original Mix) Kirill Tipo 8 Arms Around (Original Mix) La Fleur 9 Mega Roach Beats Black Booby 10 IYP (Original Mix) Dark Sky 11 Blush Hoel 12 The Elite (Original Mix) Tom Trago 13 David Scuba - Haggard & Bashed (Lo Remix) - Superfreq 14 Acid Casino (Original Mix) Boris Werner 15 Nuthin Wrong (Original Mix) System2 16 Boa Ashworth 17 Revolution (Original Mix) Anja Schneider 18 Bounce (Original Mix) Cera Alba 19 Drinks Tickets (Original Mix) Lee Curtiss 20 Pledge (Trevino Remix) Last Magpie 21 Crush (Ph0t0machine Remix) Four Tet
54 episodes available. A new episode about every 72 days averaging 109 mins duration .